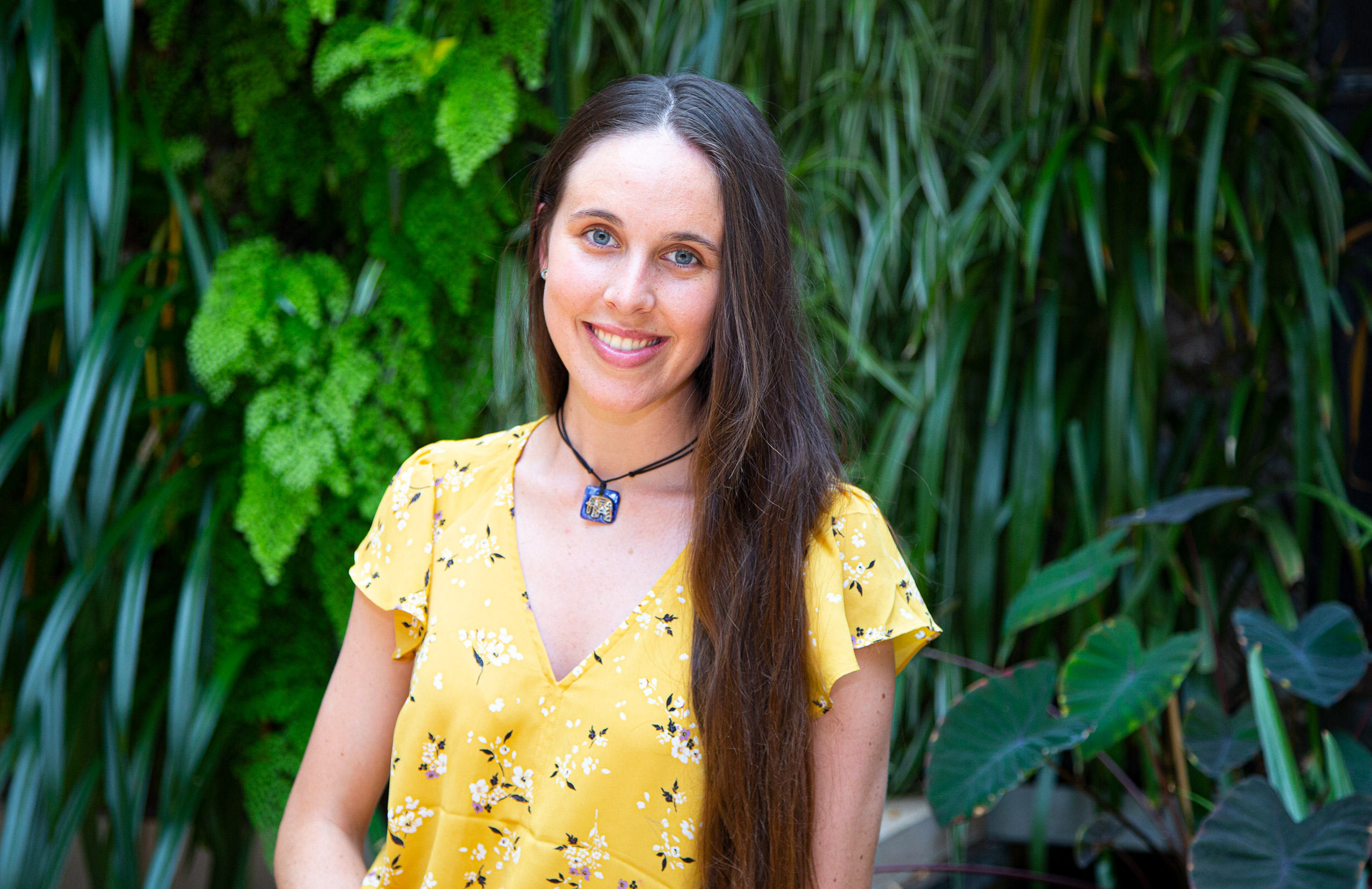 The University of Queensland's 2020 ilab Accelerator program has awarded $20,000 each to 10 aspiring startups to help them launch.
Bachelor of Physiotherapy (Honours) alumnus Lissy Changuion has a longstanding passion for women's health and will use her prize to further her quest to help strengthen women's pelvic floor muscles.
"In developing the PhysiSqueeze technology, I hoped to customise assessment and training programs so women can learn about, and prevent damage to, their pelvic floor muscles," Ms Changuion said.
"Incontinence alone affects almost 40 per cent of Australian women – often due to pregnancy, childbirth and menopause.
"I believe tailored physiotherapy can help these women, who are dealing with what is often considered a taboo topic.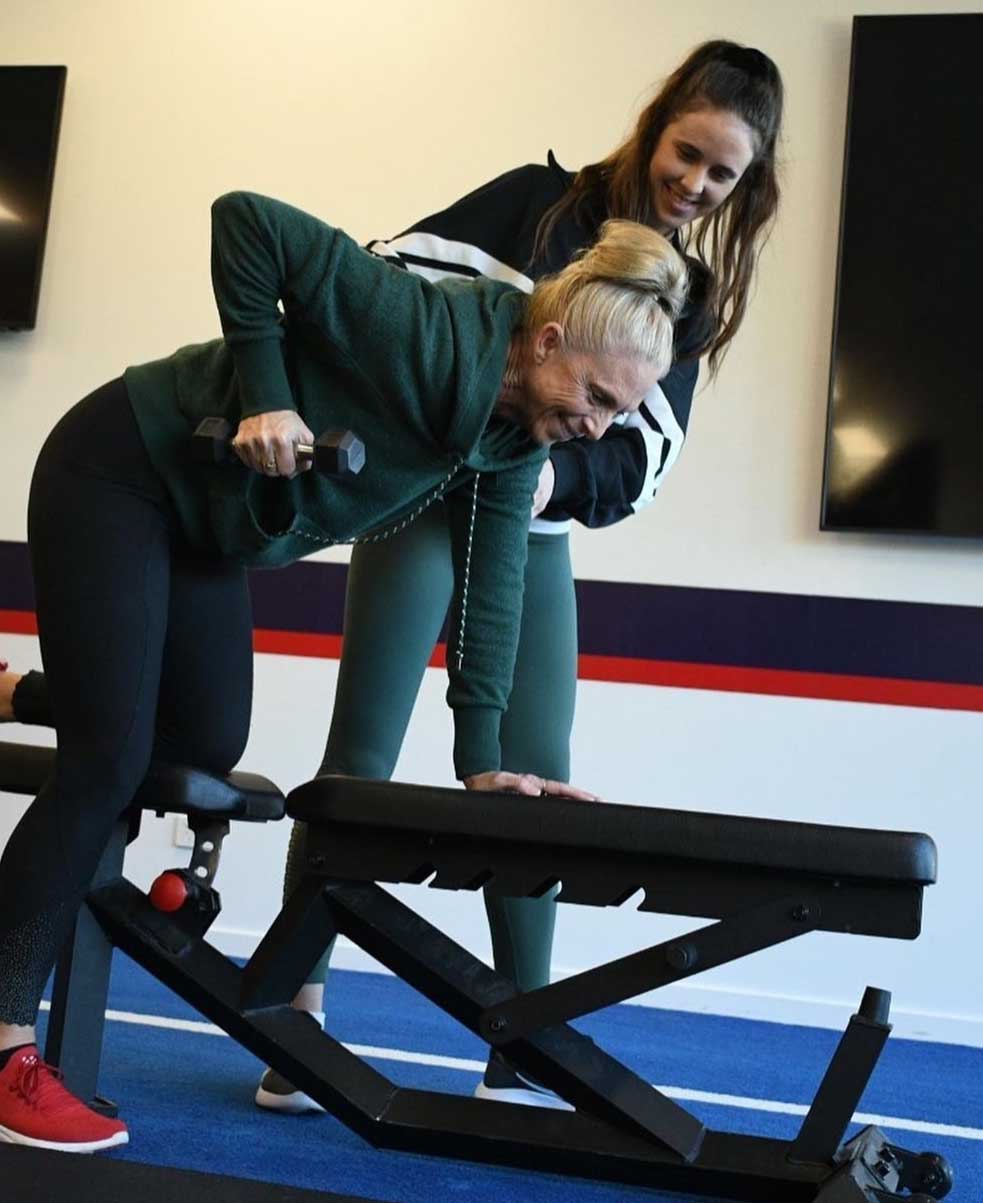 "Everyone deserves to live their best life, without suffering from devastating conditions like incontinence, pelvic organ prolapse and chronic pain."
Ms Changuion said PhysiSqueeze was a pelvic floor retraining tool that facilitated patient self-management.
"It provides health professionals with clinical measures, giving intervention opportunities if necessary," she said.
"The accelerator program funding will help us get my program to market."
ilab Accelerator is part of the UQ Ventures entrepreneurial program and runs for six months each year. One of Australia's most experienced accelerators, the 2020 cohort marks the program's 16th iteration.
It gives equity-free funding, workshops, mentoring, guidance from UQ's Entrepreneur in Residence, partner deals, desk space and investor introductions, and concludes with a major investor pitch event.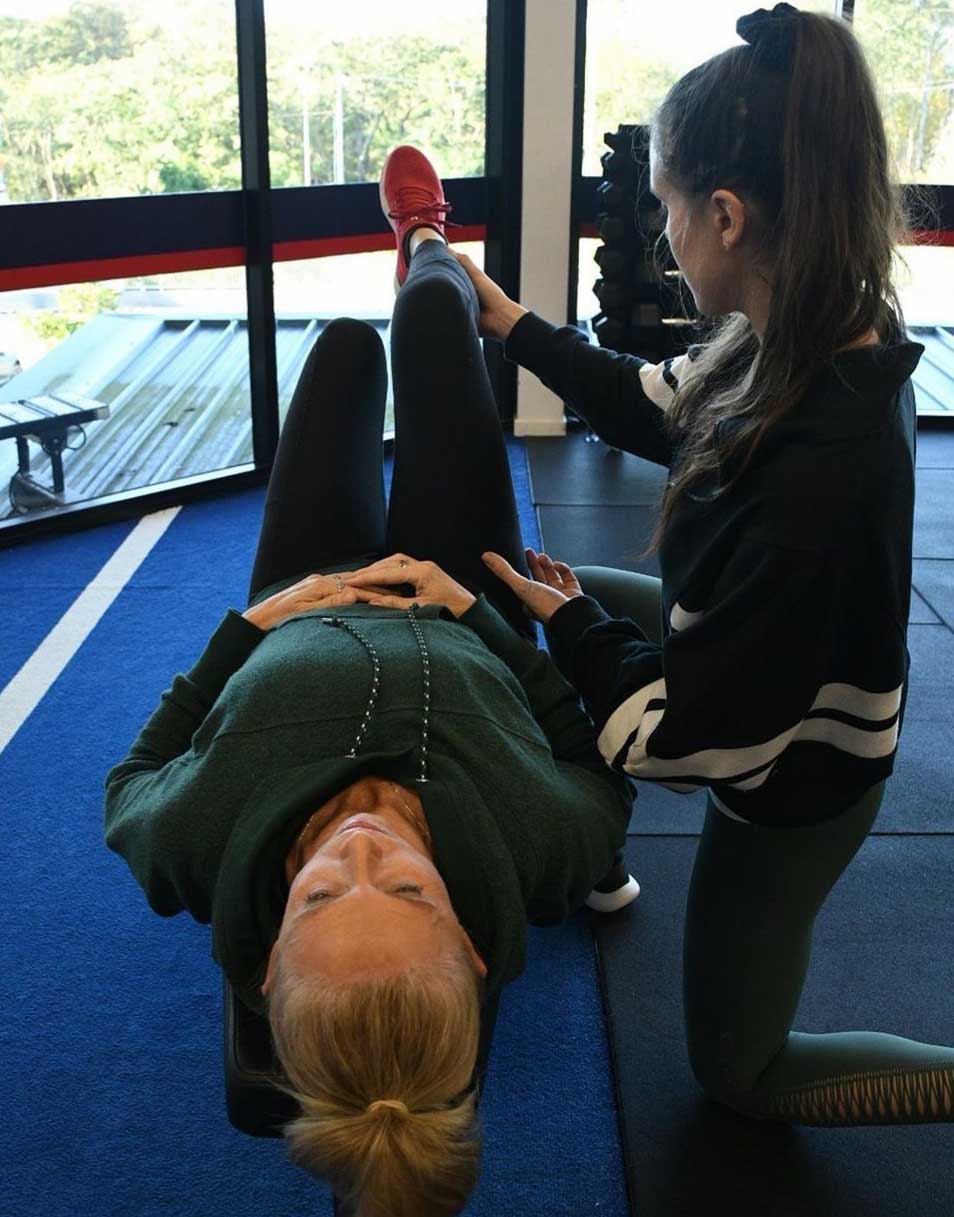 Ms Anne-Marie Birkill, managing partner of venture capital company OneVentures, worked with Ms Changuion and more than 130 early-stage founder applicants as they pitched at the ilab Bootcamp this month.
"I will be happy to mentor Lissy, as I know this industry and she has what it takes," Ms Birkill said.
"She understands the issues as a practitioner and has a valid and important idea that many women could benefit from. There's a need in the market for PhysiSqueeze."
Global Engagement and Entrepreneurship Director Dr Jessica Gallagher said the 2020 cohort's business ideas ranged from organic laundry detergent to recycled rockets.
"It is inspiring to see this latest group of founders leveraging UQ's wider entrepreneurial ecosystem to solve global problems," Dr Gallagher said.
"We are touching on the future, whether it is health and wellbeing, improving our food production or conquering space.
"These amazing young entrepreneurs are focused on building our tomorrow."
Dr Gallagher congratulated all the entrepreneurs behind the startups selected for the 2020 ilab Accelerator program. In addition to PhysiSqueeze, the others are:
Arrow Innovations – using electric motors to reduce fuel consumption in commercial aviation and finding a way for airlines to perform engine swaps on their fleets without buying new aircraft.
Fuelz Foods – delivering affordable, balanced meal packages catering to domestic and international students on a weekly subscription basis around south-west Brisbane.
Koi Pay – removing the friction for Chinese tourists and students when spending in Australia and overseas through the integration of familiar payment mechanisms such as Alipay and WeChat.
Kurin Organics – producing 100 per cent plant-based, biodegradable, hypoallergenic, washing liquid. Every ingredient is carefully selected to create a product superior to other "natural" detergents.
Leakster Pty Ltd – developing the hardware and software to provide new water distribution asset monitoring services.
Microbe Master – providing farmers with technology that will enable them to grow more resilient and higher yielding crops.
Oasys – opening barriers to entering the aquaponics industry, through expertise and automated, remote monitoring.
Open Finance – enabling the user to create and trade financial instruments with ease by removing a third-party arbitrator from the equation.
Valiant Space – enabling innovative ideas to get to space faster by delivering a cost-effective spacecraft propulsion and flight-testing platform.
Media: ilab Director Bernie Woodcroft, bernie.woodcroft@uq.edu.au, +61 (0)402 893 117.