The title of Emeritus Professor has been bestowed upon two academics connected to the UQ Faculty of Health and Behavioural Sciences, both leaders in their fields.
The University of Queensland has recognised Professor Deborah Theodoros and Professor Helen Chenery for their commitment to health sciences and their valued contributions to the UQ community.
Emeritus Professor Deborah Theodoros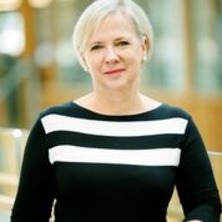 Professor Theodoros was Director of the RECOVER Injury Research Centre and previous Head of Speech Pathology in the UQ School of Health and Rehabilitation Sciences. She has made outstanding contributions to the University in all areas of teaching, research and engagement since her initial appointment to UQ in 1995 as a Lecturer in Speech Pathology.
Professor Theodoros led major curriculum changes in the Bachelors and Masters of Speech Pathology programs over a 10-year period from 2004 to 2014, and these changes culminated in the programs being consistently ranked by students as the best in Australia. She has an exceptional academic track record, having received $12.6 million in competitive research funding, supervised 24 Higher Degree Research students to completion, and 186 peer-reviewed publications. Her telerehabilitation work was recognised as 'high impact' in the Australian Research Council's Engagement and Impact Assessment in 2018.
A past national president of Speech Pathology Australia, Professor Theodoros was recently awarded Life Membership of the association. Her service to the community centres around her longstanding involvement in the provision of telerehabilitation services to adults and children around Australia and overseas. The Bowness Foundation have recognised the high quality of this evidence-based community engagement, providing significant philanthropic support for this work.
Emeritus Professor Helen Chenery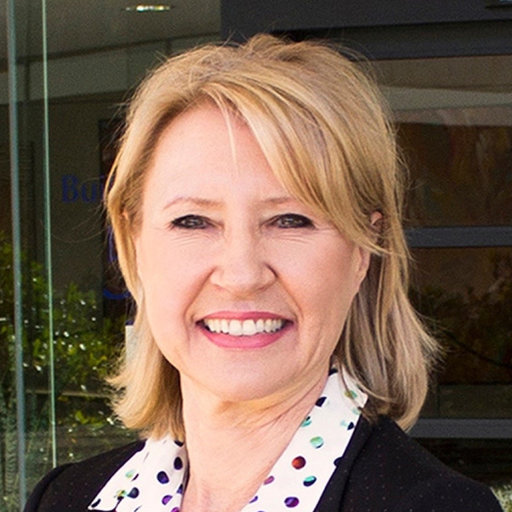 Professor Chenery was an academic staff member at The University of Queensland from 1984 to 2014, at which time she moved to Bond University to take up the position of Executive Dean, Faculty of Health Sciences and Medicine. Since then she has maintained a UQ Honorary Professor appointment with the Faculty of Medicine.
Professor Chenery is a speech pathologist who began her career at UQ as a tutor in that profession in the School of Health and Rehabilitation Sciences. Over the years she held many different positions in the School and the then Faculty of Health Sciences, and was Deputy Executive Dean (Academic) and Director of the Asia-Pacific Centre for Neuromodulation at the UQ Centre for Clinical Research. She made outstanding contributions to the University during this time, maintaining a strong research track record while engaging in numerous service roles. She supervised 24 Higher Degree Research students to completion at UQ, obtained over $16 million in grant funding and has 140 peer-reviewed publications.
Professor Chenery is currently a Director on the Gold Coast Hospital and Health Service Board, and was recently appointed as the inaugural Chair of a key partnership between UQ and Metro North Hospital and Health Service: the Surgical, Treatment and Rehabilitation Service (STARS) Education and Research Alliance Board.