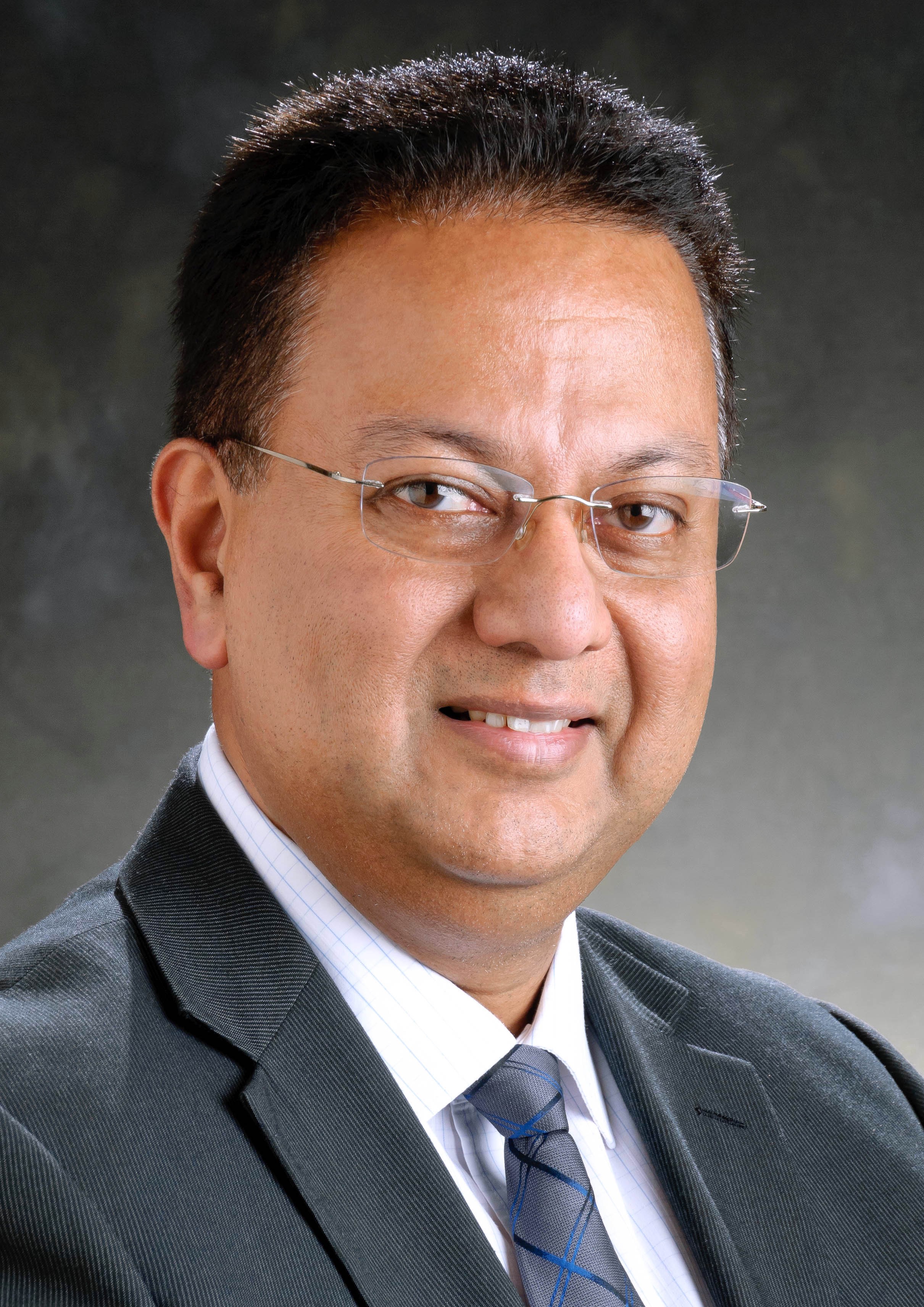 Professor Sameer Bhole has been appointed as Director of the Oral Health Alliance, a partnership between UQ's School of Dentistry and Metro North Oral Health Service.
The Oral Health Alliance (OHA) leverages the complementary strengths of each organisation to provide timely and effective access to oral health services, plays a lead role in training our current and future dental workforce and undertakes clinical research with the goal of enhancing oral health outcomes for the community.
Professor Bhole will lead the OHA, in collaboration with the OHA Board, and will be responsible for policy and strategy development, achievement of OHA objectives and establishment of the Oral Health Centre as a centre of excellence in teaching, research and clinical services.
Professor Bhole has worked both locally and internationally in academia, public dental services and private practice, has been published in many dental and health journals, and has presented at numerous national and international conferences.
He has dedicated his career to improving oral health for disadvantaged populations with a specific focus on health inequities, access barriers and social determinants of health.
For the last 15 years, Professor Bhole worked as the Oral Health Clinical Stream Director of the Sydney Local Health District - the largest oral health service in NSW, which includes a teaching and tertiary dental hospital, Sydney Dental Hospital.
He has vast experience in successfully managing a very large and complex oral health service of over 380 staff serving over 1.2 million eligible patients, in partnership with Sydney University.
Professor Bhole is a board-registered specialist in Dental Public Health and has practised dentistry and contributed to oral health policy, strategy and education in several countries including Singapore, Papua New Guinea, India and Australia.
Since 2009, Professor Bhole has been an assessor for the Australian Council on Healthcare Standards, visiting the Oral Health Centre for the accreditation in 2018.
Professor Bhole presently holds an honorary clinical professor appointment at the University of Sydney and is a fellow of the Royal Australasian College of Dental Surgeons in the specialist stream of Dental Public Health.