The term 'telehealth' has become much more widely known during the COVID-19 pandemic, with people encouraged to access their doctor's appointments online or over the phone.
Telerehabilitation (telerehab), which is the same idea but for rehabilitation services, is also starting to be understood better.
Why is telerehab so important during the COVID-19 pandemic?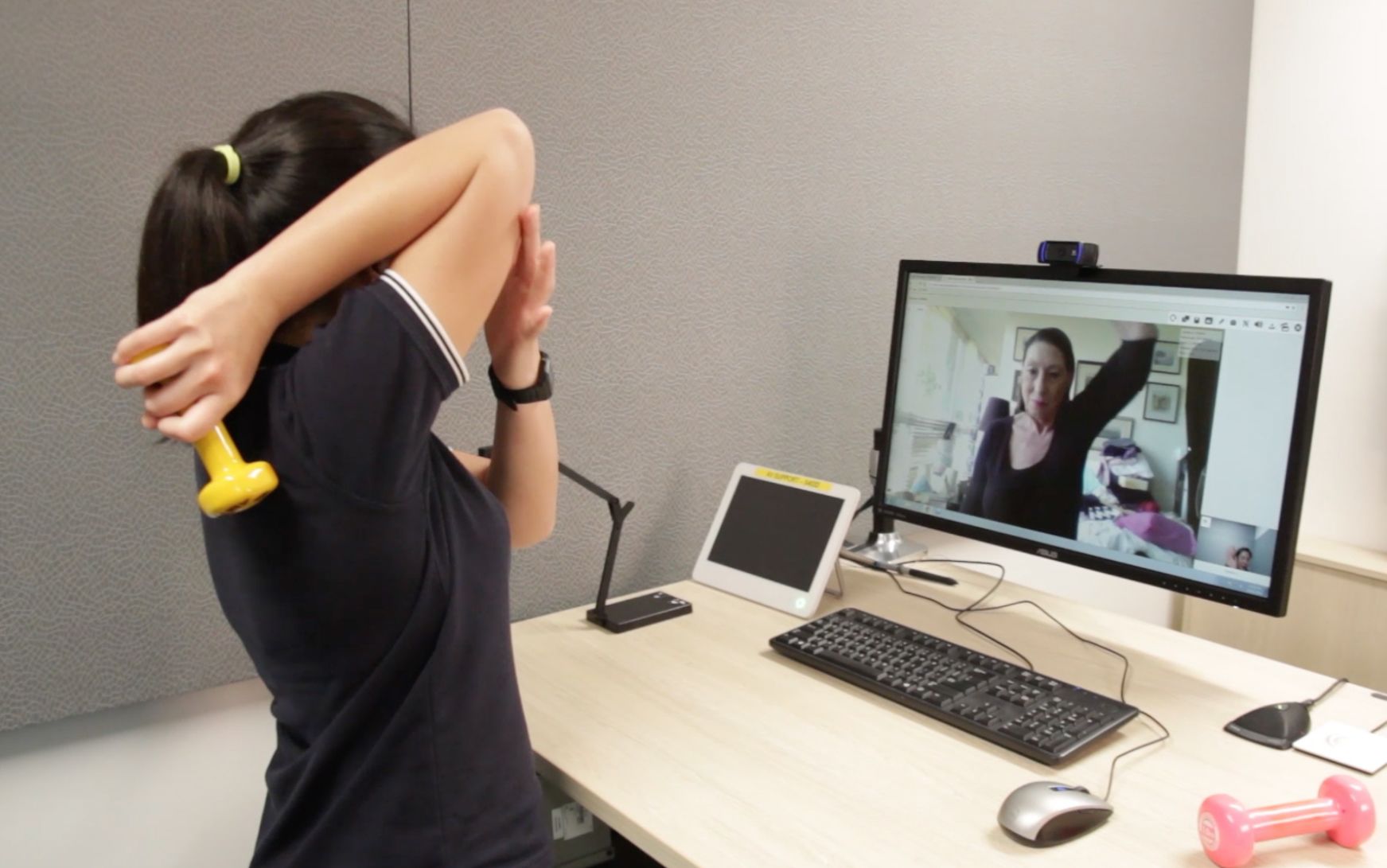 Even though we are in the midst of a pandemic, other health conditions continue – people still have 'bad backs' and old knee injuries don't disappear. Children with developmental delays still need therapy so that they progress, and unfortunately people will continue to have strokes. It's important that people have access to rehabilitation so that they continue to improve their function and can fully participate in life, school or work.
Telerehab provides access to rehabilitation services for people who may live in an area where few in-person services are available, such as in rural areas, or those who have mobility or transport issues which makes attending rehabilitation sessions difficult or impossible.
Research has shown that people value the convenience of telerehab and consider it to be of equal quality to their usual services, while some even consider it superior. When applied appropriately, telerehab is a safe and effective way to deliver rehabilitation services both now during COVID-19, and also as a way to extend continuity of care in rehabilitation services.
Telerehab research has been a big focus within the UQ School of Health and Rehabilitation Sciences (SHRS), which with its partners has established much of the evidence-base for telerehab. SHRS staff can participate in telerehab through the following groups:
The Telerehabilitation Research and Engagement Theme engages educators, researchers and clinical educators in researching and teaching telerehab.
The Centre for Research in Telerehabilitation works to establish the evidence base for telerehab for people with communication disorders, physical disabilities and hearing impairments.
The Telerehabilitation Clinic teaches students how to provide services via telerehab.
The UQ Health and Rehabilitation Clinics have remained operational throughout the COVID-19 restrictions by offering rehabilitation services via telehealth. The Clinics offer telehealth services in the fields of:
UQ Health and Rehabilitation Clinics
---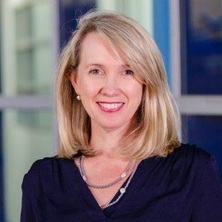 Author: Dr Annie Hill is a postdoctoral researcher within the Centre for Research in Telerehabilitation and the Centre for Research Excellence in Aphasia Recovery and Rehabilitation. She specialises in telerehabilitation for adults with neurogenic communication disorders.