Telerehabilitation provides the remote delivery of clinical care to patients, and during the current COVID-19 pandemic, is a vital service. However, telerehabilitation's relevance is not simply limited to times when travel is restricted.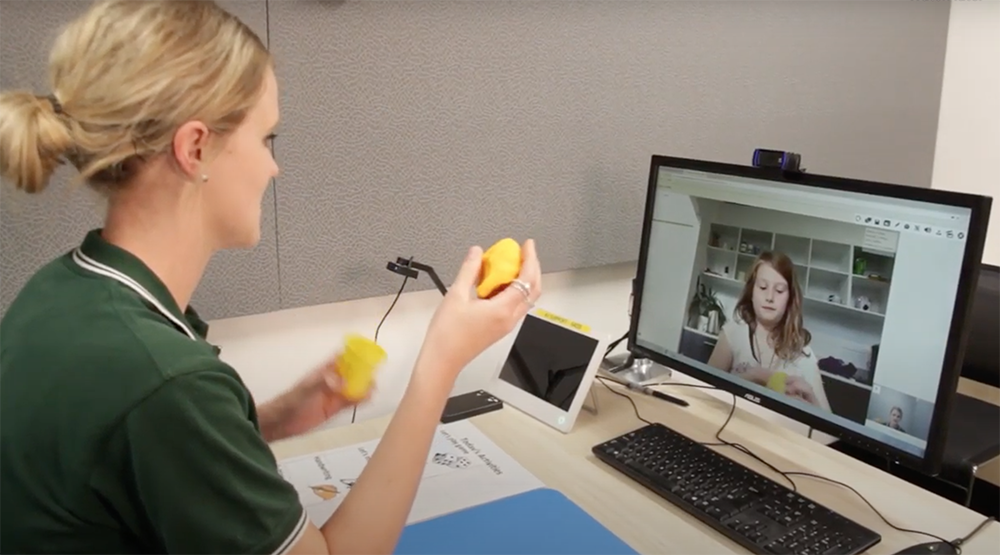 Research conducted within the HEARing Cooperative Research Centre (CRC) has demonstrated that telerehabilitation has a number of benefits for kids and their families, during and after the COVID-19 pandemic.
Firstly, in this time, telerehabilitation may provide the only form of access to therapy for kids who need it, and importantly, allow them to continue to see their regular therapist throughout the unknown length of time of social distancing we have ahead of us.
However, a key benefit of telerehabilitation is that it is conducted in the child's own home, which can be comforting for families. This comfortable and non-threatening environment may be particularly important for the child and their family during this time of uncertainty. The child can introduce the therapist to their pet dog and favourite toy, or even give them a tour of their playroom! Their toys can be used in telerehabilitation sessions as part of regular therapy activities.
Finally, telerehabilitation allows parents to become more involved and hands-on in their child's therapy. Having their parent as their "therapist" may be a novelty for the kids(!), but can actually give parents the skills they need to help their child's development in the long term. After all, parents spend much more time with their child, and with these skills, can help the child consistently practice what they learn in therapy.
The UQ Health and Rehabilitation Clinics have remained operational throughout the COVID-19 restrictions by offering rehabilitation services via telehealth. The Clinics offer telehealth services in the fields of:
UQ Health and Rehabilitation Clinics
---
Authors: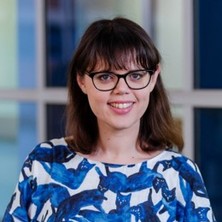 Dr Monique Waite is a Research Fellow in the HEARing Cooperative Research Centre (CRC), an internationally unique consortium of 21 research, clinical and industry organisations. Her current research program involves the use of eHealth in improving access and outcomes of individuals with hearing loss and their families.
Associate Professor Nerina Scarinci is Head of Speech Pathology in the UQ School of Health and Rehabilitation Sciences. Her main research focus is on the implementation and evaluation of patient- and family-centred care for adults and children with communication disability, including third-party disability.