Professor Blake McKimmie has been appointed as the inaugural Director of Teaching Innovation in the UQ Faculty of Health and Behavioural Sciences.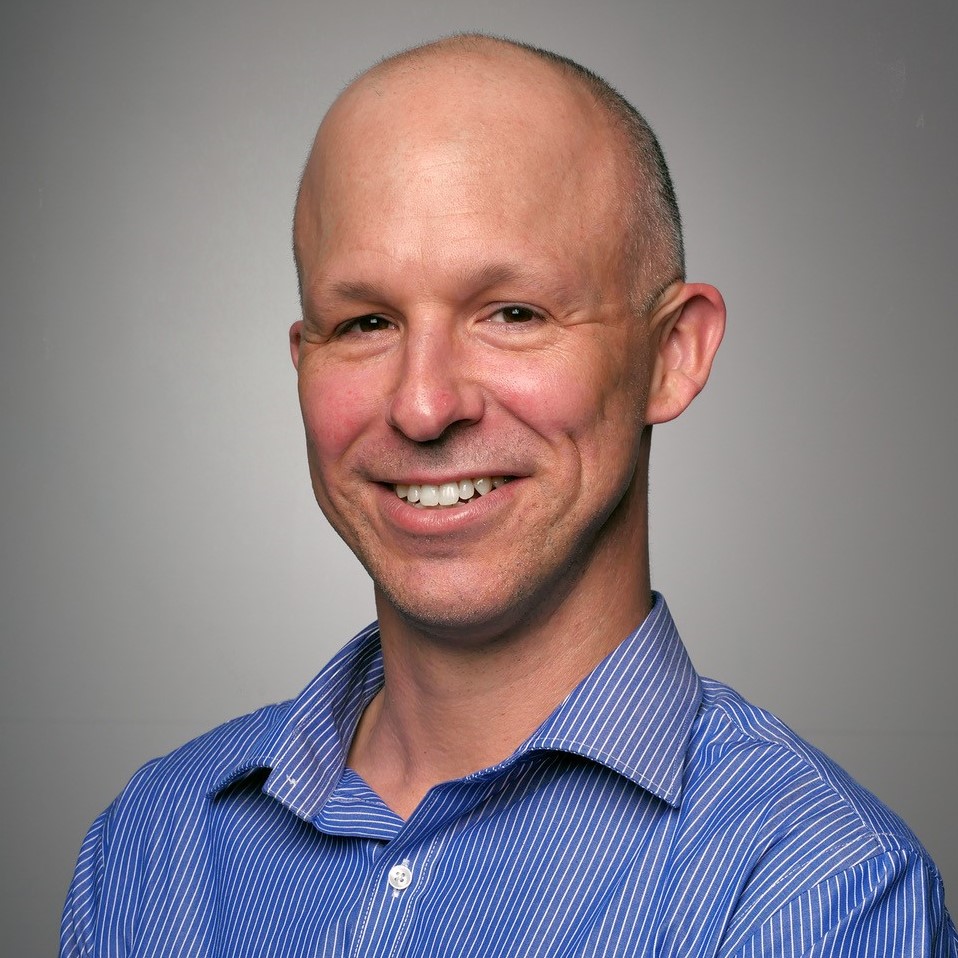 Faculty Executive Dean Professor Bruce Abernethy said Professor McKimmie brings exceptional skills in teaching excellence and innovation to the new role.
"Professor McKimmie is an outstanding educator with a host of national and international awards for teaching excellence and is widely acknowledged for his skills in, and promotion of, teaching innovation," Professor Abernethy said.
Professor McKimmie led a team of three educators from the UQ School of Psychology who were recognised as the 2019 AAUT University Teachers of the Year.
He has also been the recipient of a Faculty Teaching Excellence Award (2010), UQ Teaching Excellence Award (2016), and three international teaching awards, including the 2018 edX Prize for Exceptional Contributions in Online Teaching and Learning.
He was recognised as a Senior Fellow in the Higher Education Academy (UK) in 2019 and currently provides University-wide support to teaching improvement through his fractional role as a Principal Practitioner - Blended Learning within the Institute for Teaching and Learning Innovation (ITaLI).
Professor Abernethy said that in the new Director of Teaching Innovation role, Professor McKimmie will assist academic staff in the Faculty with the transition, post-COVID 19, to increased use of blended and on-line modes of teaching.
"Professor McKimmie's expertise in teaching innovation and ability to lead this aspect of the  teaching and learning portfolio will present an excellent complement to the broad leadership and management skills already within the Faculty," Professor Abernethy said.
Professor McKimmie said he was excited to be taking on this new role in the Faculty.
"One of the great strengths of our Faculty is that we offer our students a relevant and up-to-date education in health that prepares them to work in inter-professional settings," Professor McKimmie said.
"We have seen a complete change in how we engage with our students due to COVID-19 related restrictions.
"Without downplaying the challenges this has posed, it has also created an opportunity to reimagine how we teach and engage with our students.
"It is going to be really interesting working with my colleagues across the Faculty to come up with new ways of giving our students meaningful opportunities to learn with us and from each other, both online and on campus."
Professor McKimmie is currently Acting Associate Dean (Academic), and will commence as Director of Teaching Innovation in early 2021.