Each month we shine the spotlight on a researcher within the Faculty of Health and Behavioural Sciences.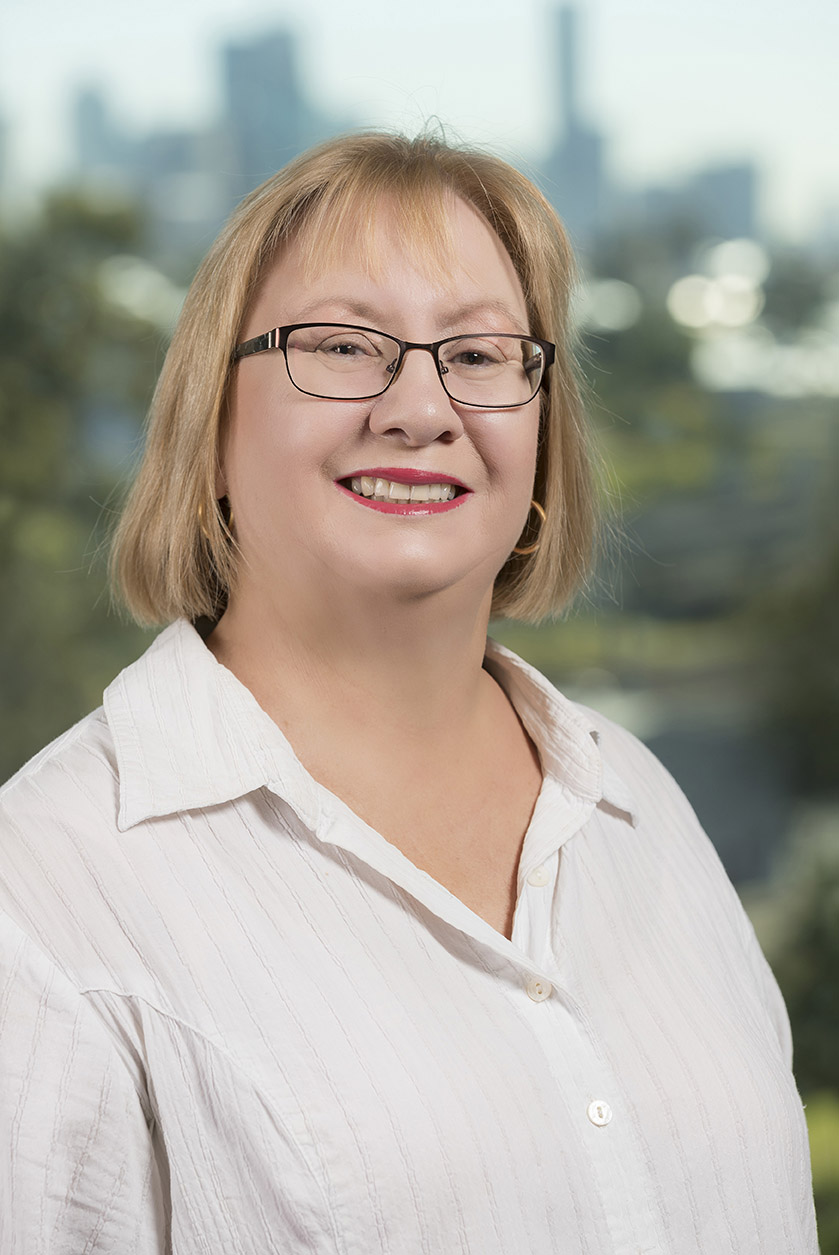 This month we caught up with Dr Sam Hollingworth from the UQ School of Pharmacy.
What are your key research interests?
My main interests are medicines use in populations (pharmacoepidemiology) and health technology assessment (HTA). This is the process by which governments decide which medicines and health services (technologies) they will subsidise, for instance through Medicare and the Pharmaceutical Benefits Scheme.
Government needs to know three simple but pivotal things: Does it work? Is it good value for money? Can we afford it? We are lucky to have a mature HTA process in Australia but many low and middle-income countries like Ghana and Indonesia are developing HTA to support evidence-based decision making about how to best spend their limited resources on health as they move towards universal health coverage.
Can you share some of your career highlights so far?
My academic journey has been unconventional. I really enjoyed working with the Australian Government on the health technology assessment of medicines – it was like being an 'evidence detective'. My travel bug means that my previous work in Ghana and Indonesia was a prelude to the fantastic time I had during my sabbatical at Imperial College London working with an international consortium on HTA for universal health coverage in Ghana. It's amazing how earlier—and seemingly disparate—strands of my academic life culminated in this project that is expanding across sub-Saharan Africa.
What aspects do you enjoy most about your work?
Working together with engaged people to make a difference in the world. It's a buzz to collaborate with a team of smart people, each person bringing their expertise to the table – 'the whole is greater than the sum of the parts'!
Has your career taken you to any interesting, far-flung locations?
For sure. I had to move from my home on the Gold Coast to study my undergraduate degree at UQ and I just kept going – each time getting further away from Brisbane. I have lived and/or worked in Brisbane, Melbourne, Toronto, London, Jakarta and Yogyakarta in Indonesia, and Accra and Kumasi in Ghana. I've also presented at conferences in North America and Asia.
What inspired you to pursue a career in academia?
The intellectual challenge and the idea that when you do research you are the first person (with your team) to ever do that work. The novelty of this is a true privilege. Helping people to learn through teaching is also very satisfying.
What advice would you give to someone thinking about a research career?
Be passionate, acknowledge others, seek advice, and be open to the world and the many opportunities out there – they sometimes appear in surprising places!
What was your first role after you graduated from university?
Well, I did a few graduations – I kept doing more study so I might say that after my PhD I worked in fetal physiology in Toronto. After the cold winters there, I warmed up in tropical Kumasi in Ghana teaching medical students. This stint prompted me to go back to UQ for a Master in Public Health leading to my work in HTA and medicines use – a major redirection in my career!
If you weren't a researcher, what do you think you would be?
Funnily, I was going to be a teacher before pursuing a PhD so I'm not too sure where I'd be but most likely engaged in a career that tries to make a difference, especially in places with fewer resources. 
What are your interests outside of work?
I love sailing and am grateful to the UQ library for feeding my 'fiction addiction'. I am committed to serving the community and I do that currently through Zonta – a service and advocacy organisation supporting girls and women. Travelling is a passion but that is clearly on hold for the time being. Discovering differences but also the many similarities among people is a never-ending obsession.
What do you enjoy most about living in Brisbane?
When I lived in other places and then returned to Brisbane, each time I thought "how good is this place?", so I am thrilled to call Brisbane home now. What's not to like? The friendly vibe and people, the climate, the river, the bay, the easy reach to some of the world's best beaches – I grew up at Coolangatta so I am pretty fussy about them!