The Welcome Sports Festival kicking off from 6 - 7 March aims to connect diverse families through the transformative power of community sport.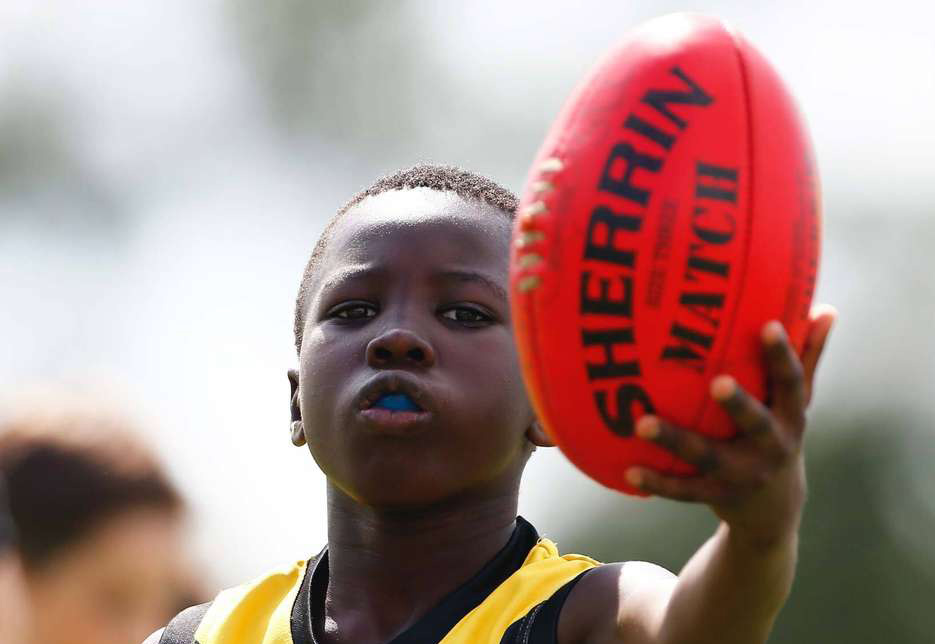 Multicultural Australia teamed up with the Australian Government and their Welcome Sports Hub — including The University of Queensland — to give children and young adults an opportunity to try their hand at AFL, Netball, Football, Tennis and other sports in a fun and inclusive environment.
The weekend-long festival will allow Brisbane and Toowoomba locals to connect with sporting clubs and communities in their area, and experience sports activities, cultural food and music, as well as access to Queensland Government's Fair Play Sport Vouchers for eligible families and young people.
The Festival will also launch the Connecting Through Sport (CTS) program, a free four-week sports training program that will introduce families to multi-sports within their local area and provide participants with an avenue to develop their sporting skills.
The Connecting Through Sport program and Welcome Sports Festival is hosted in partnership with the Australian Government, Queensland Government, Multicultural Australia, Welcome Sports, AFL Queensland, Brisbane Lions, Netball Queensland, Queensland Firebirds, Football Queensland, Brisbane Roar, RISE Sports, Welcoming Australia and The University of Queensland.