Professor Jill Wilson, from the UQ School of Nursing, Midwifery and Social Work, is quoted in this article about elder abuse.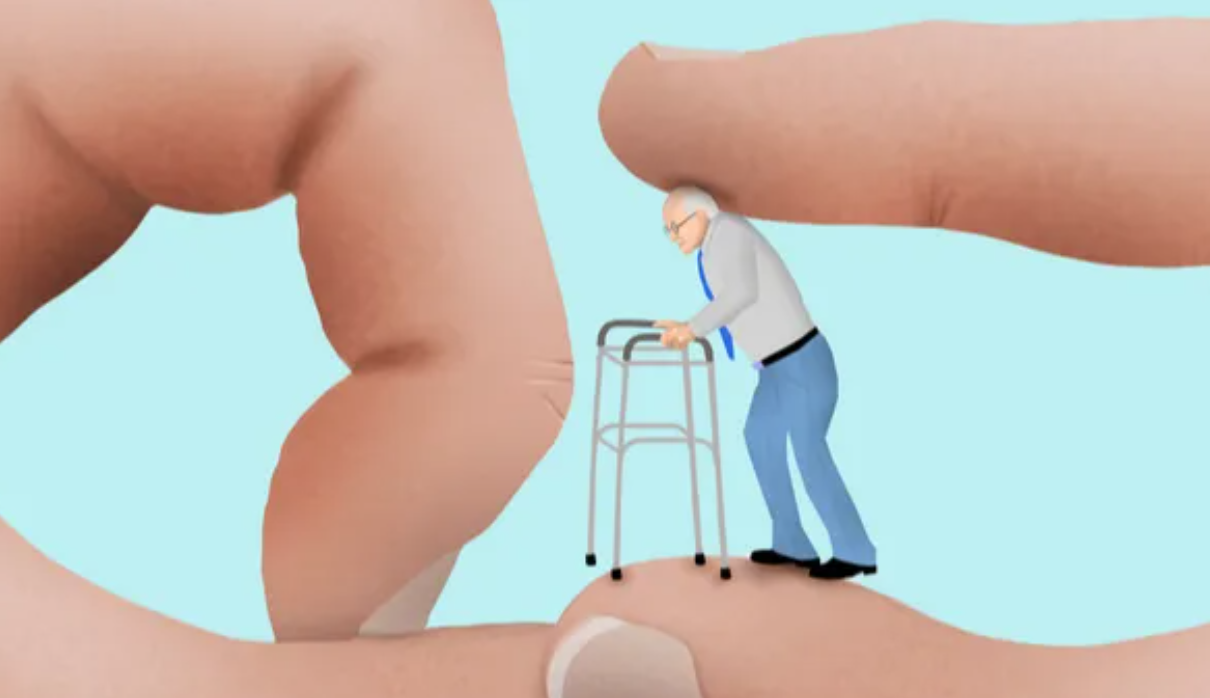 A frightening rise in elder abuse during the pandemic is being reported across Australia. And some of the perpetrators are adult children returning to the family home.
The Australian Human Rights Commission reacted to the release of the final report of the Royal Commission into Aged Care Quality and Safety on Monday by releasing a statement saying, "discriminatory attitudes towards ageing can contribute to trivialising, excusing or justifying elder abuse".
It sought to "embed older people's human rights in the planning, provision and monitoring of aged care services".
However, during the pandemic, much of the abuse has occurred in the family home.
In late 2020, The University of Queensland announced it was working with 50 social workers across southeast Queensland to create a uniform, national approach to identifying abuse in elderly people who present to hospitals.
It said up to 14 per cent of Australians over the age of 55 experience "some form of physical, financial or emotional abuse at the hands of their carers or family members".
"Our research project will be focused on understanding why someone commits elder abuse and how social workers can better intervene to break the cycle," said project leader Professor Jill Wilson.
"Apart from the issues of human rights and protection, increasing abuse rates worry the government because abused older people often lose their asset base and so they cannot pay for care.
"Abuse severely reduces the financial, emotional and physical capacity of older people, and the responsibility of meeting their care needs can get passed onto the state."
Professor Wilson said the research was needed because there is no "tried and tested rulebook for dealing with elder abuse in the community".