Dr Leander Mitchell, from the UQ School of Psychology, has been awarded a $75,000 Dementia Centre for Research Collaboration – Dementia Australia Research Foundation Pilot Grant to develop tools to measure depression and anxiety in people living with dementia in the Torres Strait.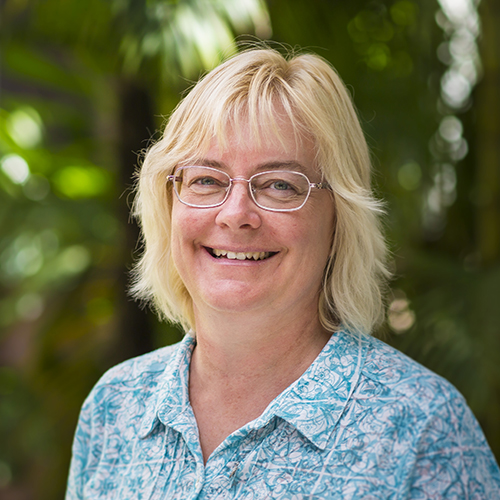 "Rates of dementia are almost three times higher in Torres Strait communities than the wider population and rates of depression and anxiety are also higher in First Nations populations," Dr Mitchell said.
"Thinking and memory problems can be present in all of these conditions but without accurate information, it can be difficult to work out whether symptoms are due to dementia or a psychological disorder.
"While clinicians have a range of assessment tools for use in the general community, there are no culturally appropriate measures for use in the Torres Strait – this increases the risk of getting the diagnosis wrong, which can result in people getting the wrong treatment for the wrong condition.
"These tools have to be acceptable to Torres Strait people and also measure depression and anxiety accurately – doctors and health workers can then use these tools when assessing someone with thinking and memory problems to help them work out if the person has dementia or a psychological disorder and therefore what treatment is needed.
"I would like to thank the Dementia Australia Research Foundation and all who made this grant possible."
The project will be undertaken with researchers from UQ and James Cook University and is funded in partnership with the Dementia Centre for Research Collaboration, as part of the Centre's Pilot Grant scheme.