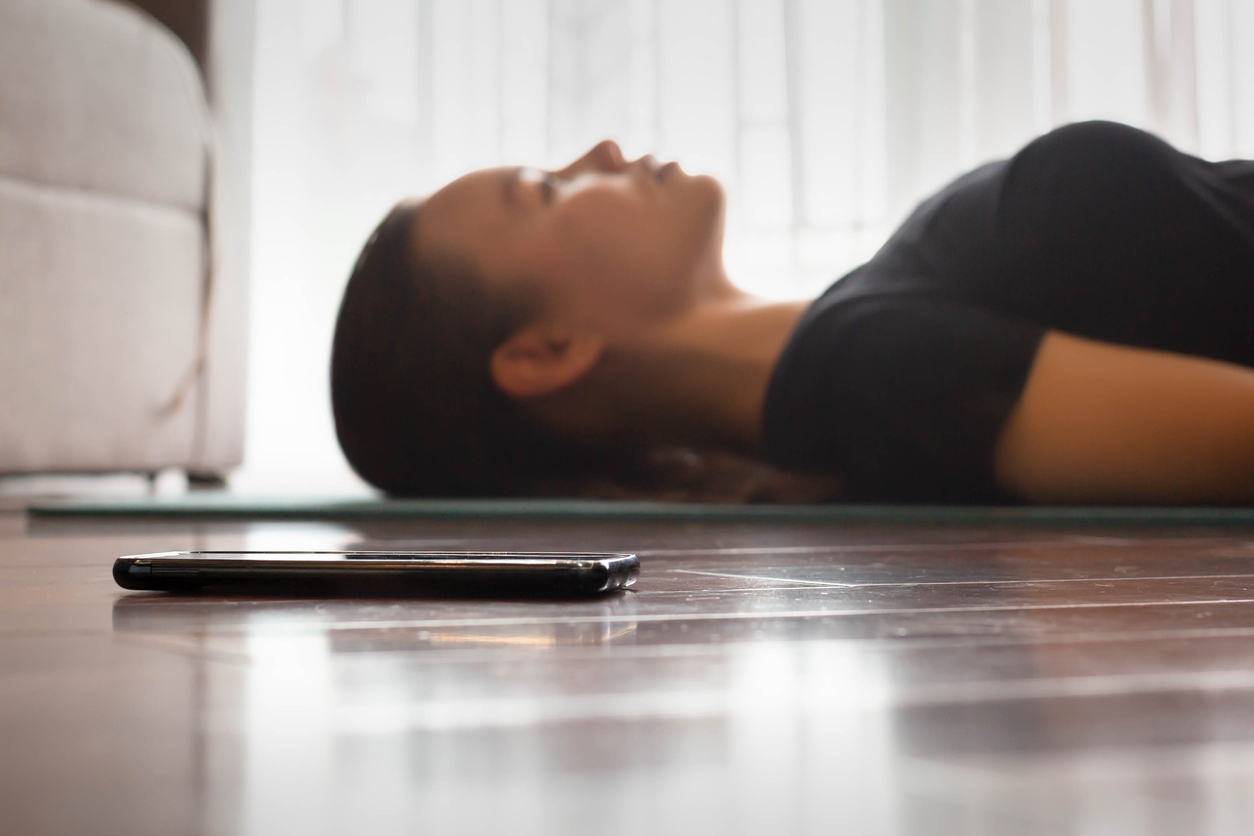 A meditation app is effective in reducing emergency department (ED) staff stress, an Australian-first University of Queensland study has found.
Hui (Grace) Xu, PhD Candidate from UQ's School of Nursing Midwifery and Social Work  an emergency department clinician herself, said the Headspace meditation app was used to improve the mental, emotional, and physical wellbeing of ED workers.
"There's enormous pressure on emergency department staff on a normal day, with workers frequently exposed to trauma and high stress environments," Ms Xu said.
"Add in the factors of a global pandemic, like overcrowding and bed block, on top of those day to day demands and it's no surprise that stress has only increased."
"Research shows that 80 per cent of ED doctors and nurses reported burnout, so we need to make sure that they are being looked after, which is why we did this study."
150 ED staff from two hospitals took part in the randomised controlled trial which found the majority of participants liked the flexibility of the app and found it useful to various extents formanaging their stress.
"Participants could use the app anywhere anytime, which was particularly useful during the pandemic when isolation was required," Ms Xu said.
"Findings showed between two and 10 minutes of mindfulness practice multiple times a week helped to reduce stress and burnout and promote wellbeing amongst staff."
"Participants said that they felt more at peace, better rested, and more focused on their work."
The study received joint funding from the Emergency Medicine Foundation, the Nursing and Midwifery Research Fellowship and a Centaur Scholarship.  
Ms Xu has also developed two wellness toolkits based on the outcomes of the project. The toolkits are being  distributed through multiple networks including State-wide Emergency Medicine Network, Metro South Health and Wellbeing Committee, College of Emergency Nursing Australasia and Australian College for Emergency Medicine.
The toolkits compile a number of relevant wellness resources in the one place and can be printed and placed around the workplace for staff to access.