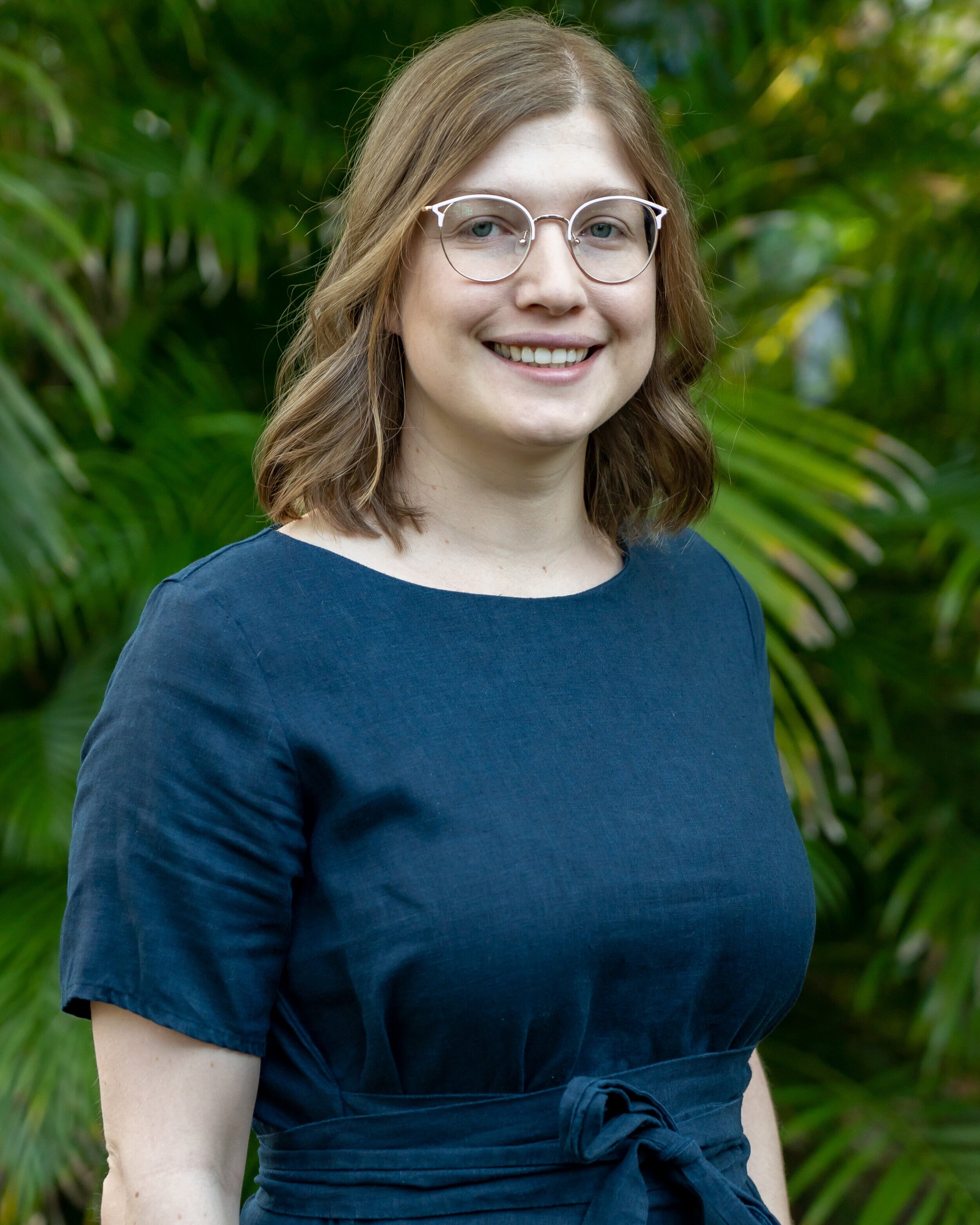 Dr Leigh Sperka from UQ's  School of Human Movement and Nutrition Sciences has been awarded the 2021 Teaching Excellence Award from U21 Health Sciences. 
The Teaching Excellence Award was set up as a way to celebrate and reward exceptional educational scholarship, particularly amongst research intensive universities, across the U21 HSG network.
It  recognises leaders in this area and shares their areas of good practice across the network.
Dr Sperka is a Lecturer at HMNS and is currently the Convenor for the Bachelor of Health, Sport and Physical Education (Honours) program. In her courses in this program, she brings curriculum to life through dialogic pedagogical relationships and interactive pedagogical resources.
Her research focuses on the outsourcing of education as well as dialogic pedagogical relationships in Health and Physical Education Teacher Education programs.