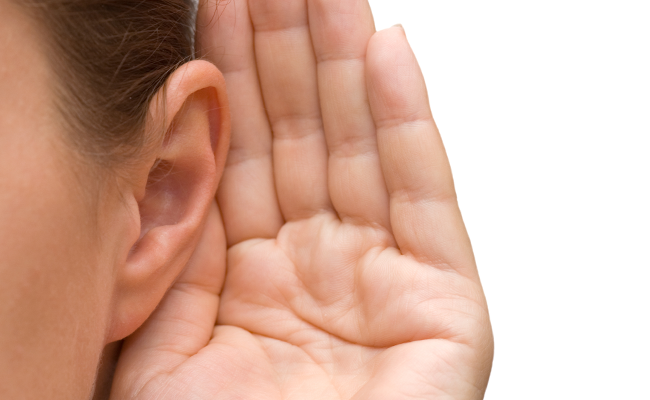 For many people, looking after your hearing only becomes an issue once you notice hearing loss, but by then it is often too late.
This year World Hearing Day's theme is "To hear for life, listen with care", and that is the advice given by researchers at The University of Queensland's School of Health and Rehabilitation Sciences.
Lecturer in Audiology Dr Barbra Timmer said it is important we look after our hearing as it plays such a crucial role in our day to day lives.
"Our research shows that even a mild degree of hearing loss can mean significant impact on communication, the relationships we establish and our overall quality of life," Dr Timmer said.
"There is no cure for some of the most common forms of hearing impairment which is why it's so important to conserve our hearing and address hearing loss."
So how can you look after your hearing?
Dr Timmer says there are five ways to maintain hearing health:
1.Get a baseline hearing test.
Many adults have never had a hearing test, let alone have regular testing, which is particularly important for those who are concerned about their hearing or those exposed to loud sounds.
People who work in places such as construction sites, or participate in leisure activities like shooting are exposed regularly to loud noises which can impact hearing.
A hearing test now gives your audiologist a baseline that they can compare with future results in case your hearing changes.
2. Wear hearing protection.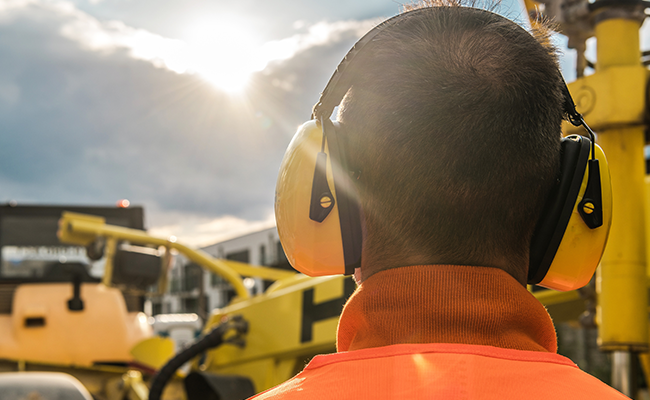 So, what do you do if you can't avoid loud environments because of your job or hobbies? It's as simple as protecting your ears as much as you can.
Wearing items such as earplugs or protective earphones when in noisy environments such as live music events or construction sites, or when undertaking noisy activities like lawn mowing or shooting.
3. Monitor the volume of your devices.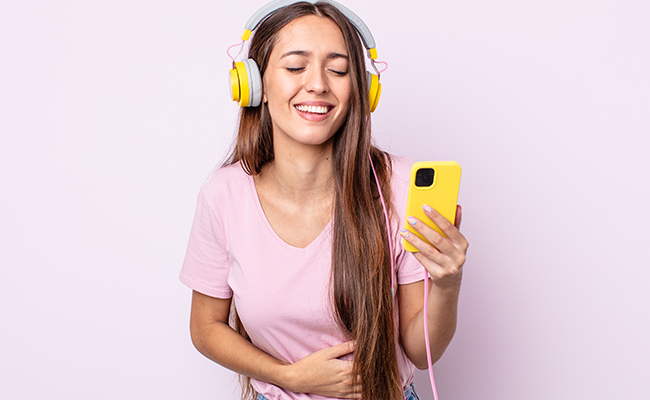 The World Health Organization estimates over 50 per cent of people aged between 12 and 35 listen to music at a volume that poses a risk to hearing.
A comfortable volume is all about striking the right balance. You should be able to hear without straining, but not so loud that you can hear a TV in another part of your home when you leave the room.
Similarly, if you are wearing headphones and others can hear your music - it's probably too loud.
Listeners who regularly use portable audio devices can expose themselves to the same level of sound in 15 minutes with excessive volume that an industrial worker would receive in an 8-hour day. 
4. Have custom ear moulds made for your earphones or use high quality headphones with noise cancellation.
If you often listen to music on earphones using a mobile device, it's a good idea to have custom earphone moulds made and an audiologist can help with that.
Custom ear moulds and headphones with external noise cancellers will block outside noise, allowing for better quality listening and less need to increase the volume of what you are listening to.
5. Care for your ears and your hearing.
Be aware of the noise you are subjecting your ears to and take care of them. Noise exposure is additive, so any noise subjected to ears at a younger age will add to future hearing loss as you age, so don't wait to take care of your hearing until it is too late. Exposure to loud sounds can also put adults at risk of other noise-induced health problems, such as insomnia and cardiovascular illnesses. Looking after hearing health is important at any age, and should start early in life.
Importance for Children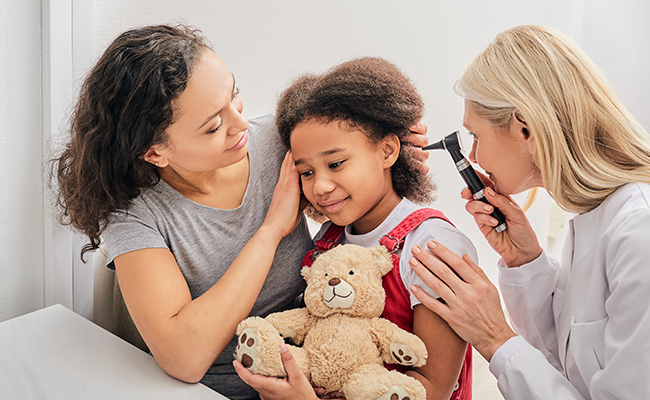 It is important for children to have their hearing checked as issues with ears or hearing can affect a child's development.
Even a mild degree of hearing loss can impact a child's speech, language development and academic achievements.
By checking their hearing at an early age, parents and caregivers can work with audiologists to make informed decisions about how to help their child's hearing.
The staff and students at UQ's Audiology clinic perform hearing screening at schools throughout South East Queensland to make sure that school-aged children have their hearing checked.
What next?
Listen with care this World Hearing Day and book in a check up appointment, at a specialist like UQ's Audiology clinic.
Aside from the school hearing screening program, the clinic offers a wide range of services for children and adults, including hearing assessment, swimming earplugs, and assessing and managing central auditory processing and other listening difficulties.
For adults, the team can provide hearing aid solutions, individual and group communication education, occupational health and safety hearing assessments, custom-fit earplugs and advice on hearing protection.
---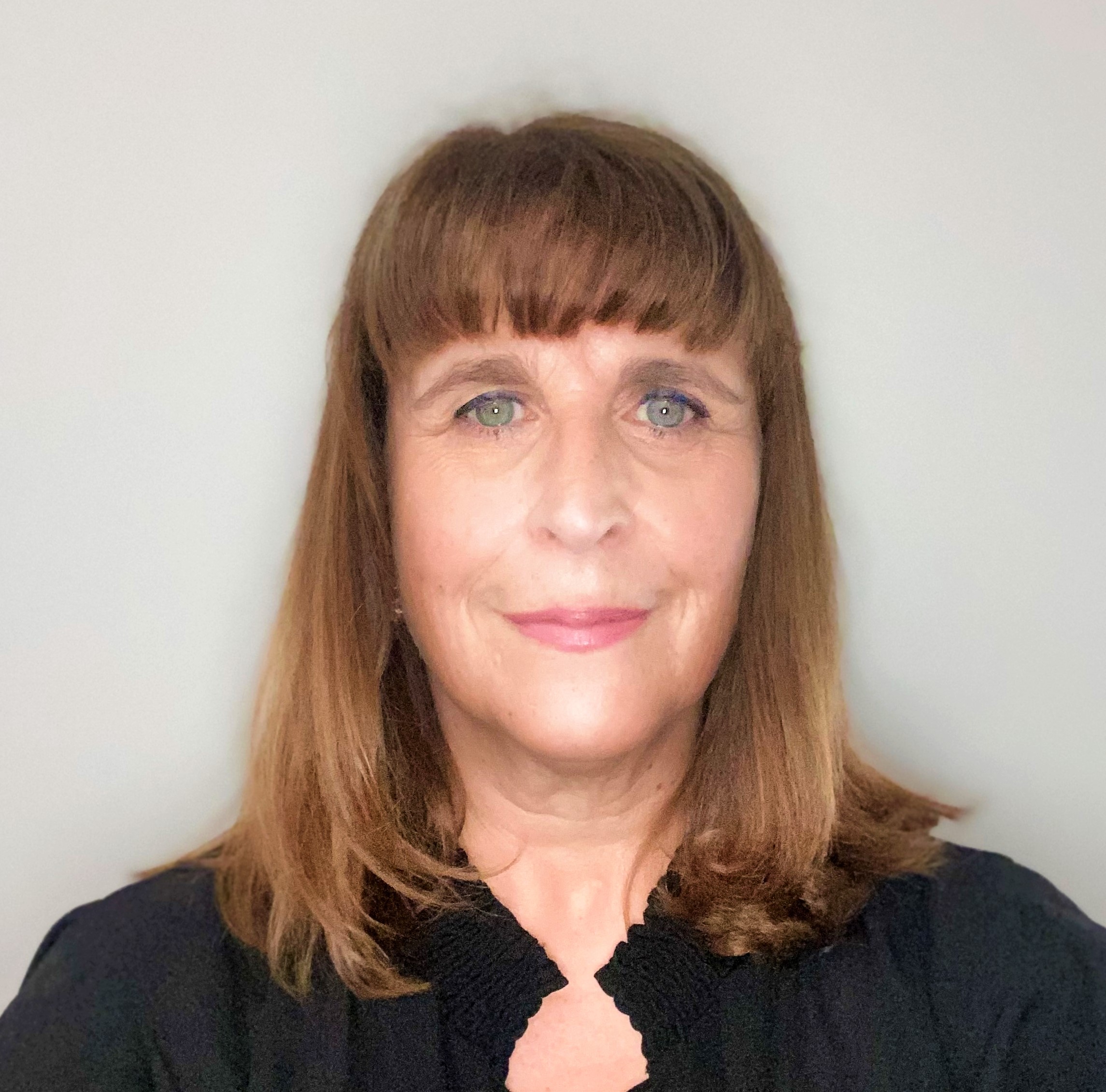 Dr Barbra Timmer is a Lecturer in Audiology (Teaching & Research) at the School of Health and Rehabilitation Sciences, The University of Queensland and Senior Scientist at Sonova AG. Her research interests include the real-world challenges and audiological outcomes for adults with hearing impairment, intervention approaches for adults with tinnitus, the implementation of family-centred care in audiological practice, intervention solutions for presbyvertigo in adults with hearing impairment and teleaudiology. Before taking on her academic role, Barbra gained clinical audiology experience at Australian Hearing and the Free University of Amsterdam, and industry experience at Sonova AG in Australia and Switzerland. Barbra completed an MBA and a PhD in Audiology and aims to build a stronger bridge between research and clinical practice, and is the current President of Audiology Australia.