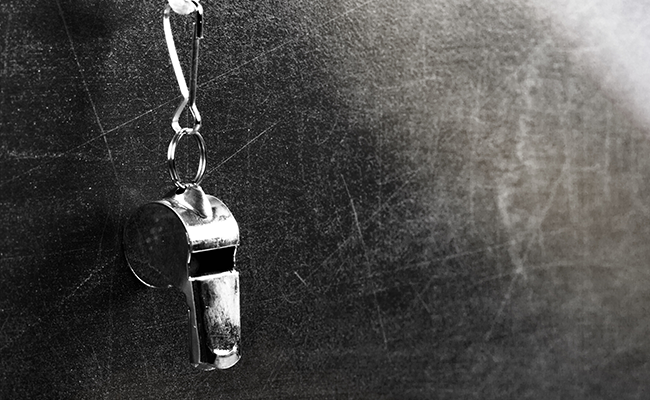 Two decades on and over 640 alumni from The University of Queensland's Sports Coaching program, there are many milestones to celebrate for the program's 20-year anniversary.
Australia's longest running sports coaching program has completion rates well above sport industry standard with almost 600 coaches graduating from the postgraduate coursework offerings and more than 40 higher degree by research students.
Associate Professor Steven Rynne from UQ's School of Human Movement and Nutrition Sciences said it was a major milestone given the fast-paced and volatile landscape of sports coaching.
"One of the greatest contributors to our success has been the people in the program- we are coaches who are wholly invested in advancing coaching," Dr Rynne said.
"We love seeing our expertise and knowledge passed onto the committed coaches who study with us. They are out there making a difference in schools and clubs as well as at professional, Olympic and Paralympic levels of sport."
The program is designed for continued development of practicing coaches, available exclusively in an online format so study can be tailored for their individual needs. 
Professor Cliff Mallett from UQ's School of Human Movement and Nutrition Sciences said everyone associated with the program is proud of what's been achieved over the past 20 years.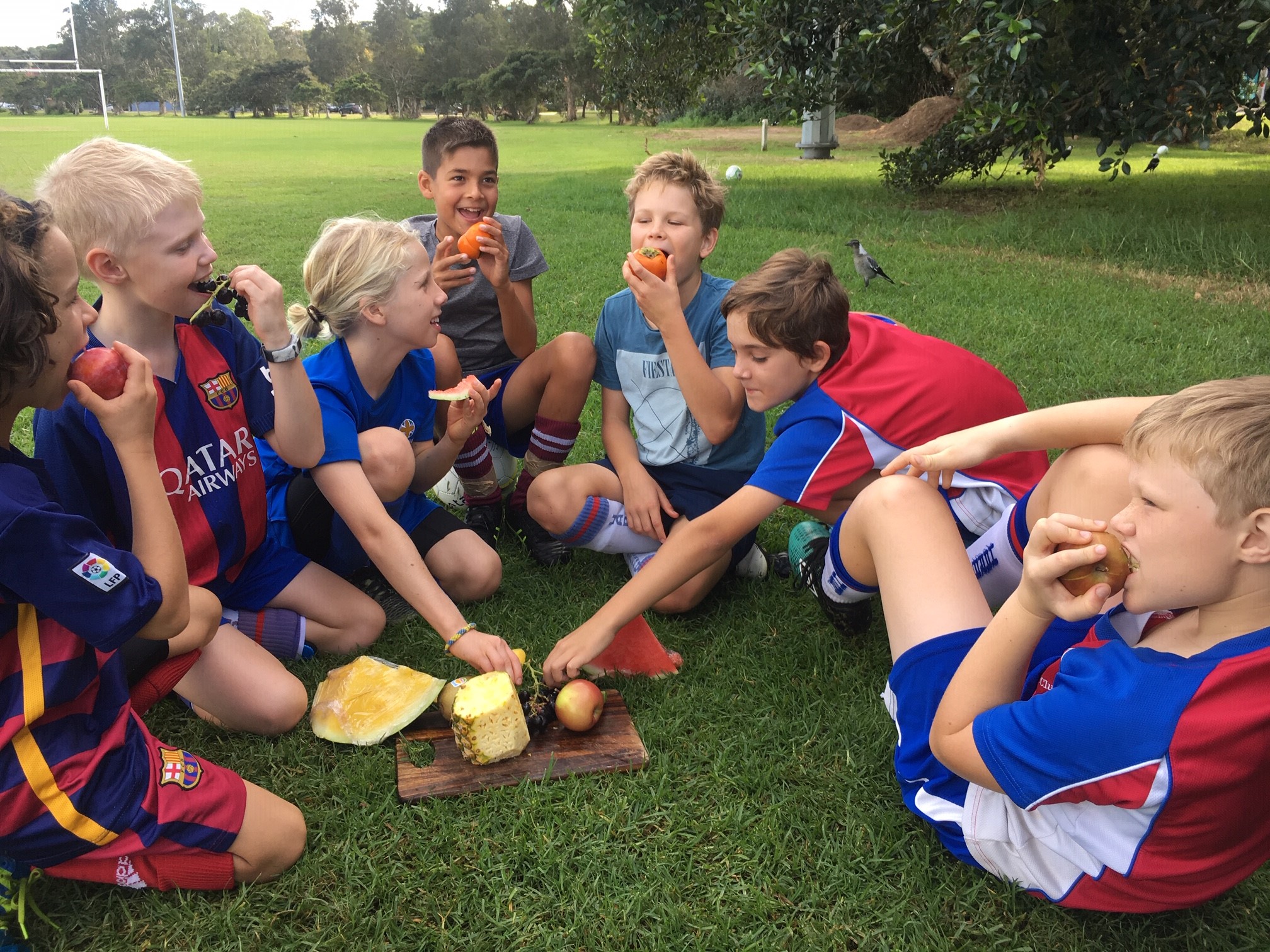 "UQ's Sports Coaching program is Australia's premier tertiary sports coaching program," Professor Mallett said.
"This is reflected in high post-graduate enrolment numbers and our position as a preferred educational provider for leaders in the sports industry.
"Our highly interrelated and interdependent approach to teaching, research and engagement means we have had ongoing impact on policy and practice in the sporting industry."
Dr Rynne has an extensive portfolio in coaching, having coached at one of Australia's oldest cycling clubs at club and state levels for more than two decades.
He has also worked as a coach with junior, elite, and para-cyclists, riders at Masters Track World Championships and is now heavily invested in Surf Life Saving Queensland.
Professor Mallett has a distinguished professional coaching career, coaching athletes to an Olympic silver medal, two silver and one bronze at World Championships and 11 top nine finishes at the Olympics and World Championships.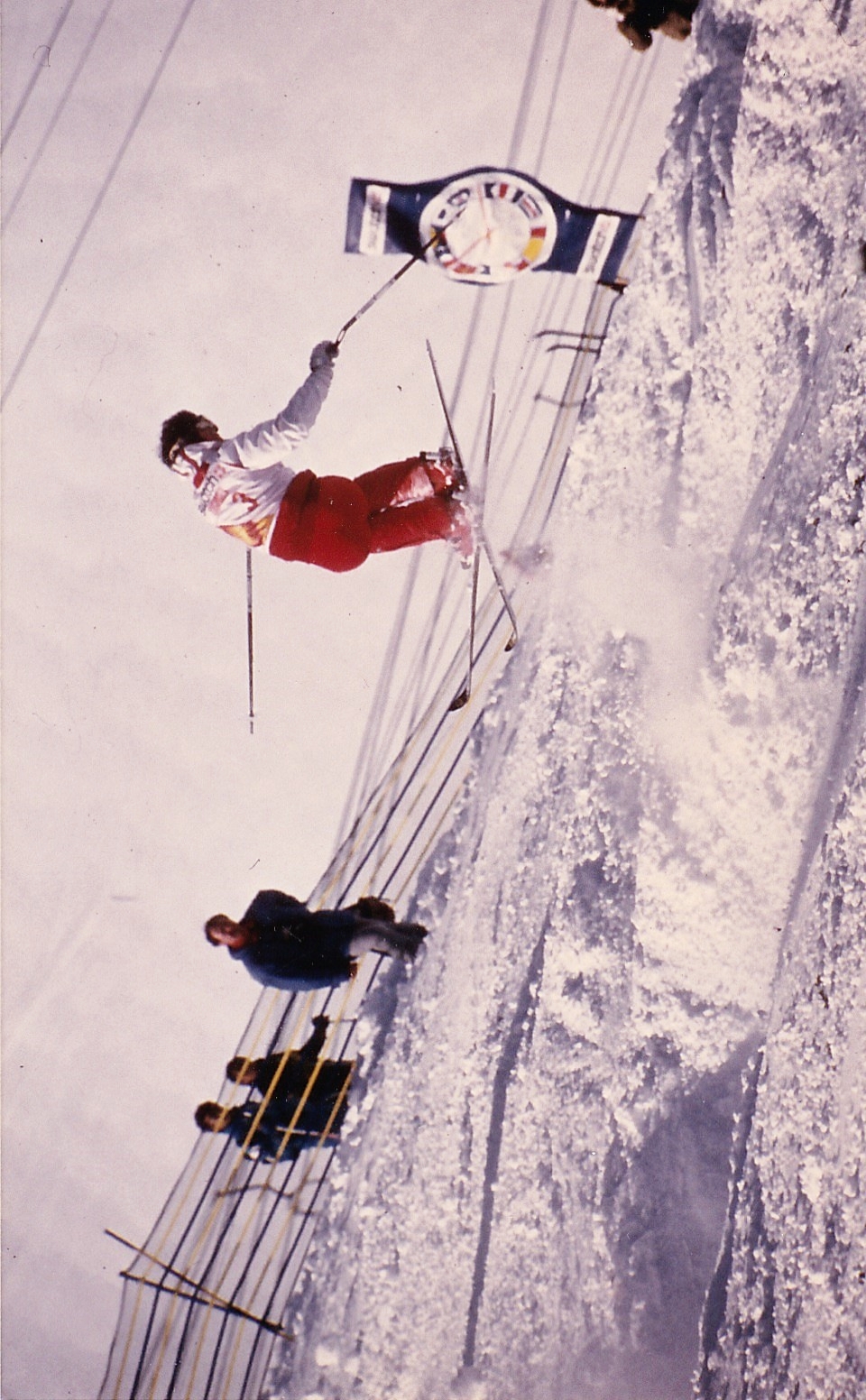 While the programs boast a number of reputable alumni, it's the future that Dr Rynne is most looking forward to.
Both Dr Rynne and Professor Mallett are also world-leadng researchers in coaching and are part of a school that is ranked first in Australia and second in the world for sports research.
"The next decade is going to be especially exciting as we build up to the Brisbane 2032 Olympic and Paralympic Games, which will be sure to generate further interest in sport coaching," Dr Rynne said.
"We already have a number of homegrown coaches who are doing amazing things, and I can't wait to see what the coming years hold."
For more information about the program visit: https://future-students.uq.edu.au/study/programs/master-sports-coaching-5447
Media: Associate Professor Steven Rynne s.rynne@uq.edu.au ; UQ Communications Bridget Druery b.druery@uq.edu.au (+61) 435 221 246 @UQHealth