Dr Roma Forbes and Dr Michael Thai from UQ's Faculty of Health and Behavioural Sciences have been recognised for their outstanding contributions to student learning at the Australian Awards for University Teaching.
The awards recognise the impact educators have on the learning and teaching experiences and outcomes of university students.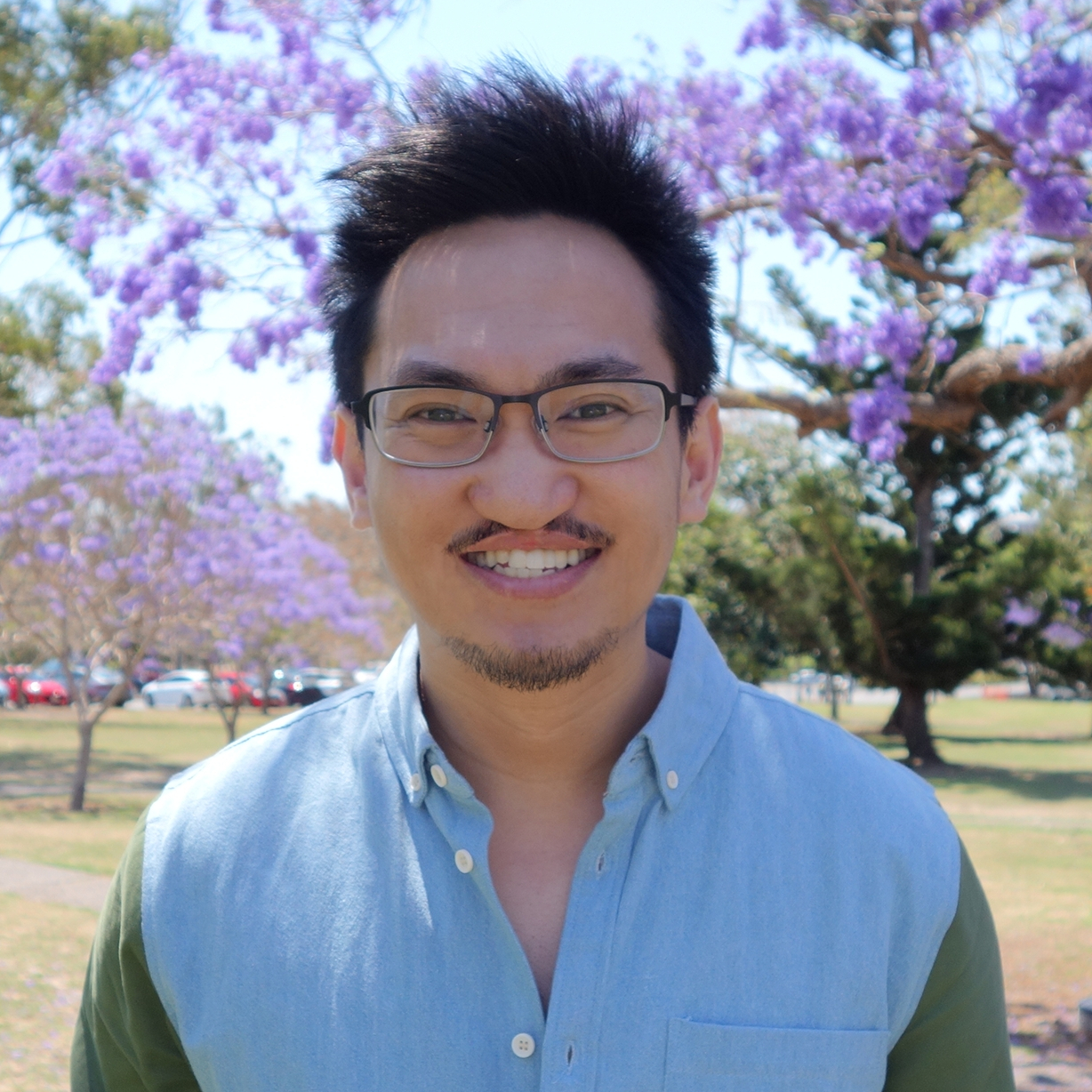 Dr Michael Thai from UQ's School of Psychology was acknowledged for promoting a sense of belonging and engagement by running optional additional classes and creating digital learning resources.
"It means a lot of be nationally recognised for something I put my heart and soul into, and I've had the fortune of teaching the most wonderful and engaged cohorts," Dr Thai said.
"I am known for repurposing popular songs to explain psychological concepts and experiments for my courses.
"I've had so many great experiences as a lecturer, but one of my absolute favourites was when a group of students serenaded me with a surprise musical performance, in which they paid tribute to me and the course.  
"I've had many students tell me that they often feel motivated to put in their all into my courses to match the effort that they see me putting in, and this honestly makes all the hard work worth it."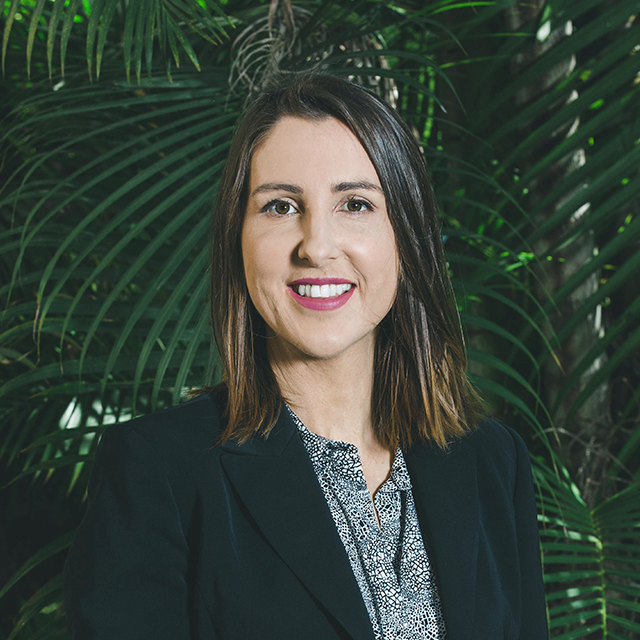 Dr Roma Forbes from UQ's School of Health and Rehabilitation Sciences was recognised for her work in transforming health professional students into effective patient educators through innovative, scholarly and sustainable learning.
"I try to motivate students by getting them invested in the outcomes of their own learning. It's important that they see the relevance of what they are learning and how this can help the wider community," Dr Forbes said.
"I do this through integrating real patient stories, scaffolding case-based learning, and fostering communities of learning within the classroom.
"My favourite experiences are hearing from physiotherapy graduates who are out and practicing in the community.
"They express gratitude that I was able to teach them the 'real' complexities of healthcare and they have the confidence to manage these challenges.
"Awards like this are important to acknowledge the many educators who go above and beyond every day."