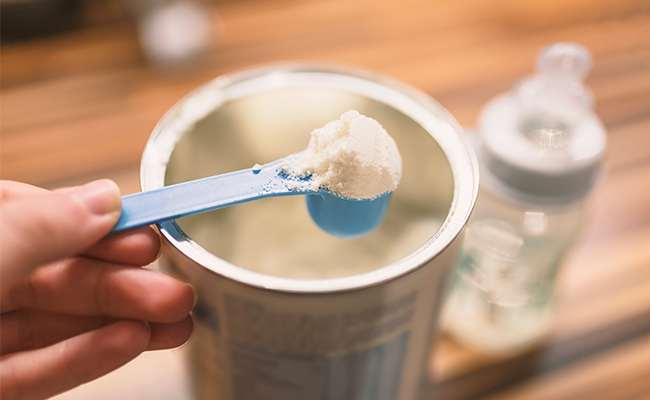 Due to supply chain difficulties, there is a shortage of baby formula in the USA – one of the most prosperous countries in the world. Shortages are particularly problematic for deprived communities.   
The prenatal and early childhood period is a critical time when brain and sensory structures are developing so a shortage of baby formula may have critical implications for the hearing health of a generation.  
Research by The University of Queensland found inadequate nutrition and adverse early development has life-long impacts, increasing the likelihood of hearing impairment as an adult.  
Undernutrition during early childhood may impact adult hearing by limiting development of the brain and sensory organs, altering hormonal levels or affecting gene expression.   
The research combined data from over 200,000 people across several countries.
Researchers looked at how markers of foetal growth (birth weight) and growth during childhood (adult height) associated with hearing loss as an adult. Results found risk of hearing loss was 1.35 per cent lower for each 100gm increase in birth weight, and three per cent lower for each one centimetre  increase in adult height.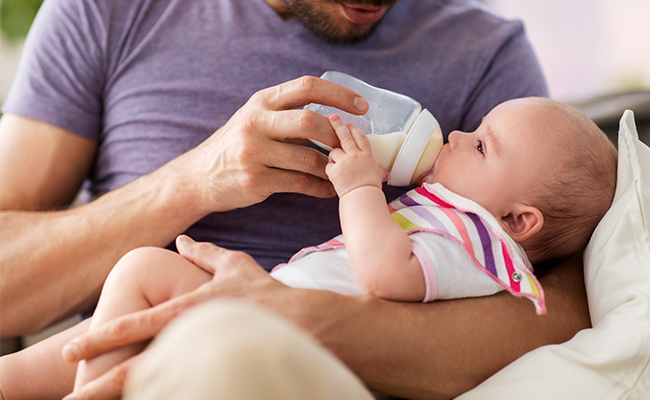 A range of factors affect birth weight, including maternal nutritional status, very young (especially less than 16 years of age) or older maternal age (greater than 40 years), multiple pregnancy, birth complications, maternal health conditions (e.g., high blood pressure, during pregnancy, anaemia), and maternal infections (e.g., malaria, as well as bacterial and viral infections). 
Other environmental and lifestyle risks include air pollution, alcohol and tobacco and illicit drug use. 
Hearing loss affects one in six people and can lead to communication difficulties, limiting social, educational and employment opportunities. It is a top cause of disability and a major public health problem globally.
While hearing aids reduce the impact of hearing loss they do not restore normal hearing. There is no cure for hearing loss, and early intervention during early development would probably have a much greater impact in preventing and reducing the burden of hearing loss.    
Adverse prenatal and early childhood development is a major determinant of levels of hearing loss in the population. Supporting early development may help ensure that everyone has good hearing to enable them to realise their goals and achieve their potential in life.
---

 Professor Piers Dawes is a Professor at UQ's School of Health and Rehabilitation Sciences. Professor Dawes' research concerns understanding causes and impacts of hearing impairment, particularly in the context of multimorbidity in older age, prevention and treatment of hearing impairment, and hearing service development and evaluation.