A staff member and two recent graduates from the School of Human Movement and Nutrition Sciences will compete against some of the best athletes in Australia, after qualifying for Australian Ninja Warrior.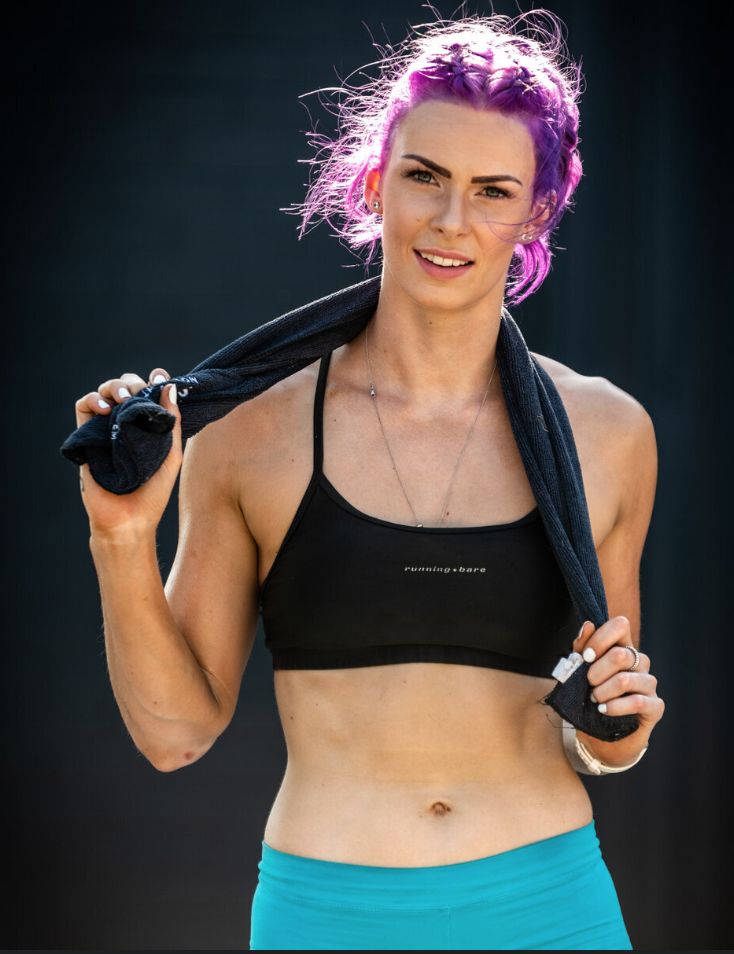 Zenia Wood and Lisa Campbell recently completed a Bachelor of Clinical Exercise Physiology and are balancing full time careers alongside the hours of training needed to be competitive in the sport of Ninja Warrior. Zenia is CEO of Swift Movement Academy and Lisa is a Rehabilitation Consultant with MOVE Injury and Disability Support.
Lisa, who has represented Australia in pole vault, will compete against her husband and fellow Ninja Eddie Burrill in their second time on the show. It is Zenia's first attempt and she is up against one of the best Ninja's in Australia, Olivia Vivian, in her heat.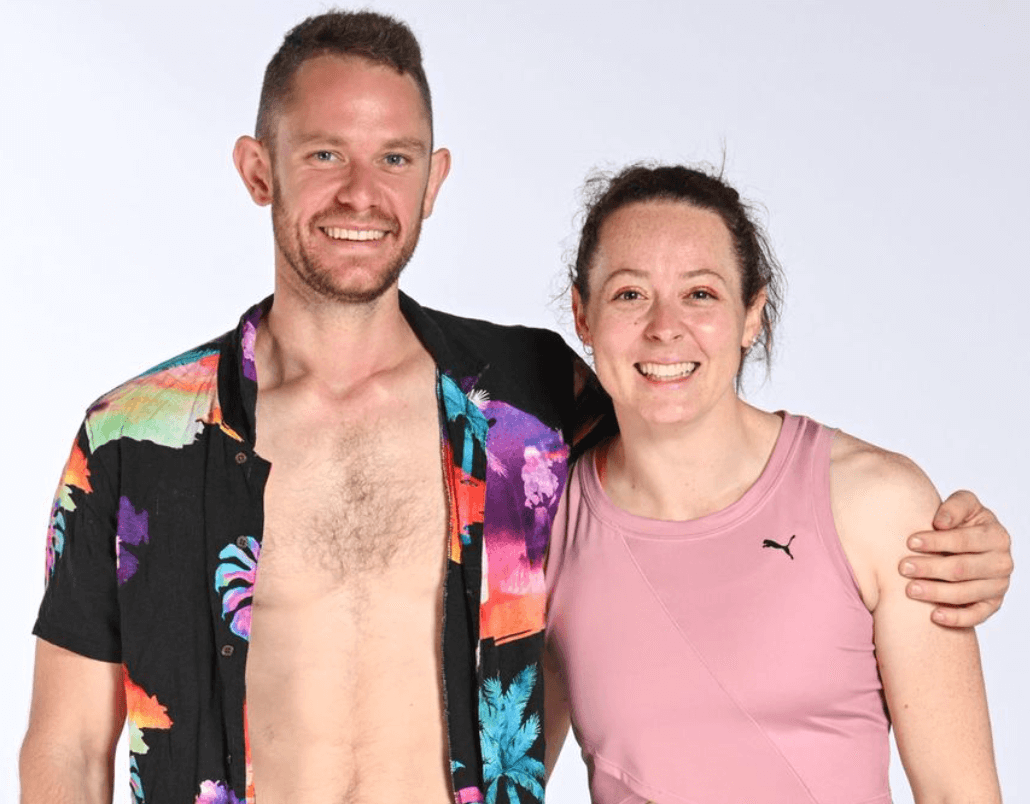 School attendant Rick Lambe also competed alongside his son Angus. Rick is also the oldest Ninja on the show showing that age should not be a barrier to being amongst the fittest athletes in Australia.
They will compete against some the best athletes in Australia for $100,000 in prize money.