People with hearing loss will benefit from two new University of Queensland studies thanks to $1.4 million in National Health and Medical Research Council funding.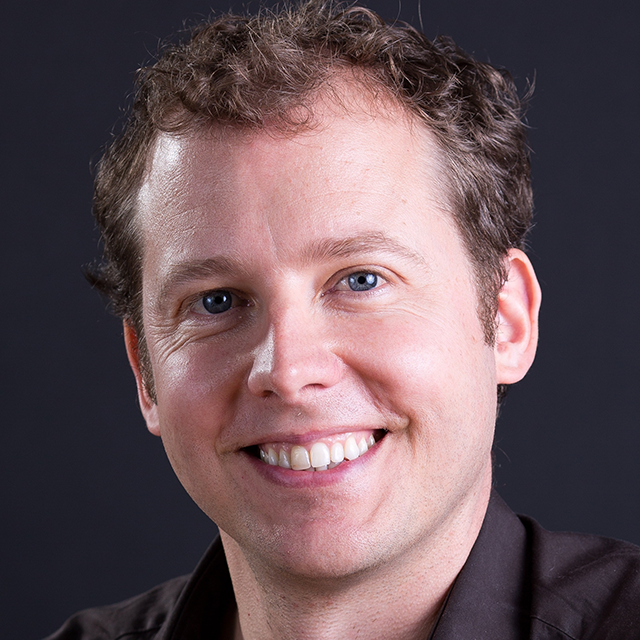 Lead of one of the studies, Professor Piers Dawes from UQ's School of Health and Rehabilitation Sciences, said the aim of the project his team are working on is to improve access to the Australian Government Hearing Services Program for children and adults from culturally and linguistically diverse backgrounds (CALD).
"Research from the UK has shown hearing impairments are up to five times more common among adults in the CALD community, and they are far less-likely to access hearing services and use hearing aids," Professor Dawes said.
"We found similar inequalities exist in Australia.
"To improve hearing outcomes we need to understand the potential barriers faced by CALD communities when accessing the Hearing Services Program.
"For example, children in Australia receive neonatal newborn hearing screenings, however we need to ensure children from CALD families who fail these screenings get the access they need to hearing help.
"By working with CALD communities, audiologists, and clinicians our team will co-design and implement interventions in Hearing Service Program clinics.
"Australia is a diverse country with around 30 per cent of people born overseas, and everyone should be able to access high quality hearing care if they need it."
One in five Australians live with hearing loss and if left untreated it can impact communication, social engagement, educational and employment opportunities as well as physical and mental health.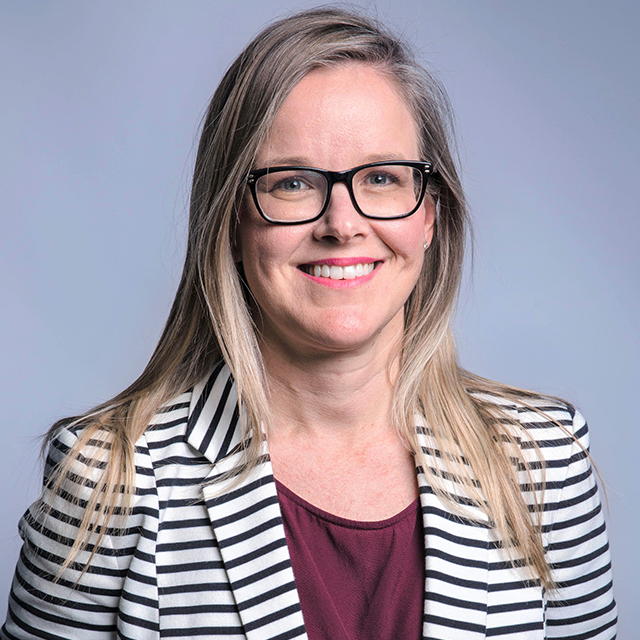 The psychological and emotional impacts of hearing loss on a person's wellbeing is the focus of the second interprofessional study being led by Associate Professor Nerina Scarinci.
"Developed two decades ago, the Active Communication Education (ACE) program is a transformative interactive group education program that supports communication difficulties experienced by adults with hearing loss and their significant others," Associate Professor Scarinci said.
"ACE has long improved the communication skills and psychosocial wellbeing of adults with hearing loss and their significant others, however this funding will enable further refinement in order to help boost uptake across Australia.
"With this funding we will conduct research to create and evaluate ACE2.0, a contemporary version of the program which will focus on extending the psychological and emotional support elements of the program.
"To start we aim to get a better understanding of the psychosocial and emotional impact of hearing loss on individuals and their family members, which will help us work with hearing health services to co-design program refinements and build upon the success of the existing ACE program."
More information can be found about the grants announced by the Department of Health and Aged Care. 
Media: UQ Communications; Bridget Druery, b.druery@uq.edu.au, (+61) (0) 435 221 246, @UQHealth