The urgent need for innovative randomised clinical trials to improve clinical practice and patient outcomes for Australians will be addressed by a University of Queensland-led collaborative team of health researchers and clinical, industry and government partners.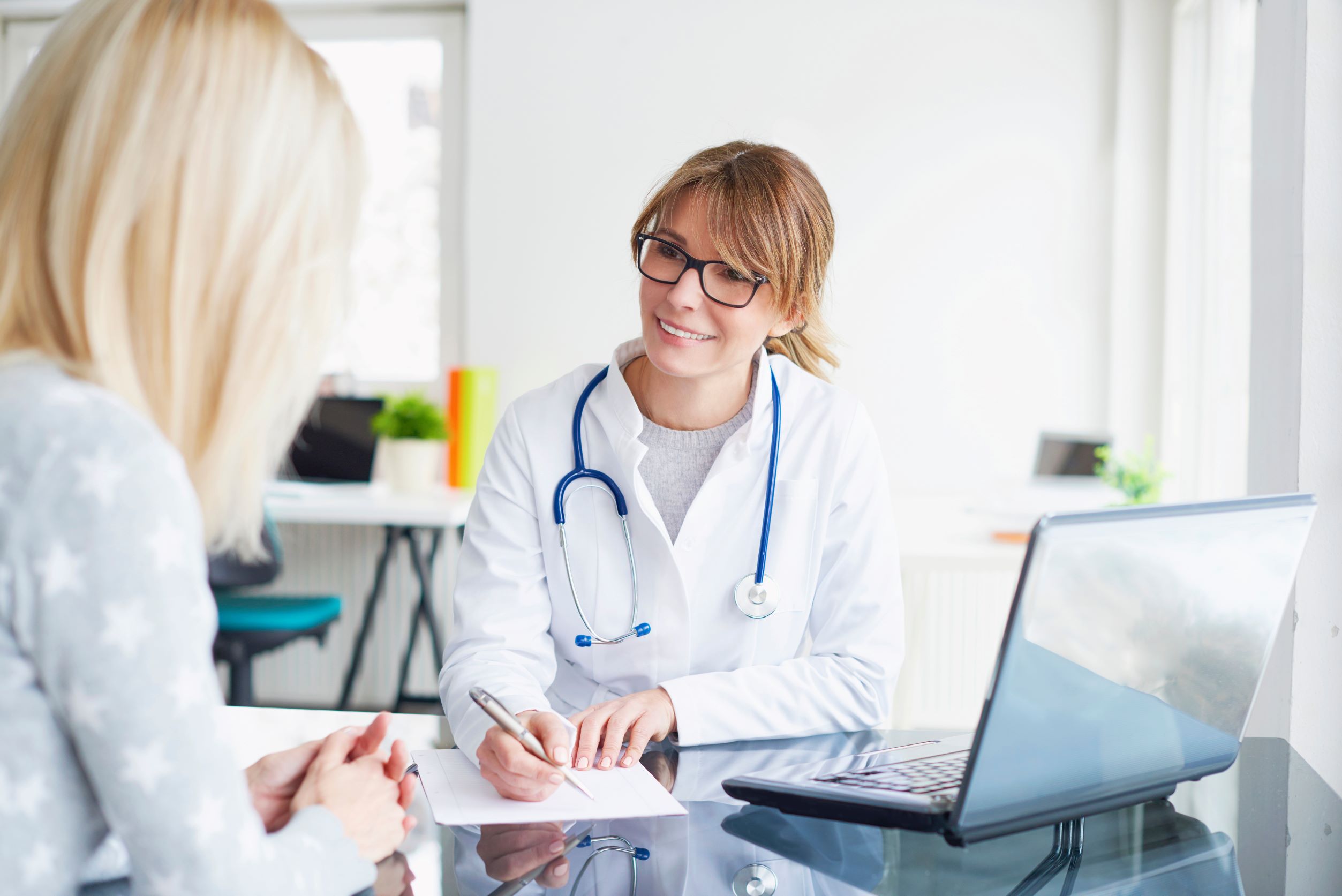 The collaboration between UQ, Metro North Health, Metro South Health, Children's Health Queensland and Mater Health is one of UQ's Health Research Accelerator (HERA) programs established to address pressing health and medical challenges.
Project lead and Director of the Education and Research Alliance at the Surgical, Treatment and Rehabilitation Services, Metro North Health, UQ Professor Nadine Foster said a key aim of the program is to increase innovation in clinical trials led by Queensland researchers.
"Randomised controlled trials (RCTs) are an important component of the healthcare system as they provide the most robust evidence about the effectiveness of treatments," Professor Foster said.
"Evidence from trials transforms healthcare, shapes decisions about healthcare expenditure, and most importantly, improves health outcomes.
"Currently trials are typically expensive, as many cost over $1 million to conduct, have long timelines typically between 3 to 5 years, often fail to recruit, and take too long to translate results into clinical practice.
"Studies have shown it can take 17 years on average to change practice based on trial evidence.
"The key to addressing these challenges and ensuring successful implementation in the health system is improving innovation in the approach to clinical trials, which is the focus for our team."
The ULTRA program was created by UQ to build capability and capacity in innovative trial design, conduct analyses and translate results into clinical practice.
Metro North Health Executive Director (Research) UQ Professor Dan Chambers said ULTRA will position Queensland as a leader in innovative clinical trial design and conduct.
"As we emerge from the pandemic, it is crucial we deliver a more flexible, responsive and efficient health system," Professor Chambers said.
 "This program will help to ensure Queensland patients, and clinicians who treat them, not only have access to the latest medical advances, but by working together in partnership, are the innovators behind those advances." 
Metro South Health Executive Director (Research) Honorary Professor John Upham said ULTRA is designed to address critical components for 'next-generation' randomised controlled trials.
"These components include innovative trial design and analyses; embedded qualitative research; health information technology and associated data management, storage, and governance; and health economics."
UQ has committed $50 million to the HERA Programs of Research and Innovation, to recruit outstanding researchers who have the knowledge, skills and expertise to augment UQ's health and medical research capabilities and deliver collaborative solutions that amplify the impact on health.
Media: Kirsten O'Leary, UQ Communications, k.oleary@uq.edu.au, +61 (0)412 307 594.