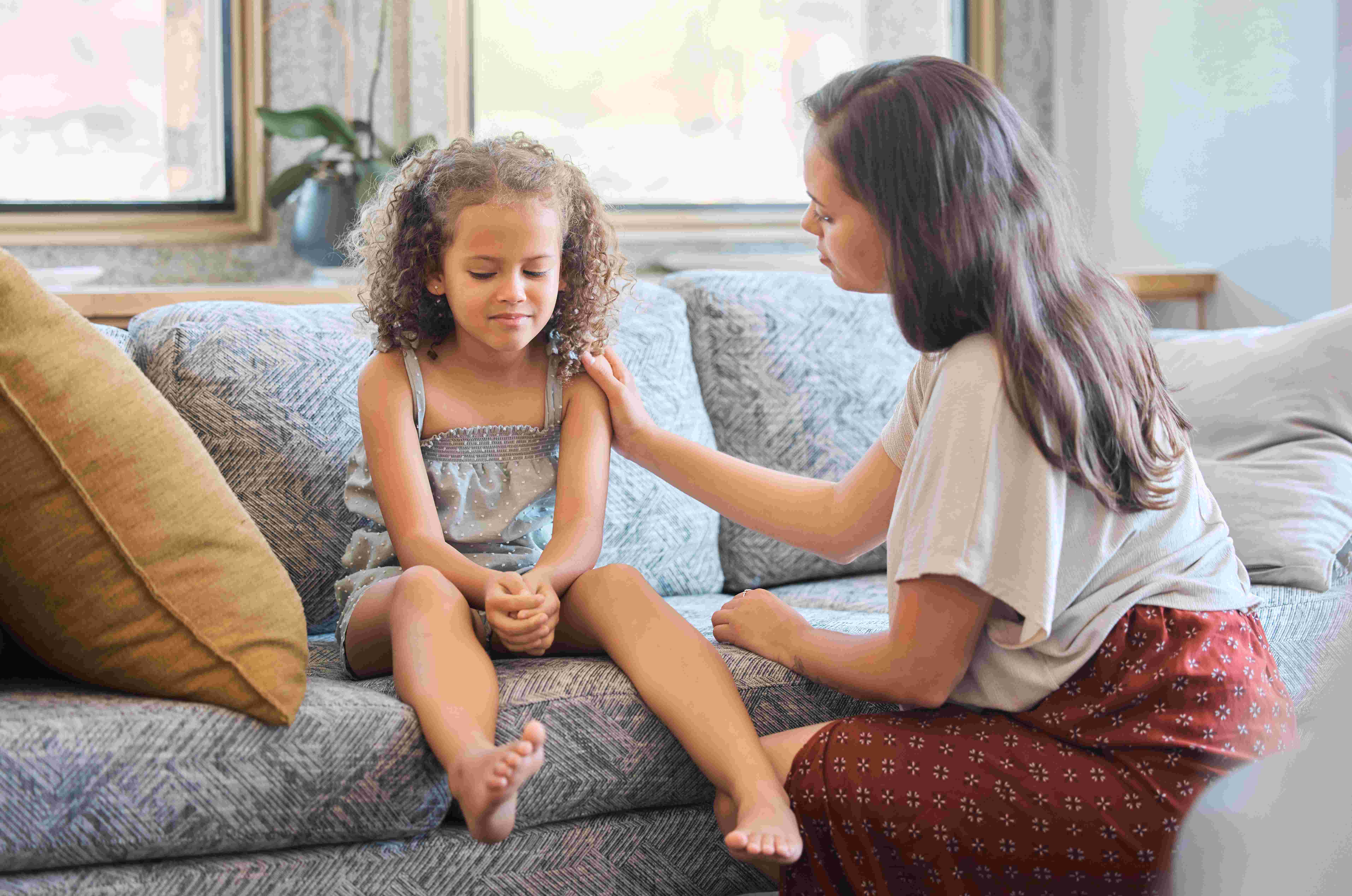 University of Queensland research has found a child's gender expression influences how adults communicate with them.
Lead author and PhD student Callyn Farrell from UQ's School of Psychology surveyed over 450 parents and people who don't have children to understand if adults changed their language when they interact with a girl, boy or a gender-neutral child.
"In response to an everyday social scenario we found when participants interacted with boys they included less language about emotions, desires, and thoughts," Mr Farrell said.
"When speaking with a gender-neutral child adults used less elaborated language, which was more abrupt with less clarification or explanation around their response.
"However, when speaking with a girl they preferred a more detailed response that included emotions, desires, or thoughts and elaborated on why to explain the cause of these mental states.
"Regardless of an adult's own gender or parental status, the results were remarkably consistent.
"These findings suggest that adults change the way they speak when interacting with children, based on the child's gender.
"This is important because research indicates if we use linguistically rich language children can develop more advanced social and cognitive skills."
Participants were presented with a visual and a written description of a four-year-old girl, boy and a gender-neutral child and asked to choose from four different types of language to communicate about a scenario, such as building a sandcastle or wrapping a birthday present.
The responses they could choose from included two important language forms – mental state language and elaborated language.
"As this is the first study to examine language choices of both parents and those who aren't, our findings suggest a shift in communication choices to children regardless of their gender is necessary for all adults," Mr Farrell said.
"By fostering inclusive language practices, we can empower children, encourage their cognitive and social development, and nurture their confidence in exploring and understanding the world around them.
"We hope these findings are used as a valuable resource to educate parents, educators, health professionals, and individuals working with children, such as caregivers, facilitators, and instructors."
The study is published in Sex Roles: A journal of research.
Mr Ferrell presented this research at UQ's Faculty of Health and Behavioural Sciences Final of the Three Minute Thesis (3MT®) Competition.
Media: Kirsten O'Leary, UQ Communications, k.oleary@uq.edu.au, +61 412 307 594 @UQHealth