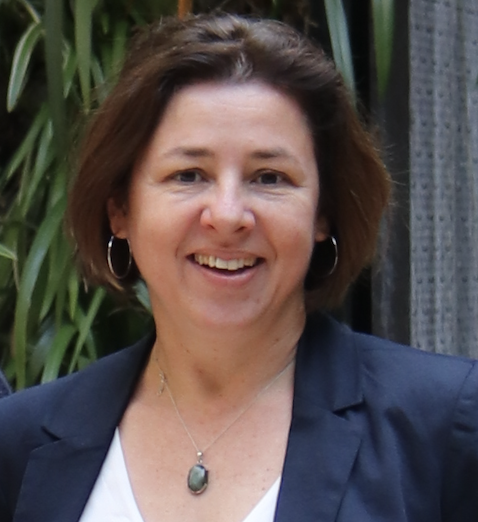 Professor Jolanda Jetten has been appointed as the new Head of The University of Queensland School of Psychology.
Professor Jetten replaces Professor Virginia Slaughter who had a very successful 10 and a half year term as Head of School.  
"The school has been incredibly well managed under the leadership of Professor Slaughter," Professor Jetten said.
"I am so grateful to her, Stacey Vogel, Professor Paul Dux and Associate Professor Phil Grove for their guidance as I navigate this new role.
"The school has been very successful not just in what it does, but also in the community it has fostered.
"We have a great team within the school, and I'm excited to work with fantastic professional and academic staff as we continue to deliver positive outcomes."
Faculty of Health and Behavioural Sciences Executive Dean Professor Bruce Abernethy said Professor Jetten brings a wealth of knowledge and expertise to the role.
"Professor Jetten has been recognised internationally for her research as a social psychologist and has been a valuable contributor to the School of Psychology for numerous years," Professor Abernethy.
"Under her guidance the school will continue to thrive, and I congratulate her on commencing the new position."
Amongst many accolades, Professor Jetten has been named as the leading national contributor in both Social Psychology and Social Sciences in The Australian's 2023 Research Awards, is a member of the ARC College of Experts and is currently an ARC Laureate Fellow.
Most recently, she has been recognised with a lifetime achievement award from the European Association of Social Psychology.
"This award is special to me as it's recognition by social psychologists in Europe and shows public recognition not just for my work but also the work we have been doing within the school," Professor Jetten said.
"I'm very fortunate to always have belonged to great research teams, so it's a wonderful recognition of the work that we've collectively done."