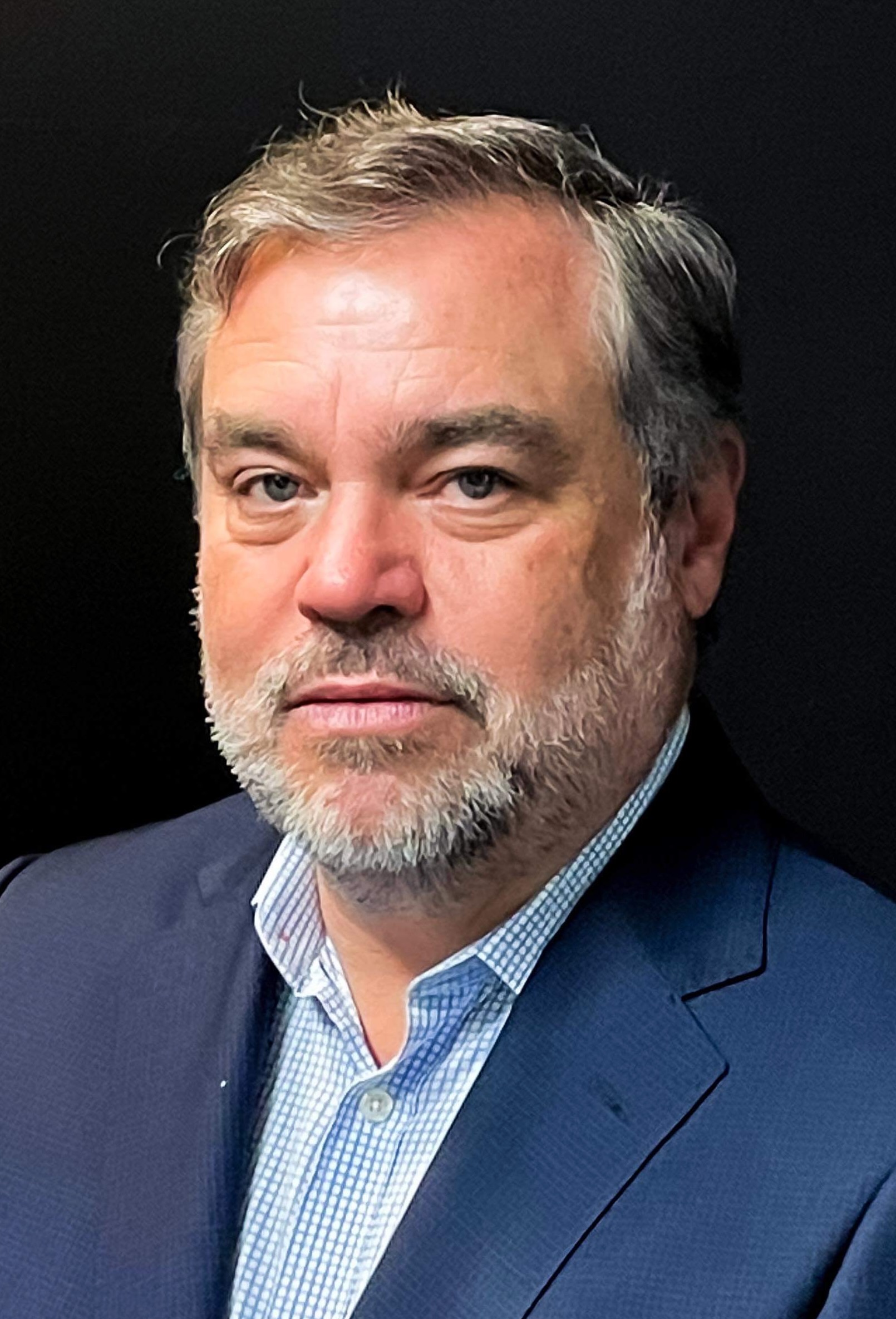 Professor Peter Reher has been appointed as Director of the Oral Health Alliance, a partnership between The University of Queensland's School of Dentistry and Metro North Health
Professor Reher will commence in October 2023, bringing a broad range of experience to the role.
What do you hope to bring to the role?
The Oral Health Alliance (OHA) has the potential to become Australia's top centre of excellence in Dentistry, and this is what we should aim to achieve. There will be challenges in the path, and ensuring that both partners, Metro North Health and UQ's School of Dentistry, work collaboratively is essential.
I would like to see the OHA work to its full potential, with everyone working together to achieve excellence in delivering dental services, preparing a safe next generation of dentists and reinforcing its research potential and outputs.
I bring the experience of practising Dentistry for over 35 years in different roles and institutions, and having managed large clinics in the past will help. One continuously learns from others; I am a good listener and will ensure I value the workforce's potential. I am proud to join a team of many brilliant and talented professionals. My key motto will be "How can I help?".
What are your key research interests?
I have a long journey in research, having previously worked on projects in anatomy applied to oral & maxillofacial surgery, as well as the management of mandibular osteoradionecrosis.
More recently, I have been working on projects in 3D planning in oral surgery and dental implantology. These include evaluating the accuracy of 3D surgical guides for various applications, such as injections in the temporomandibular joints and muscles of mastication and the accuracy of intra-oral and extra-oral implant placement. Introducing new AI tools in dental imaging is an attractive new area, and we are also looking into this area.
Another area of interest is assessing clinical outcomes related to oral surgery procedures. We have developed projects looking into needle stick injuries in teaching dental clinics, outcomes and complications related to wisdom teeth removal, and implementation of new protocols for dental extractions.
Can you share your key career highlights?
I have been fortunate to work with talented people who helped me achieve many career highlights that I am proud of. For example, after finishing my Master in Oral & Maxillofacial Surgery (OMFS) in Brazil, we created the first residency program in OMFS, and also increased the OMFS team from 5 surgeons to 15 surgeons, running the biggest service of OMFS in our State.
During my PhD at the Eastman Dental Institute in 1998 I received awards related to my research on osteoradionecrosis from the Royal Society of Medicine and from the University College London Medical School.
I moved to Australia in 2009, and I am very proud of my achievements while working previously at Griffith University. These include a complete reorganisation of the curriculum, and in particular, I created new protocols and teaching in Oral surgery. I was the Deputy Head of School for ten years, and restructured many aspects of the School, in particular the clinical structure, which was also recognised with external accreditations and awards from the university.
What aspects do you enjoy most about your work?
As a Professor of Oral Surgery I consider myself to be an academic that enjoys all aspects of the position. Many professionals in my career stage often focus exclusively on research, however, I still enjoy my clinical sessions, as well as teaching undergraduate and postgraduate students. Over the years, I have also been involved extensively in management and strategic governance in Dentistry, which is an area that I enjoy and will be a crucial aspect of my new role as the Director of the Oral Health Alliance
What drew you towards oral & maxillofacial surgery?
I knew I wanted to become an OMF surgeon from my first day at Dental School. I thoroughly enjoyed and was fascinated with the anatomy and physiology of the head and neck. My first teaching role was as a head and neck anatomy lecturer. My surgical training was done in Brazil and later also in the UK.
I became a surgeon at a very young age, and in my early career stages, I was heavily involved in the management of very complex maxillofacial trauma, which I did for over 15 years. Within the area of OMFS, I have also worked extensively with orthognathic surgery and management of cleft lip & palate patients. Here in Australia, I have been working more in the area of Oral Surgery specifically, including dental implants.
I am still passionate about my field and am very proud to have contributed to many young surgeons' training. For example, I created the first Master of Clinical Dentistry program in Oral Surgery in Australia. I have always been an eager learner, and I hope that in my new role at UQ, I will continue to learn and also share my accumulated experiences, but above all, I am here to help.