News Flash! There's no need to give up chocolate or hot cross buns to stay healthy this Easter holidays.
"Easter is just a few days! Healthy eating isn't a single meal, snack or day. Think bigger – healthy eating is the balance of all the foods you are eating over weeks, months and years," Naomi Fitzpatrick  PhD student and Accredited Practising Dietitians.

If you're someone who struggles with guilt at this time of year, check out our blog 'Treat yo self: your guide to a guilt-free Easter', which shares some helpful tips to help you get through the Easter break.

In the meantime, enjoy Easter with this Hot Cross Bun-ana Bread Loaf recipe courtesy of Zara Nance, Accredited Practicing Dietitian and UQ Research Assistant. 
Hot Cross Bun-ana Bread Loaf
Ingredients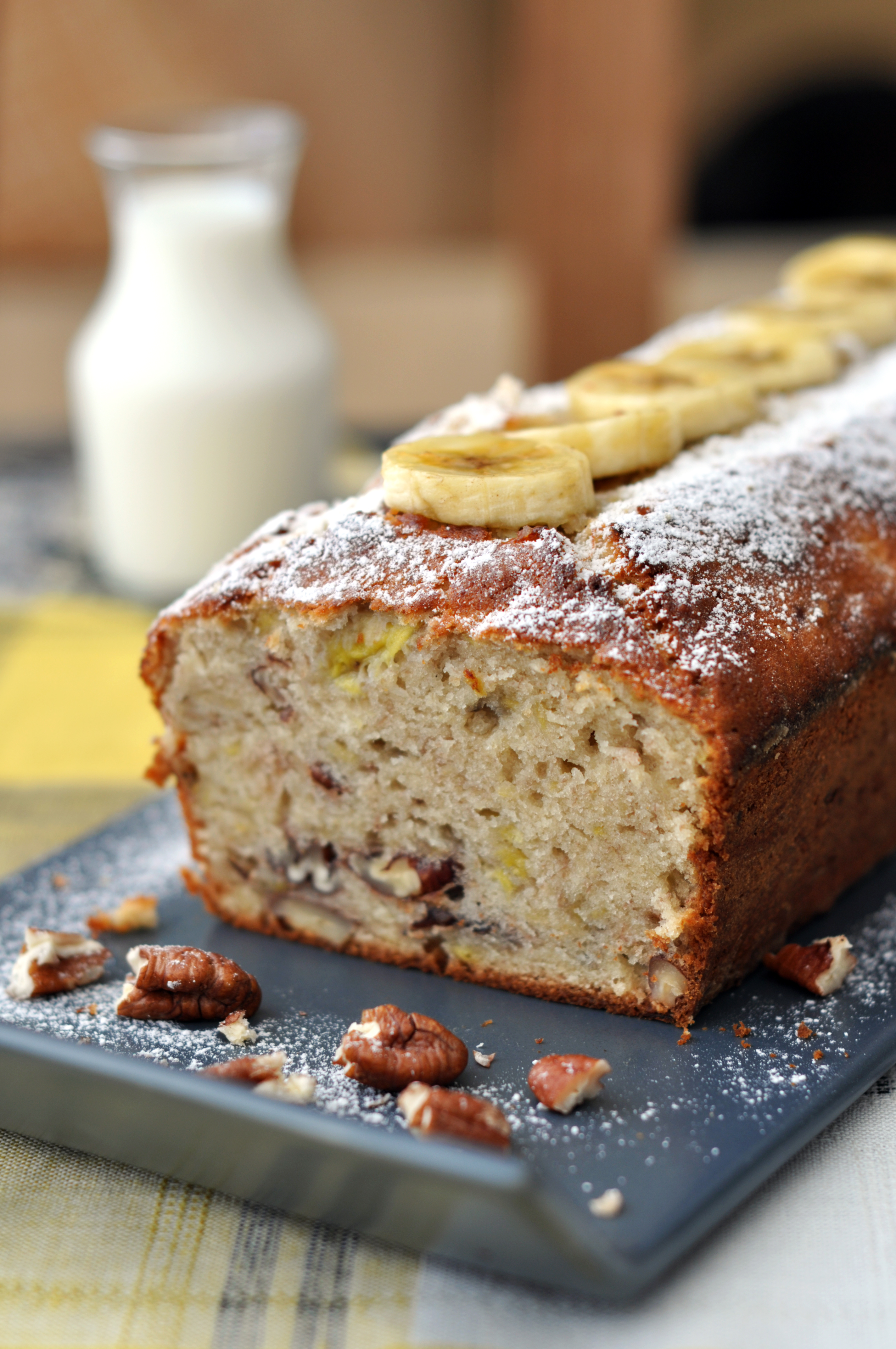 (Serves 24)
1/4 cup caster sugar
7g dried yeast
2 1/2 overripe bananas, mashed
1 egg
3 1/2 cups wholemeal flour
1 1/2 teaspoons mixed spice
1/2 teaspoon cinnamon
50g olive oil margarine
1 cup mixed dried fruit
25g apricot jam
Method
In a medium bowl, combine sugar, yeast, and 1/4 cup warm water. Then add banana, egg, dried fruit, and combine well.
 
In a large mixing bowl, place flour, spices and margarine. Using your fingertips, rub margarine into flour until it looks like breadcrumbs. In the centre of the flour, make a well and add the banana mixture, mixing until a dough forms. On a lightly floured surface knead the dough for 15 mins until elastic. Lightly grease a large bowl. Place dough into bowl and cover with a clean tea towel for 1 hour.
 
On a lightly floured surface, re-knead dough for a few minutes. Lightly spray a non-stick loaf pan with olive oil spray and place in the dough. Recover and let sit for 30 mins. Preheat oven to 180°C and bake for 35 mins.
 
Meanwhile, in a small bowl or cup warm the apricot jam with a splash of water in the microwave. While still warm, brush over the top of the loaf before serving.