This week is Exercise Right Week – an opportunity to shine the spotlight on the experts of exercise and highlight the importance of exercise, physical activity and movement for our physical and mental health.
We caught up with Rebecca, Clinical Exercise Physiology graduate, to learn more about her career as an Accredited Exercise Physiologist (AEP).
---
"So what exactly is your job?"
Inspite of my best efforts, encapsulating my career in an elevator pitch continues to prove a challenge. Exercise Physiology is a relatively young profession, and one that offers such a broad scope of practice, it is no wonder the role continues to be difficult to summarise and comprehend.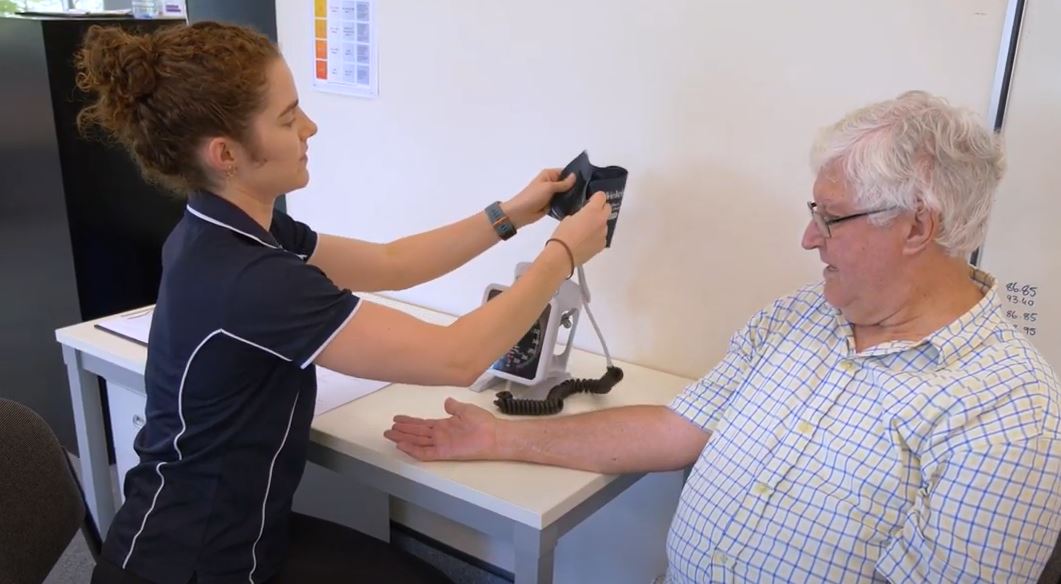 Put simply, an Accredited Exercise Physiologist (AEP) is a university educated Allied Health Professional who is qualified to use exercise as a tool to help people of all ages and backgrounds achieve their health, fitness and personal goals. In essence, anyone who wants to exercise, no matter whether they are healthy or have a chronic health condition would see an AEP for expert advice.
As an AEP, your place of employment and area of specialisation determines what a typical day looks like for you. AEPs can work within hospitals, GP clinics, gyms or private practises. They can be mobile, working out of a single location – or a mix of both. They can specialise in one area or be a generalist in a number of different areas.
You may start your day playing balance and ball games with 90 year old Margaret who is on a referral for falls prevention. You might then do a strength program with 25 year old Lucas who is training for a powerlifting competition, whilst managing his hip bursitis. The final job for the day might then be running a circuit for Veterans, with a focus to stay active and social for the mental health benefits.
AEPs prescribe exercise for all types of people with any number of conditions. Some examples include:
Mental health management
Metabolic condition management (i.e. Diabetes)
Pre, during or post cancer treatment
Acute and chronic cardiac rehabilitation
Neurological condition management
Management of musculoskeletal conditions
High level athletes with any of the above conditions
Paediatric populations with learning difficulties
The wide scope of practice my career as an AEP offers is definitely one of my favourite parts of my job; no day is ever the same.
There is just one more thing I'd like to provide some clarity on: An Accredited Exercise Physiologist is not the same as an Accredited Exercise Scientist (AES). If I were to have studied exercise science alone, without specialising in exercise physiology, I would'nt be qualified to assist people to manage or treat any chronic illness or injuries they may present with. For instance, if an athlete came to me with hip pain (a musculoskeletal condition), as an Exercise Scientist I would have to work around the pain, but as an Accredited Exercise Physiologist I would be able to address the pain and manage it using tailored exercise prescription.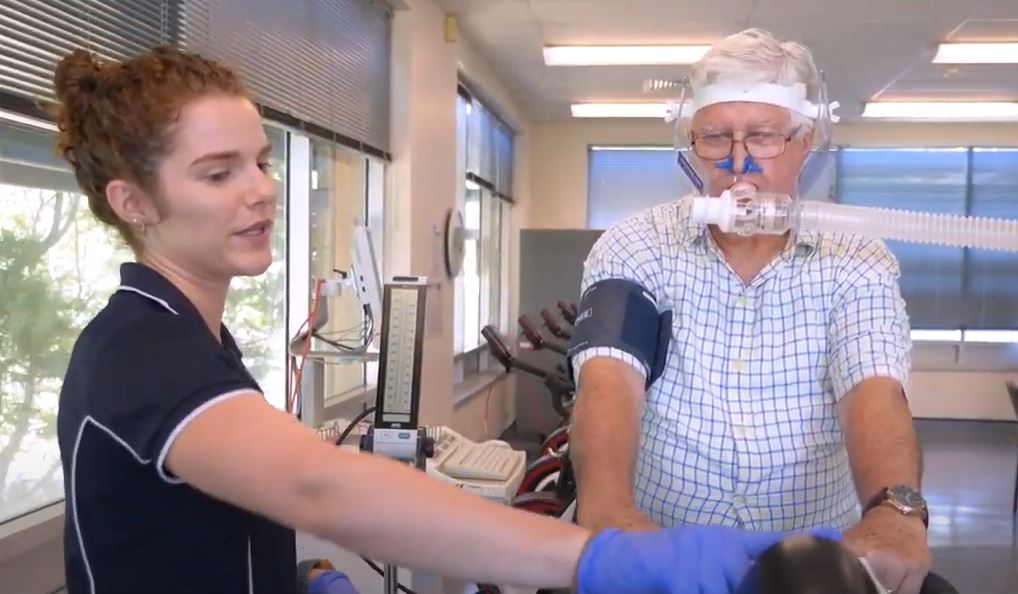 In a nut shell, an AEP is qualified to prescribe exercise as a form of medicine for people with chronic conditions; whereas as AES is qualified to prescribe exercise for general, apparently healthy people, including athletes. What's important to note here is that AEPs are actually dual accredited by the national accrediting body Exercise and Sports Science Australia (ESSA), meaning they have the skills and knowledge to work as both an AEP and AES. This dual accreditation opens up even more opportunities in your career.
It's been just over a year since I graduated from my Bachelor of Clinical Exercise Physiology (Honours) degree and I am still discovering more wonderful ways in which I can be an AEP.
My final word is that no matter which path you decide to take as an AEP, we all have these things in common - a high level of empathy and a desire to help people to be the happiest and healthiest that they can be! Clinical skills can be learned and  acquired with practise, but it is those two attributes which tie us all together as AEPs and make for a successful and fulfilling career.
A video from when I was named Valedictorian in my final year of my Clinical Exercise Physiology degree
---
Exercise Right Week (24-30 May 2021) is supported by Exercise and Sports Science Australia, the accrediting body of sport scientists, exercise scientists, and accredited exercise physiologists in Australia.
Find out more about studying clinical exercise physiology at UQ.