Build your inter-professional networks, share experiences, and grow your career capabilities.
Consider becoming a HaBS student leader and gain qualities all employers want.
Learn from your volunteering experiences, and how to articulate your employability. 
Check out the variety of opportunities the HaBS faculty have on offer, and become inspired to make a difference.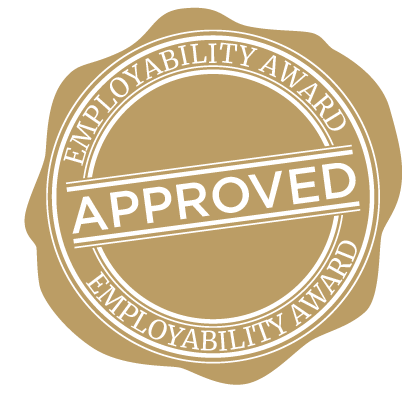 Student Leader positions:
Become a mentor
Become an iLaunch Leader
Join a program: