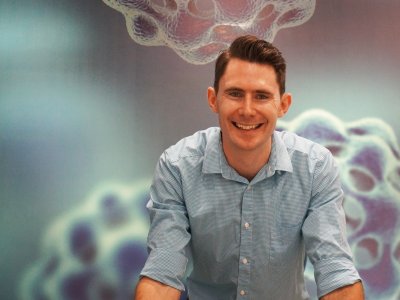 Dr David Klyne from UQ's School of Health and Rehabilitation Sciences will be working with world leaders in pain medicine at the Temple University Lewis Katz School of Medicine, to understand the role of sleep in chronic pain.
Dr Klyne said a particular focus for his research will be to determine whether poor sleep is an important contributor to the development and maintenance of persistent pain, and to identify the biological mechanisms involved.
"My aim is to develop new treatments to prevent and reduce chronic pain," Dr Klyne said.
"The opportunity to work with some of the world's smartest people to help solve an issue that affects over one-third of the world's population is very motivating.
"I'm also excited about the prospect of engaging on the topic with fellow Fulbright alumni, clinicians, industry, and perhaps even politicians across the US."
Dr Kylne is one of six UQ alumni and academics awarded Fulbright Scholarships for study in the United States next year.
Details of the 2019 Fulbright cohort can be found on the Fulbright site.