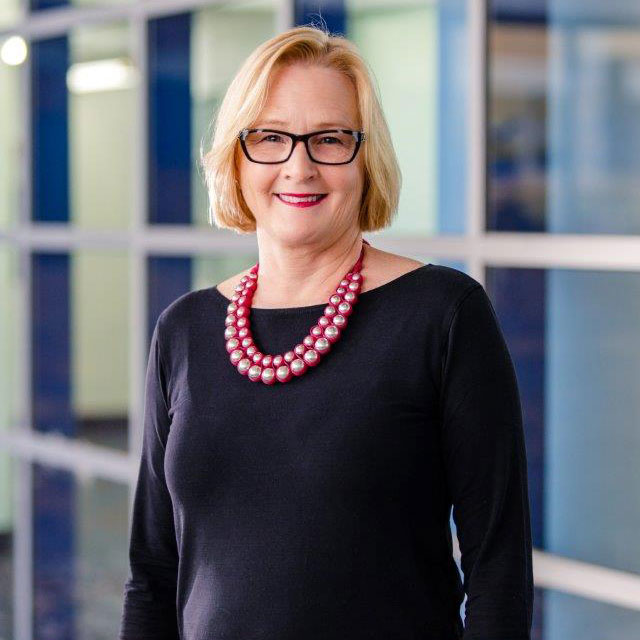 An internationally acclaimed researcher in audiology has been appointed as the inaugural Associate Dean, External Engagement for The University of Queensland's Faculty of Health and Behavioural Sciences.
Professor Louise Hickson joins the Faculty following her successful nine year tenure as Head of UQ's School of Health and Rehabilitation Sciences.
Faculty Executive Dean Professor Bruce Abernethy said Professor Hickson brings not only exceptional international standing in her specialist field but also an outstanding reputation for leadership and engagement both within and beyond UQ.
"Professor Hickson led the development of various significant new partnerships which propelled the School's position as a world leader in education and research in audiology, occupational therapy, physiotherapy and speech pathology," Professor Abernethy said.
"A notable achievement was the key role Professor Hickson played in establishing the partnership between Metro North Hospital and Health Service and UQ to develop the Surgical, Treatment and Rehabilitation Service, which will be one of the largest tertiary specialist rehabilitation centres in the southern hemisphere, accommodating around 100 nursing and allied health students.
"Professor Hickson is an ideal appointment to this inaugural position because her passion for education and research and her commitment to innovation will ensure she is well placed to develop the Faculty's local, national and international collaborations and engagement activities."
The Associate Dean, External Engagement role was established to provide strategic leadership and oversight to the broad-ranging external engagement activities that occur within the Faculty. 
The portfolio encompasses the strategic leadership of domestic and international future student recruitment, advancement and alumni engagement, faculty-wide marketing and communications, global engagement and the development and maintenance of external partnerships.
Professor Hickson will collaborate closely with UQ's Deputy Vice-Chancellor, External Engagement Mr Rongyu Li to ensure the Faculty engagement strategy is aligned with the UQ Strategic Plan (2018-2021).
Professor Hickson said she is excited to work with the Faculty's high performing teams to develop new partnerships in clinical education and research and build on the current positive engagement initiatives occurring in domestic and international student recruitment, alumni and philanthropy.
 "To drive effective external engagement mutually beneficial partnerships are required, so I am eager to ensure the Faculty is known as a constructive and collaborative partner.
 "I look forward to contributing to the ongoing success of the Faculty and this great university."
Ranked number one in Australia and fourth in the world in audiology research Professor Hickson has 250 peer-reviewed publications, books and book chapters, an h-index of 30 and grant funding of $6 million.