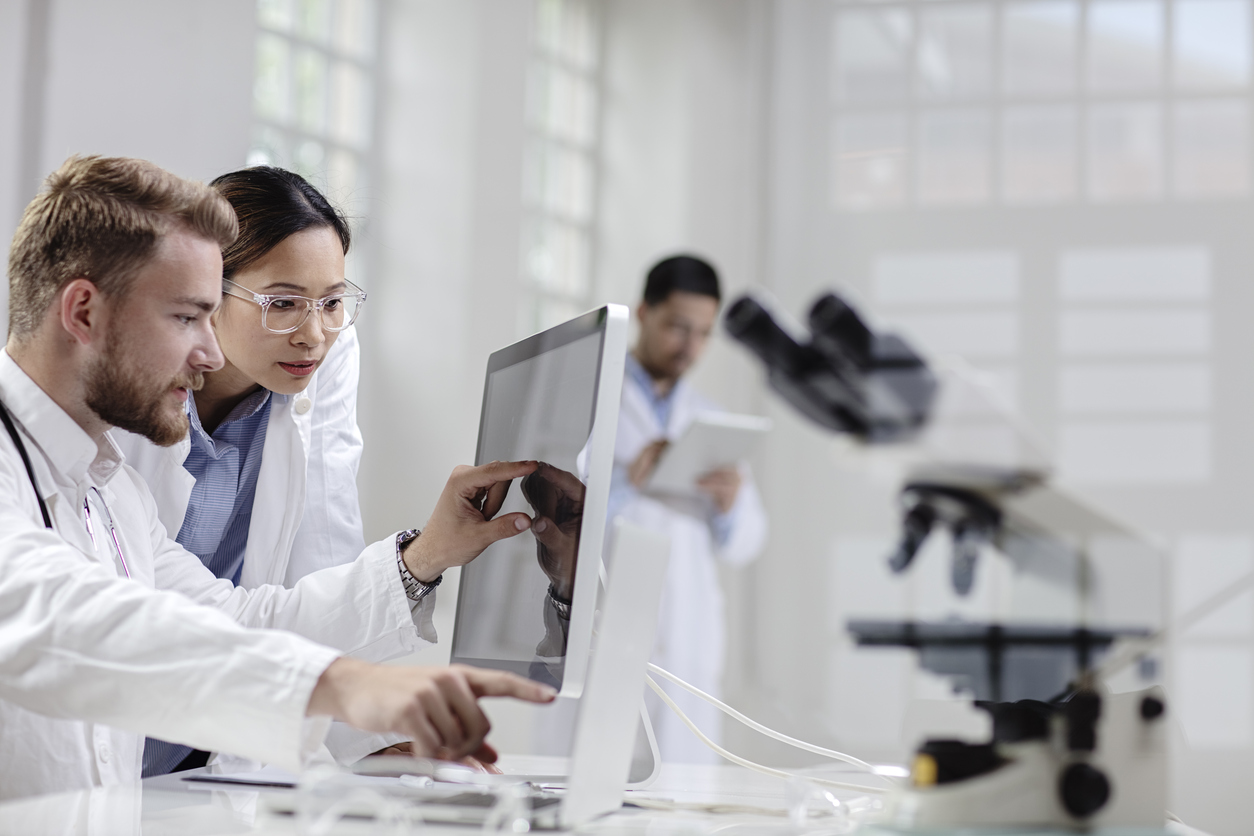 An increased need for professionals with expertise in drug and device development was the driver of a new Master's program launched by The University Queensland.
UQ's School of Pharmacy developed the Master of Pharmaceutical Industry Practice to provide students with the knowledge and experience required to secure a career in the pharmaceutical industry.
Master of Pharmaceutical Industry Practice (MPIP) program co-ordinator Associate Professor Peter Cabot said the unique combination of course learnings and extensive industry experience provides graduates with a competitive edge.
"The program covers all stages of the drug or device life cycle development and management process, beginning with understanding how need drives the discovery process, through preclinical development to post-registration surveillance," Dr Cabot said.
"One of the many benefits of the program is the two five-month placements students undertake in leading pharmaceutical companies either in Australia or overseas.
"Depending on the student's interest, placement opportunities can be in any aspect of product development ranging from discovery, manufacturing and pharmacovigilance, complementary medicines and project management.
"All placements are organised and coordinated by the School, so students can be guaranteed placement opportunities within the School's trusted network of industry partners.
"The industry placement also provides a first point of contact in the industry and unique networking opportunities to enhance employability at the end of the program."
Each placement involves in excess of 1000 hours of supervised experience.
During placements, students have the opportunity to apply their knowledge to a real-life setting and experience first-hand how interactions between the various areas within industry are crucial to successfully managing the life cycle of the product.
As an alternative to students taking two placements in second year, there is an option for one placement and one independent research project.
The two-year program is delivered at UQ's Pharmacy Australia Centre of Excellence in Woolloongabba, Brisbane, in the state-of-the-art laboratories for teaching and researching pharmaceutics.
Find out more about UQ's Master of Pharmaceutical Industry Practice.