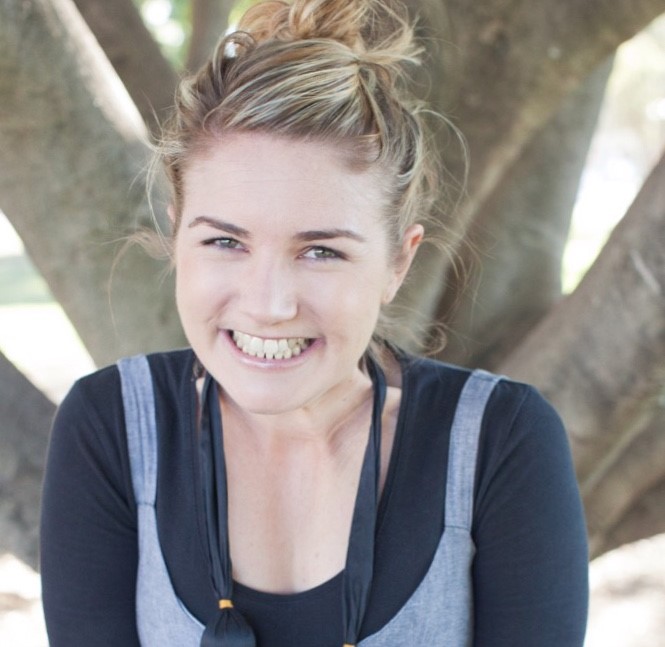 Each month we shine the spotlight on a researcher in the Faculty of Health and Behavioural Sciences.
May is Domestic and Family Violence Prevention Month, so we spoke to Dr Jemma Venables, social work lecturer and researcher at the School of Nursing, Midwifery and Social Work.
What are your key research interests?
As a social worker, I am particularly interested in the policy-practice interface of work with vulnerable children, young people and their families. In order to improve service and system responses for this cohort, my research looks at the disjuncture between policy intention and the realities of practice. To do this, my research explores the lived experience of service users as they attempt to navigate various systems (e.g., child protection) and the factors that shape the practice of frontline workers. For example, I am currently working on a project that looks at service responses to young people in out-of-home care who are self-placing and I am also part of a team that is looking at a program aimed at addressing child-to-parent violence.
What aspects do you enjoy most about your work?
Social work is a practice-based profession and an academic discipline, so being in a teaching and research position allows me to embrace both aspects of social work on a daily basis. As my research is applied, most of it is done in collaboration with industry partners. This allows me to maintain connections with the field and it also allows me to bring the voice of practitioners and service users back into the classroom to inform my teaching. I really enjoy getting to spend time working with the next generation of social workers - our students are amazing! I am also very lucky to be surrounded by supportive colleagues who are generous in sharing their knowledge and expertise.
What inspired you to pursue a career in academia?
During my PhD studies I had the opportunity to tutor into the Master of Social Work Studies and Bachelor of Social Work (Honours) programs. I really enjoyed working with the students and felt lucky to be contributing in a small way to the training of future social work colleagues. This motivated me to pursue a lecturing role, because it meant that I could continue to research in areas that I am passionate about while also getting to work with new, emerging social work practitioners.
What was your first role after you graduated from university?
My first role after graduation was as a social worker in a multi-disciplinary team at a non-government organisation that supported children and young people with physical disabilities and their families.
If you weren't a researcher, what do you think you would be?
If I wasn't a researcher I think I would still be in frontline social work practice, working with children and young people.
What are your interests outside of work?
I love food and entertaining, so I jump at any excuse to have friends and family over for a feast! Spending time with our kelpie puppy at the beach is also a favourite pastime.