UQ's Faculty of Health and Behavioural Sciences Career Mentoring Program pairs up experienced industry professionals with final year undergraduate students to support their journey from student to graduate.
For Georgia, a UQ nursing and midwifery student her career goal became clear after hearing about what her mentor loved about her clinical training days in Longreach.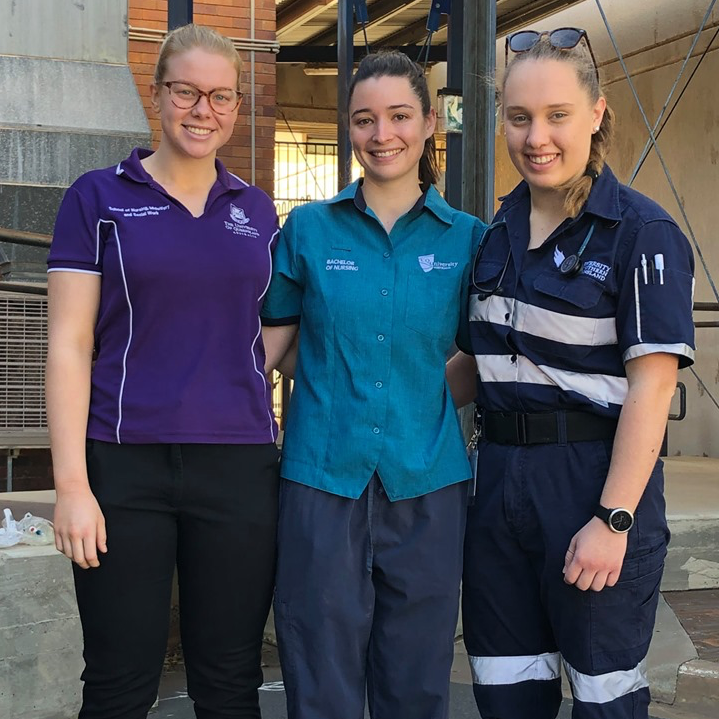 Georgia and Shenny, a registered midwife for Queensland Health, are part of the Career Mentoring Program at UQ. Final year students from nursing, midwifery, social work and dentistry have the opportunity to be paired up with experienced industry professionals, who are often members of the UQ alumni community.
This year over 90 students and over 35 mentors have participated in the Career Mentor Program.  Mentors included directors, heads of departments, senior leaders and registered health professionals from public and private practices throughout Queensland and interstate.
Georgia's perspective
My decision to complete my placement in Roma was partly inspired by my childhood growing up in Banana, a small rural town in central Queensland. The final decider for me was hearing about all the positive experiences and benefits Shenny spoke about from her clinical training in Longreach.
I love the community of a country town. I also love the large scope of practice and diversity rural nurses and midwives are exposed to. The Roma hospital staff, especially the ward nurses, tucked me under their wing and made me feel at home.
When I graduate I really hope to gain a graduate position in a tertiary hospital as an emergency nurse or midwife to consolidate my clinical skills, so in future I can work in rural and remote areas confidently.
Shenny has been beyond helpful. She's given me tips and strategies on how to cope with shift work, interviews and the transition from student to a registered nurse and midwife. I am extremely grateful for the time she has spent with me.
The Career Mentor Program provided me with an insight on how to tackle the resume and cover letter writing process, as well as graduation interview do's and don'ts. It's given me the resume writing confidence every student needs.
About Georgia
Georgia is a mentee in the Career Mentor program. She is currently in her fourth year of UQ's Bachelors of Nursing/Midwifery.
Shenny's perspective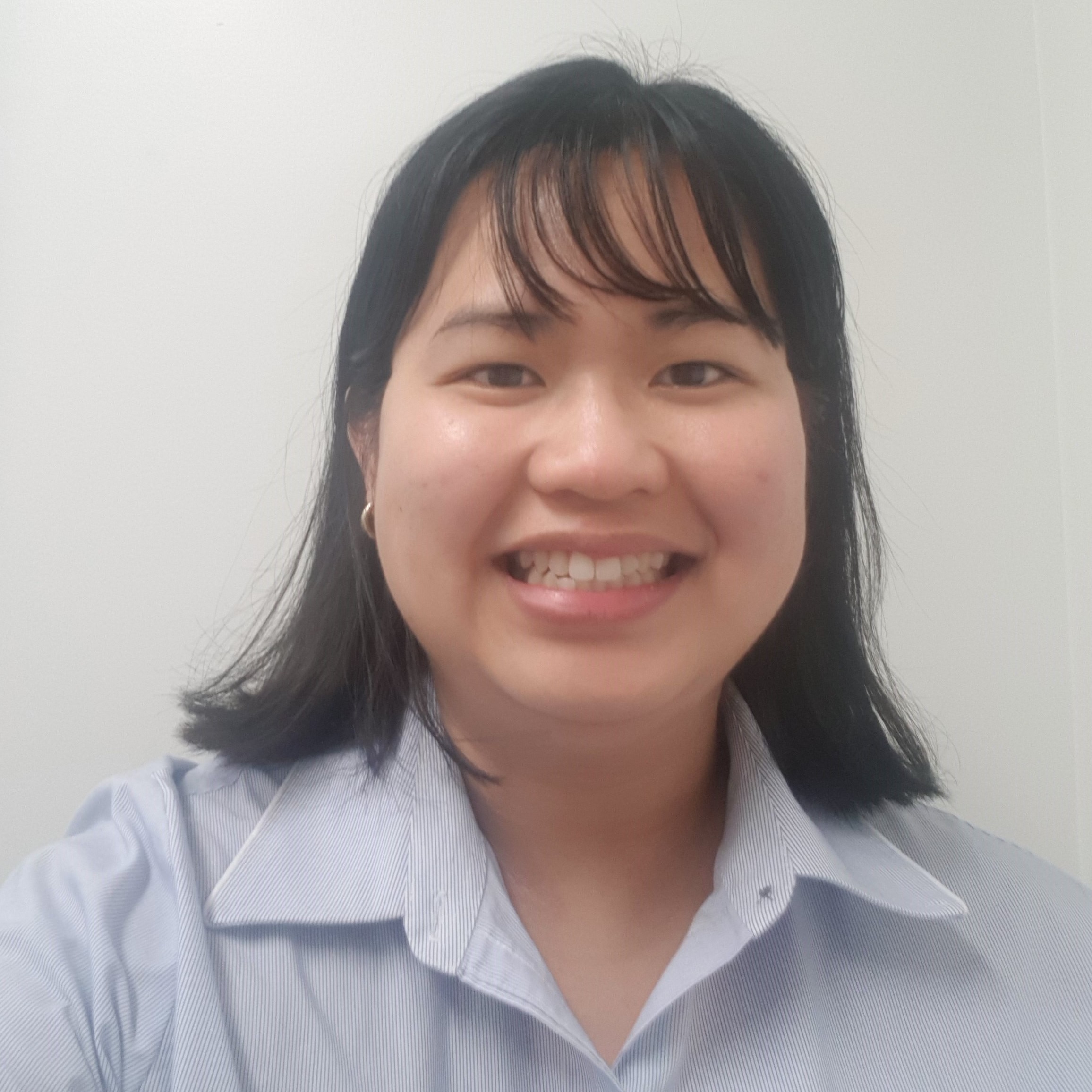 I had an amazing experience working in Longreach in my graduate year.  I learnt many things about myself and was able to develop my midwifery skills in a small team that provided me with a positive learning environment. The skills and experience I gained provided me with a strong foundation for when I began my career.
Since my graduate year I have been fortunate enough to work for Queensland Health.  I feel my rural experience in Longreach helped shape the midwife I am today, as I am able to adapt easily to changing situations in the maternity environment.  It has also given me a greater understanding of the sacrifices some women and families have to make in terms of having to travel to a large tertiary facility to deliver their baby, if their pregnancy becomes high risk.
I have really enjoyed my role as a mentor supporting Georgia. During our meet-ups I gave her useful information and tips for applying for graduate programs, preparing for interviews, and writing resumes. 
The Career Mentor Program is a great initiative for undergraduate health students to network with industry professionals.  I have enjoyed getting to know and support student nurses and midwives to help facilitate a smooth transition from university to the hospital environment. 
As a midwife, I really enjoy working with and supporting students by providing them with a positive learning environment and helping to achieve their goals.
About Shenny
Shenny is a mentor in the Career Mentor Program. Shenny graduated with a Bachelor of Midwifery from UQ. She currently works at the Royal Brisbane and Women's Hospital as a midwife.
Email to register your interest in future career mentoring programs via email habs.advancement@uq.edu.au