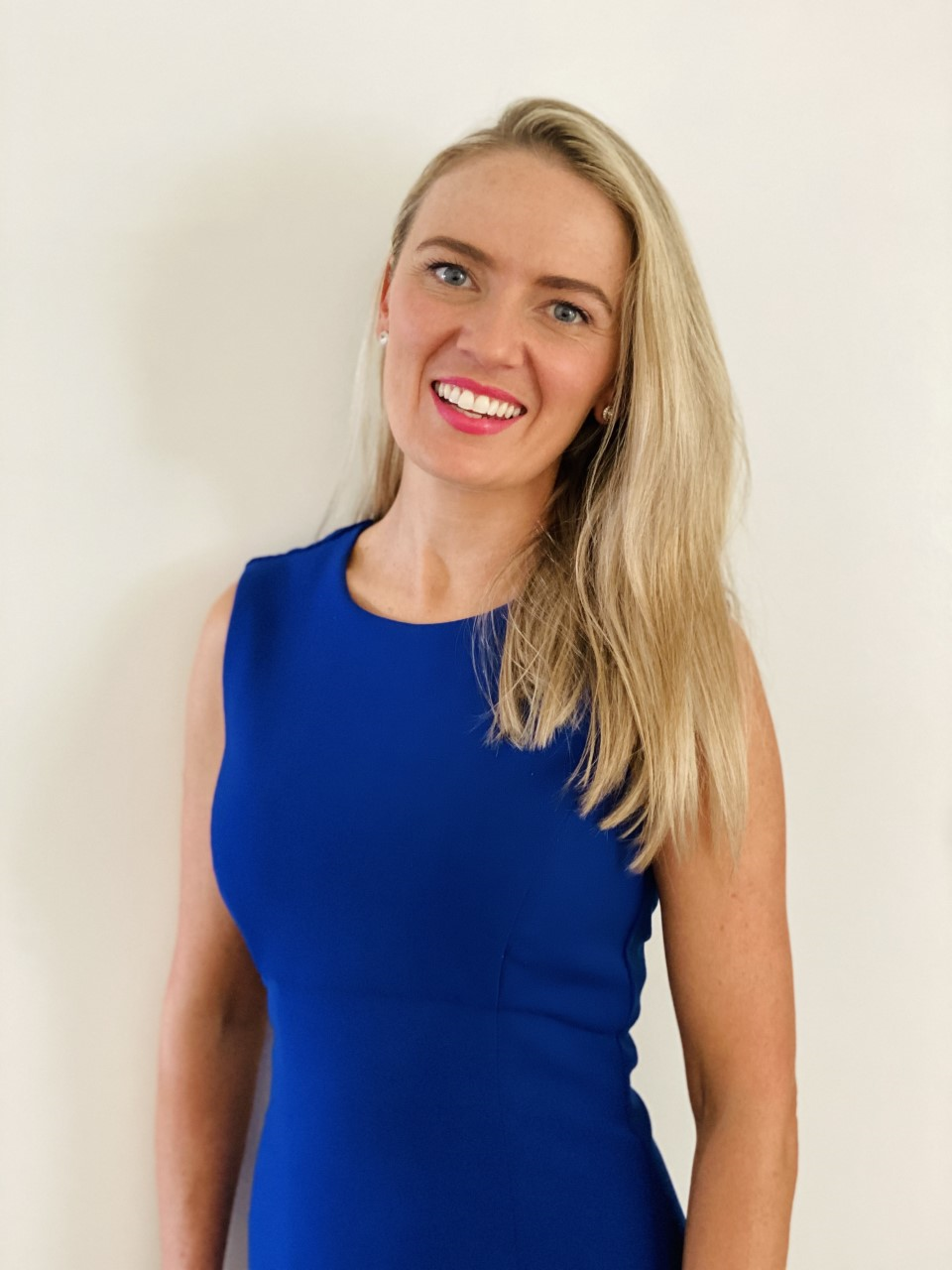 A team led by UQ with colleagues from University of Johannesburg and Pontificia Universidad Católica de Chile was granted US$15,000 in U21 funding to develop a suite of online clinical skills resources.
Eight projects from fifty-two proposed received a share in US$110,000 U21 Global Education Enhancement Funding for innovative solutions to virtual teaching, learning and assessment in a rapidly changing world.
Project lead, Dr Allison Mandrusiak from UQ's School of Health and Rehabilitation Sciences said the winning idea was sparked during a Zoom meeting about the urgent need to teach clinical skills online during the COVID-19 disruptions.
"Clinical skills, for example in physiotherapy, traditionally require the teacher and learner to be face-to-face, in close-contact with hands on bodies for demonstration, feedback and assessment," Dr Mandrusiak said.
"When we met via Zoom we shared our challenges and realised there was a significant unmet need for digital clinical skills resources.
"We were unable to find a 'toolkit' in our fields to guide our online transition, so instead we shared our own insights and strategies which could be used to support development of hands-on skills in a hands-off world.
"The U21 funds will provide the team financial support to develop a suite of videos, toolkits and frameworks to deliver teaching, learning and assessment online."
The goal of the U21 Global Education Enhancement Fund is to strengthen the network's overall digital capacity to respond to current and future challenges in global education.
The eight winning projects are designed to deliver clear outcomes within one year.
"I am so thrilled to lead this project and to collaborate with UQ colleagues Dr Roma Forbes and Dr Emma Beckman, and our colleagues from across the globe," Dr Mandrusiak said.
"During this time of uncertainty, we come together with shared challenges, yet we see opportunities for how we engage with clinical skills online now and into the future.
"I am grateful to U21 for this funding, and look forward to creating meaningful outcomes for learners and teachers."
Read about the full list of projects awarded.