In paediatric speech pathology, telehealth can be used in private clinics, not-for-profit organisations, schools, and in healthcare settings.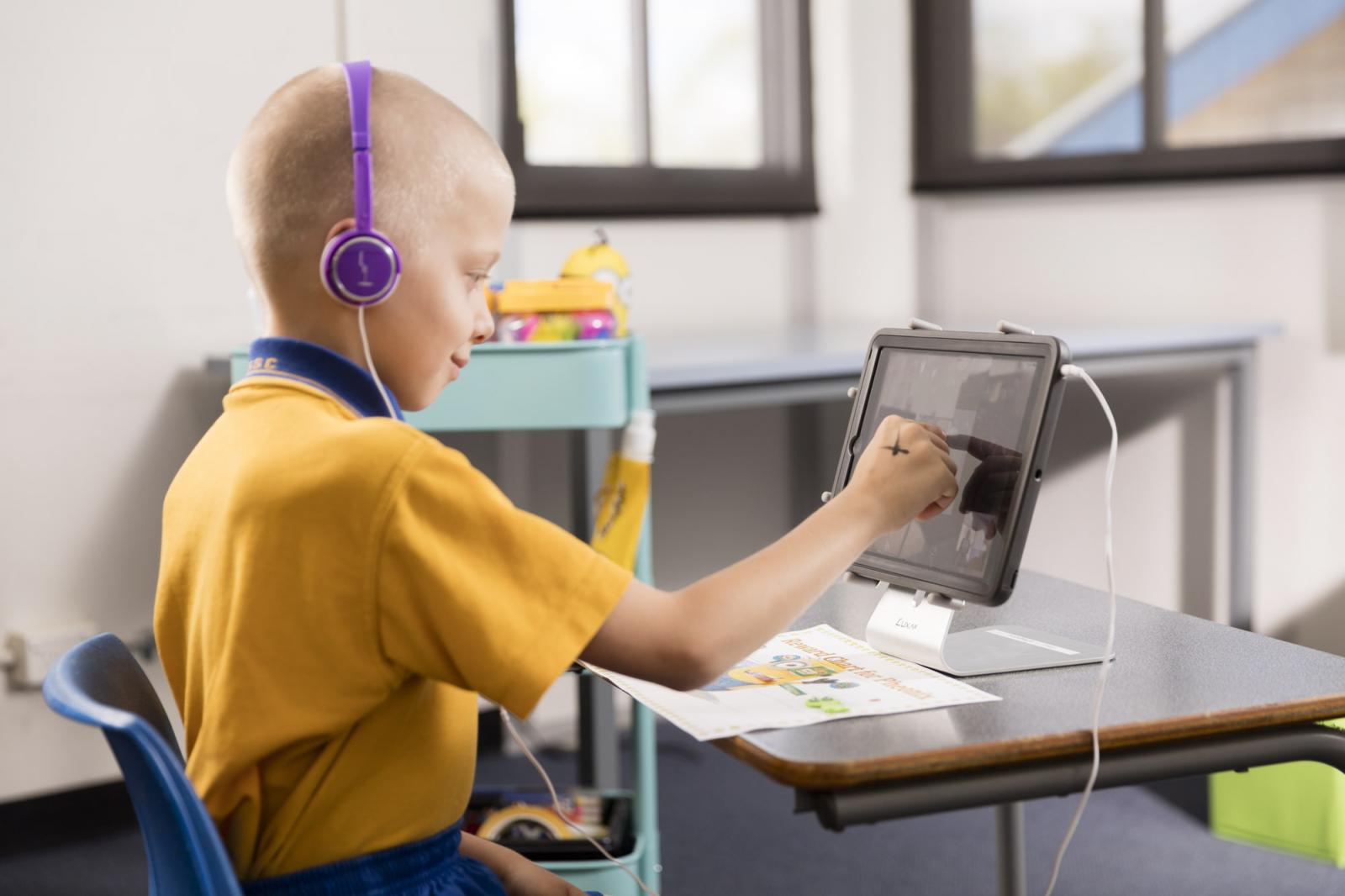 Typically, the speech pathologist works remotely with a child and their parent or carer (e.g., teacher aide), guiding them from a distance through all aspects of speech pathology management, including assessment, therapy, and parent/teacher education.
For example, a speech pathologist might 'Zoom' into the lounge room of a family and watch the parent interacting with their child, giving the parent tips on how to encourage their child to use more words.
In another session, a speech pathologist might use eHab© to host a remote therapy session with a Year 3 child and their teacher aide, focusing on the child's difficulty using the 's' sound by showing pictures on the screen.
A speech pathologist might even host a group Zoom meeting with ten parents of children with speech and language difficulties to provide information and advice on pre-literacy development and shared book reading, allowing for the parents in the group care to share advice and their experiences in a supportive way.
The UQ Health and Rehabilitation Clinics have remained operational throughout the COVID-19 restrictions by offering rehabilitation services via telehealth. The Clinics offer telehealth services in the fields of:
UQ Health and Rehabilitation Clinics
---
Authors:
Associate Professor Nerina Scarinci is Head of Speech Pathology in the UQ School of Health and Rehabilitation Sciences. Her main research focus is on the implementation and evaluation of patient- and family-centred care for adults and children with communication disability, including third-party disability.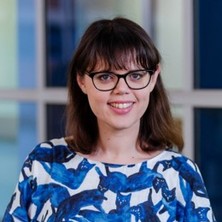 Dr Monique Waite is a Research Fellow in the HEARing Cooperative Research Centre (CRC), an internationally unique consortium of 21 research, clinical and industry organisations. Her current research program involves the use of eHealth in improving access and outcomes of individuals with hearing loss and their families.