Queensland's Chief Health Officer has highlighted the long-term health impacts for patients who have contracted coronavirus, but what ramifications is the virus likely to have on the state's health system?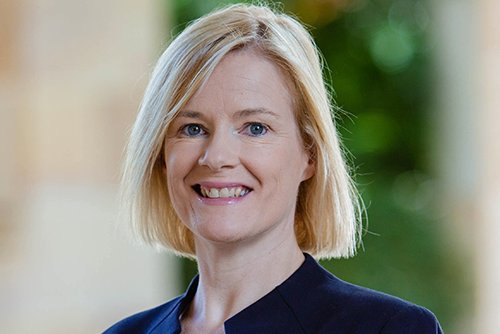 Professor Brenda Gannon, Director of Research within the UQ School of Economics and Affiliate Professor with the UQ Centre for the Business and Economics of Health (CBEH), spoke to ABC News.
She said it was still too early to forecast the economic impacts of the pandemic on the state's health service, but it would be costly.
"No-one has done it here in Australia, or indeed anywhere actually, in projecting forward because the issue is follow-up costs have to be included," she said.
"For example, once the person recovers from COVID, [there's] x-rays, pathology, medication and future hospitalisation, so we don't know what the follow-up epidemiology will be of this yet.
"Even for a person who doesn't go into hospital, in the United States they found the average cost of a person with COVID was around $3,000, and they say that's four times the cost of treating a person with the flu, so it's quite an expensive virus."