Future social workers have been spared from the increase in costs for some courses as part of the Job-ready Graduates Package of reforms to higher education.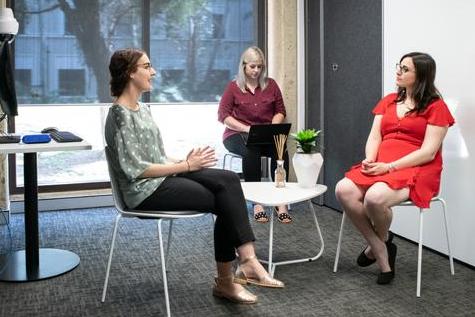 Introduced in June, the Federal Government's Job-ready Graduates Package is designed to deliver more graduates in the disciplines and regions where they are needed most, to help drive the COVID-19 pandemic recovery.
Professor Karen Healy, Head of UQ Social Work and Counselling Disciplines said there was strong advocacy for the government to recognise that social work programs provide graduates with job-ready skills.
"We welcomed the change for social work from band four, where there have been significant fee increases, to band two, which has meant an increase in Commonwealth funding for social work education places," Professor Healy said.
"The campaign to place social work education in the same funding band as other allied health professions was supported by a range of stakeholders, who identified that social workers are key providers of mental health services in rural and regional areas."
As part of UQ's new guaranteed ATAR selection scheme, available to domestic students applying for undergraduate programs in 2021, students who gain an ATAR of 78 or higher will have a guaranteed position UQ's Bachelor of Social Work (Honours) program.
Professor Karen Healy said social work is a great foundation for a range of career pathways.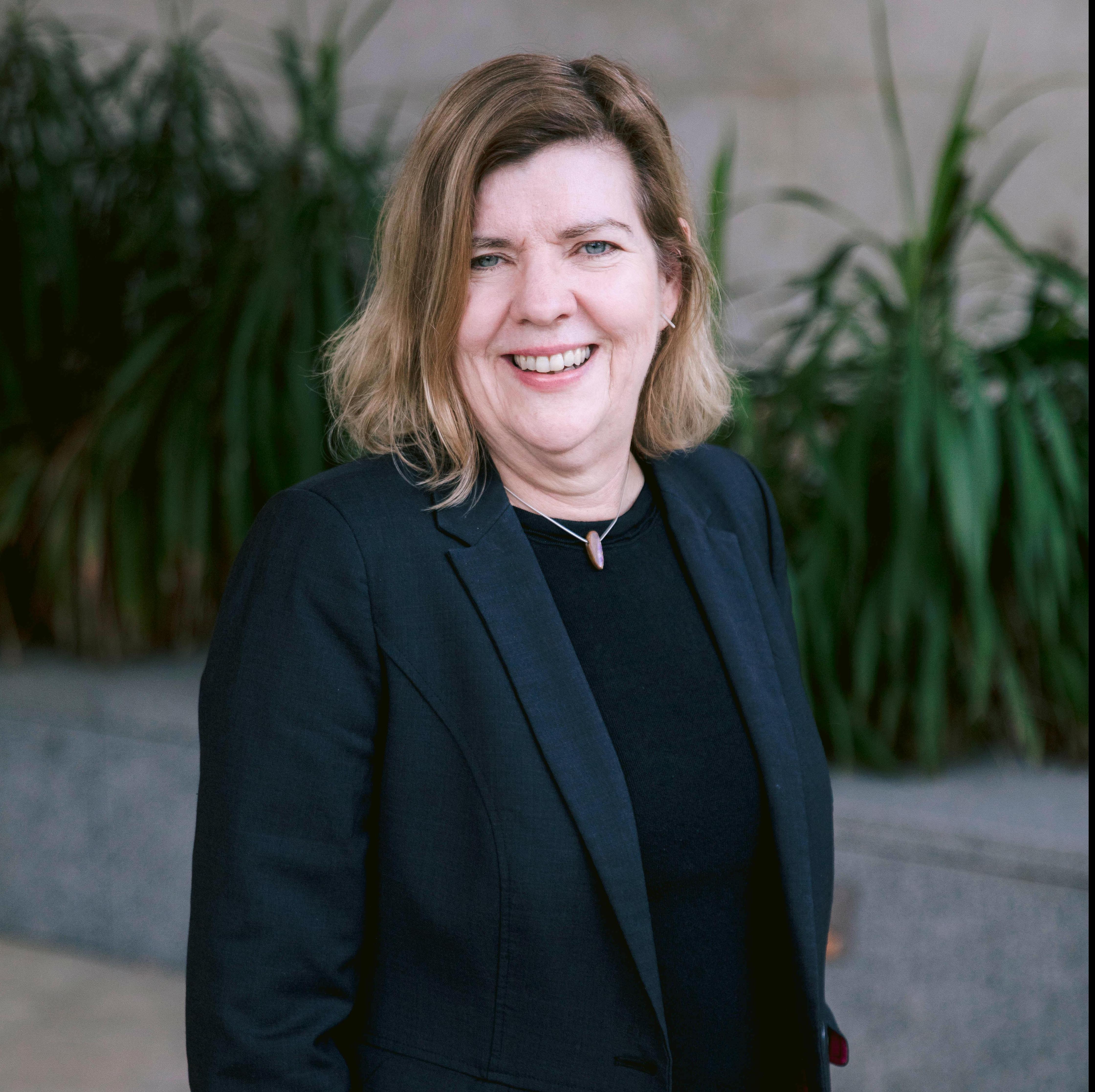 "Social work graduates are highly sought after in practice and leadership roles in a range of fields including in health and human services," Professor Healy said.
"A social work career can lead into a range of diverse specialisations including as mental health practitioners, managers and leaders of human service agencies, social researchers, advocates and policy makers."
At UQ, students undertake approximately 1000 hours of supervised clinical practice in a range of clinical settings from hospitals to a variety of public and private agencies.
During placements students are able to apply their theoretical knowledge acquired through coursework to practice and develop their clinical skills in real life settings.
"UQ graduates are knowledgeable and skilled and they experience very high employment rates," Professor Healy said.
"Social work is a career where you can make real differences to people's lives and to society."
For Professor Healy, a decision to pursue a career in social work was about finding the perfect intersection between what she was passionate about, and what she was good at.
"I have a strong interest in social science, in helping people and in creating social change," Professor Healy said.  
"Social work education provided with me with the knowledge and skills to combine my interests and passion for helping and for creating change."
Find out more about UQ's Bachelor of Social Work (Honours).
Media: Kirsten O'Leary, UQ Communications, k.oleary@uq.edu.au