To address the 2021 theme "Inclusion" for UQ Teaching and Learning Week we highlighted some of the  teachers who enhance student learning in UQ's Faculty of Health and Behavioural Sciences.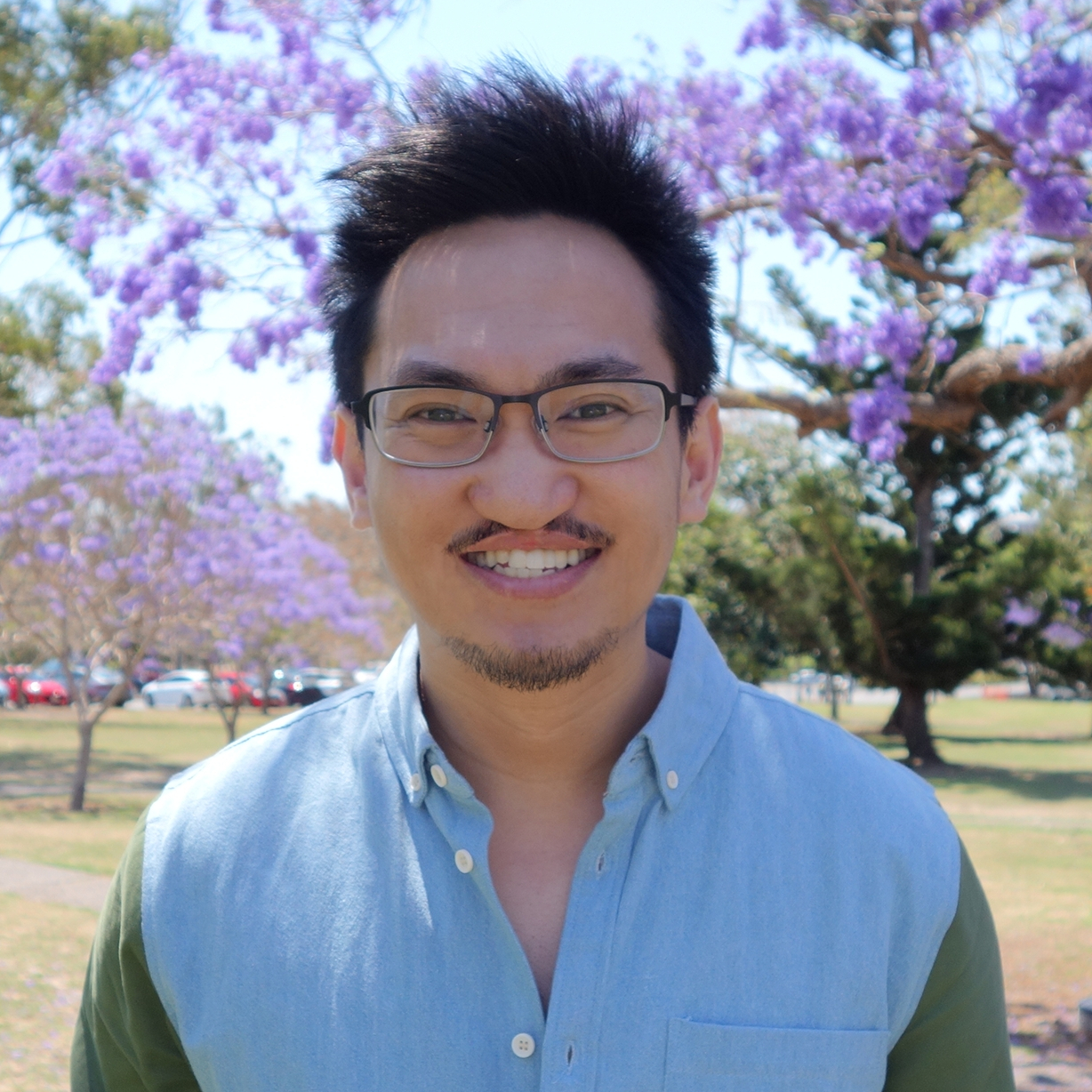 What kind of innovative 'Inclusion" practices do you incorporate?
I believe that a sense of belonging and inclusion is key to promoting the best learning environment for students. That's why I put effort into providing students with ample opportunity to connect with me and with one another.
Every semester, I ensure my students have access to an official course Facebook group that they can use to ask questions, discuss course content, and share resources with one another. I have hosted "picnic consults" on the Great Court to provide a casual environment for student interaction as well as "trivia afternoons" so that students can get to know one another while engaging in an enjoyable learning activity. During COVID-19, I hosted additional Zoom sessions each week to catch up with students.

Beyond belonging, I understand that large classes comprise students who approach learning differently, and who have varying motivation levels. I always ensure my lecture materials have enough relevant real-world examples and media content to capture the attention of all students, especially those who find it hard to focus. I also create a range of learning resources to supplement the core material I teach and maximise student engagement. These have included Q&A Padlets, Kahoot quizzes, video blogs, and even educationally repurposed musical parodies. When teaching difficult content like statistics, I take an inclusive approach by breaking down the complexity into simpler chunks to ensure that students who are less confident in their abilities can still develop the competencies required to excel.
How do you hope to influence the student experience at UQ?
I go above and beyond in my teaching to demonstrate to students that I care about their education, that I am invested in their learning, and that I am dedicated to ensuring that they have the best possible student experience. I want the students in my courses to feel like they are seen and that they have my support whenever they require it. With all my efforts to facilitate belonging in my courses, I also hope to bring students together and build a sense of "family". I want students to walk away from my course, not only with a new breadth of knowledge, but with new friendships and connections.
What do you enjoy about teaching students?
I have had the fortune of teaching the most wonderful and engaged cohorts of students over the years. I enjoy being in a position where I can inspire students to put more effort in and to exceed the expectations they held about their own capabilities. Seeing students thrive and engage with my courses beyond the levels required of them is always an absolute joy.
What are your career highlights so far?
I felt super grateful to have my teaching recognised with a Faculty of Health and Behavioural Sciences Citation for Outstanding Contributions to Student Learning last year and a UQ Citation for Outstanding Contributions to Student Learning this year. The absolute peak of my teaching career, however, came at the end of Semester 1 this year.
For a bit of context, I have been known to write and perform educational musical parodies for my second-year social psychology class each year. This year, a group of my students serenaded me with a surprise performance of a musical parody of their own (set to the tune of Alexander Hamilton), in which they paid tribute to me and to the course. I have not gotten over this moment yet and I quite possibly never will. Thank you, students!