To address the 2021 theme "Inclusion" for UQ Teaching and Learning Week we highlighted some of the teachers who enhance student learning in UQ's Faculty of Health and Behavioural Sciences.
Q&A with Dr Nicole Stormon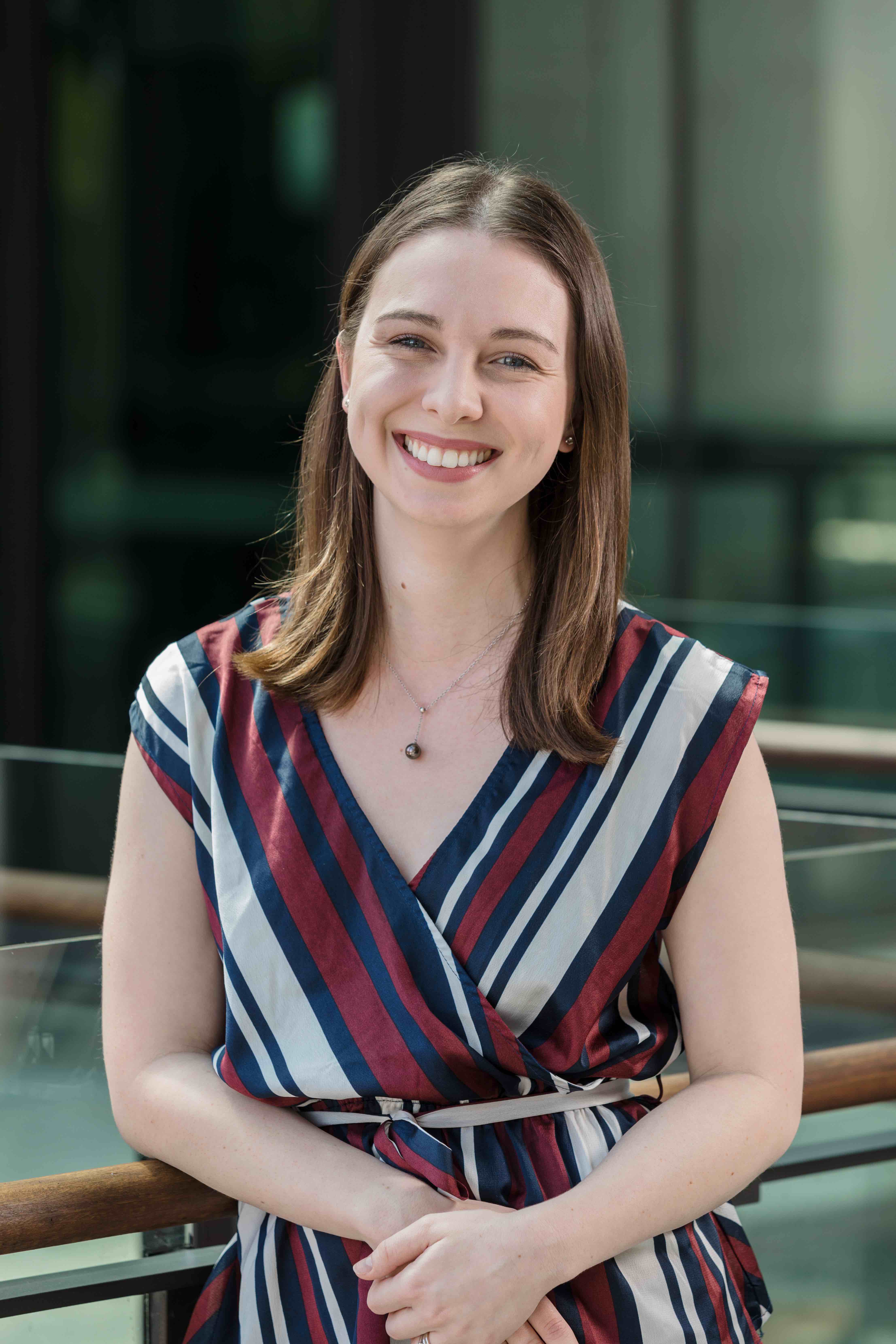 What kind of "Inclusion" teaching and learning practices do you incorporate?
A key part of my teaching and learning practices in ensuring I listen and respond to students experiences of my teaching. Throughout my courses I provide multiple opportunities for students to give me feedback on my course, so I can adjust my teaching and learning material. Being responsive during the course through feedback helps students be included and involved as a partner in the course, not just a student.
How do you hope to influence the student experience at UQ?
I hope to influence the student experience at UQ by being a flexible, responsive and approachable teacher. By listening to my students I hope to create courses they enjoy.
What do you enjoy about teaching students?
Whilst it can be very time consuming, I enjoy transforming traditional learning materials (like textbooks and journal articles) into engaging and stimulating online materials. Having interesting online materials that guide your learning can help introduce students to a topic. Traditional text can be difficult to consume and I enjoy digitalising this content in new and creative ways.
What are your career highlights so far?
Some of my teaching highlights have been running online activities when we were unable to have face to face classes. Dentistry is a practical based program and when we were unable to do practical classes we created online home-based practical activities. An example of one of these were drawing tooth anatomy. I was blown away by the artistic talent of these students and would never have seen these wonderful skills without these home-based activities.