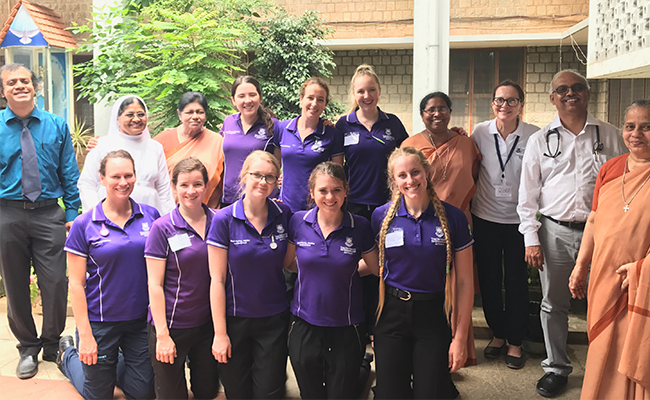 UQ School of Nursing, Midwifery and Social Work students have the opportunity to gain global healthcare experience as part of the New Colombo Plan (NCP) Mobility program. 
The NCP is a federal government initiative supporting students to study in 40 locations across the Indo-Pacific from South Asia in the west to Mongolia in the north, and the Cook Islands in the east. 
After being on hold due to COVID-19 travel restrictions, applications were once again opened to UQ's nursing and midwifery students to travel to India and Nepal to learn about global healthcare.
Clinical Lecturer Alison Bourke from UQ's School of Nursing, Midwifery and Social Work said it was exciting to see students again able to experience a wide range of nursing and midwifery placement opportunities in both countries.
"Students immerse in the culture of rural villages and urban cities as they work alongside practitioners in low-resource settings and experience their daily lives," Mrs Bourke said. 
"They are supported and encouraged on their placements by the hospital staff, primary and secondary school staff and experienced UQ academic nurses and midwives during their overseas placement.
"Students build non-clinical and clinical-based skills that can be applied in Australia, while gaining an insight into social and global issues such as poverty, public health and environmental challenges."
Students who conduct placements in India are placed at Adivasi Hospital which caters to the rural tribes of Gudalor, and St Philomena's Hospital in bustling Bangalore City.
In Nepal students are exposed to hands-on patient care at Thimi's Madhyapur Hospital and health education at the Vinayak Shiksha Niketan School.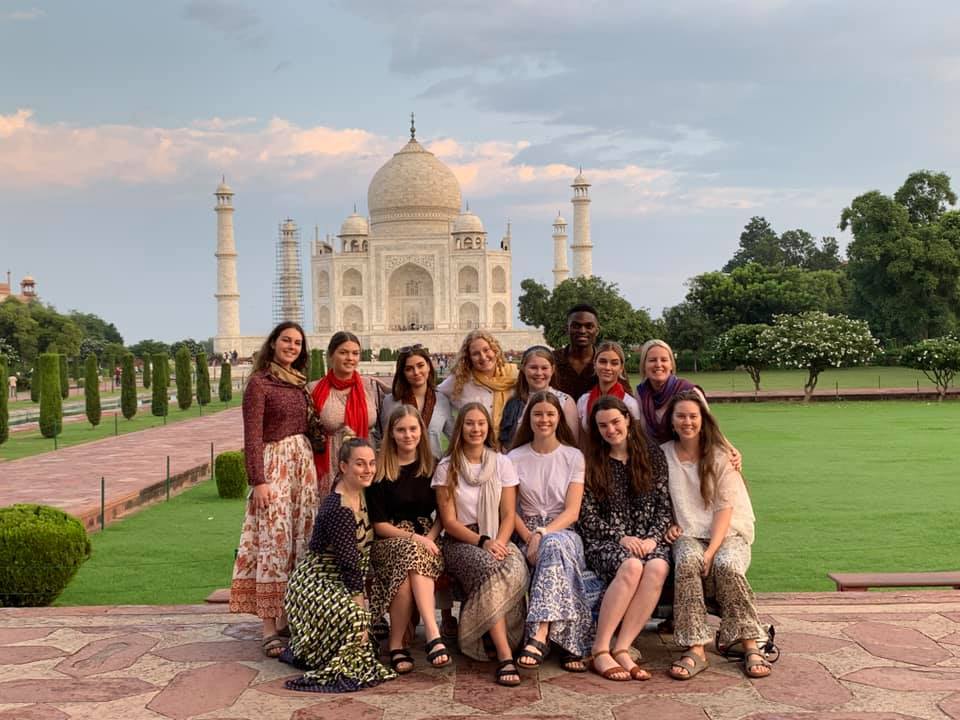 Mrs Bourke says there are multiple learning experiences including assisting healthcare workers in the hospital setting and during community health visits, and health promotion in primary and secondary schools.
"During community health visits students help with distributing basic medications, monitoring and treating children for malnutrition, as well as screening for hypertension and diabetes," Mrs Bourke said.
"In hospitals, students are placed in rotations through the testing labs, operating theatres, general medical and surgical wards, dentistry, neonatal intensive care, paediatric intensive care, antenatal, postnatal and labour wards, emergency and outpatient departments.
"Students also assist with educating primary school children on basic health safeguards such as hand hygiene, cough and sneeze etiquette, and teeth brushing, while secondary schoolgirls are involved in education about women's menstrual health and hygiene management."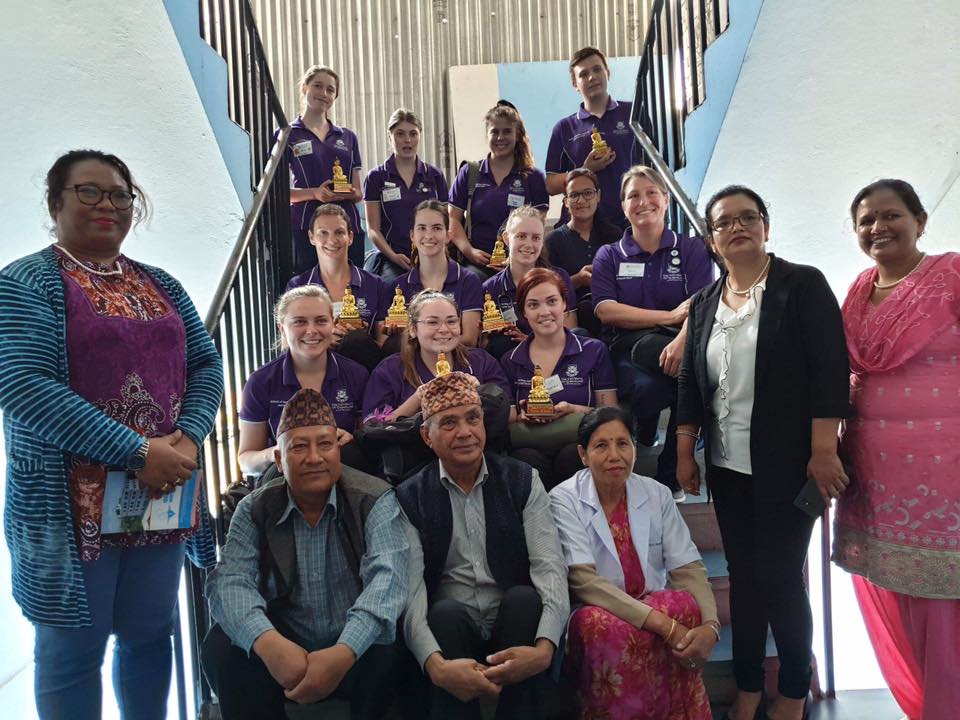 Since its commencement in 2017, students have distributed hundreds of women's hygiene kits assembled from donated items, baby care packages, toys, books, suturing materials, medical equipment and money to the placement sites in both India and Nepal.
35 students will be attending the placement in 2022 and were chosen after an application and interview process.
Learn more on the UQ Scholarships website.
Media: Mrs Alison Bourke, a.bourke1@uq.edu.au, +61 7 3346 7036; Bridget Druery UQ Communications, b.druery@uq.edu.au, +61 7 3366 3037.