My international placement in Gudalur, Southern India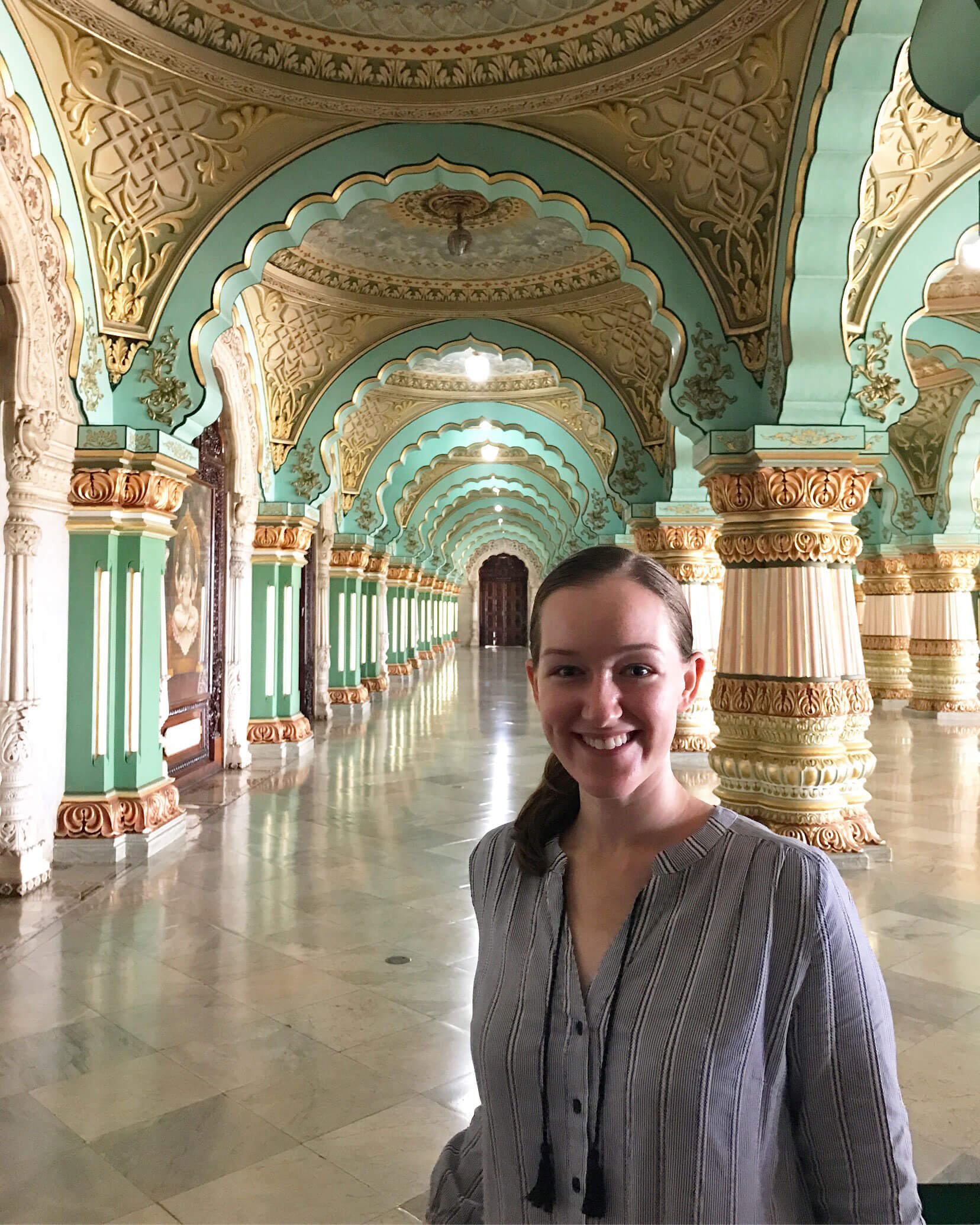 After returning from my final Human Services placement, I'm still in disbelief that I spent 14 weeks living in rural India.
It was definitely a life-changing experience that allowed me to learn and experience another culture first hand.
To say I was nervous before departing for India is definitely an understatement. I had no idea what to expect or what I had gotten myself into, and was feeling overwhelmed by the thought of leaving my comfortable life in Australia for somewhere I had never been before. But, deep down, I knew this was an opportunity I could not pass up and would ultimately make me a stronger, more aware future human services practitioner. 
I was placed with an organisation called ACCORD (Action for Community Organisation, Rehabilitation & Development), a not-for-profit registered society that has been working with the Adivasis (Indigenous people) of Gudalur for the past 30 years. ACCORD initially started to assist the Adivasi people with the impacts of colonisation, which resulted in alienation of their land and an onslaught of mainstream development attempts that have damaged their identity, human rights and self-esteem.
ACCORD continues to work in association with AMS (Adivasi Munnetra Sangam), a representative organisation of the Adivasis with more than 20,000 members. They work to maintain holistic care, with legal education and support, health care, employment, archiving, education, and collective resistance to exploitation as their purpose.
I was given the opportunity to create a program for the teenage students who attend school on the ACCORD campus, focusing on developing their critical-thinking skills, redefining beauty/stereotypes and fostering cultural identity. We had two sessions a week, utilising and reflecting on movies, songs, advertisements, craft and games that engaged their critical thinking and reflection skills.
One of the highlights of my experience was meeting incredible people. Not only were they dedicated and committed to having their life immersed within the community, they were welcoming and always willing to share their knowledge with others. The amazing people that work for ACCORD were my teachers and support network during my time in India, and for that I cannot thank them enough. From chai or dinner at many (and I mean many) people's houses, to games and movie nights, I was completely welcomed into the community. These are memories I will hold dear.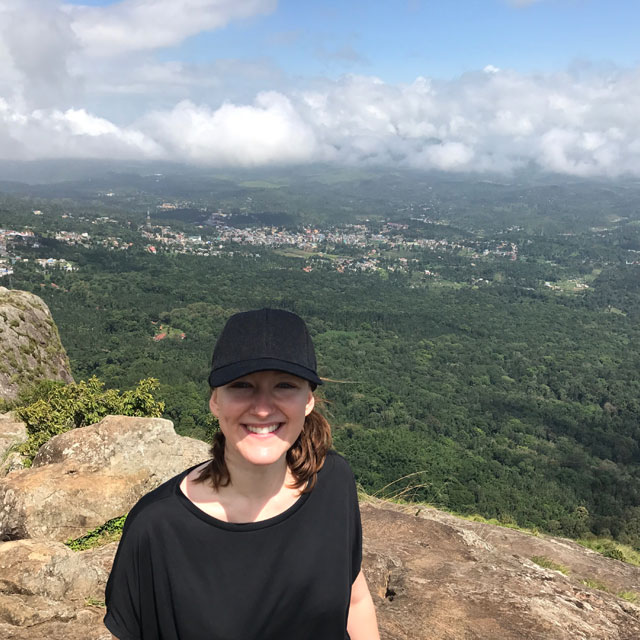 Another highlight was participating in ACCORD's annual cycle tour, from Bangalore to Gudalur, to raise funds for the organisation. I signed up having done no training (and hadn't ridden a bike in a few years), and challenged myself to complete a 300km ride, over four days. I was incredibly naive about my fitness level and riding on Indian roads, but I am so grateful to have been given the opportunity to raise funds for an amazing organisation and push myself to complete a physical and mental challenge.     
Some of the biggest lessons I learnt throughout my time in India were to be open to new experiences, ask questions, know your skills/passions and identity where you can contribute, and finally, GET INVOLVED. Completely immerse yourself into life in a small community and you will reap the reward of getting to know and learn from some of the most incredible people. It's the age-old saying: 'you only get out what you put in' and that is certainly the mantra I lived by during my time in India.
The decision to do an international placement is something that I will never regret and I would recommend to anyone who is considering it. It was an incredible experience and one that has changed my life for the better.