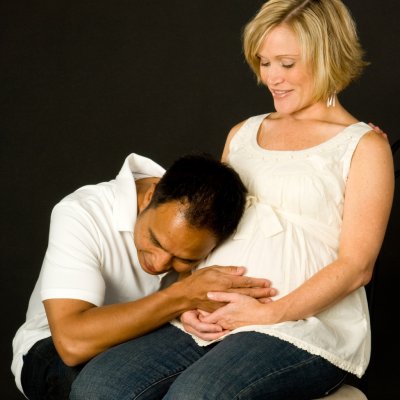 The auditory system begins developing at three to five weeks gestation, however it is not until 24-25 weeks that fetal hearing begins.
The sound sensitivity is poor due to the continuing development of the cochlea and basal membrane, which accelerates until birth. It is thought that in the third trimester the cochlea develops frequency specific abilities during this time.
Research has also shown that in the third trimester the fetus can differentiate between a live voice and a tape recording, however sound is reduced by half by the time it reaches the fetus.
So, can babies hear and recognise voices in the womb? Yes, they can certainly hear, and there are plenty of examples of newborn babies becoming more settled after hearing their mothers voice. Midwives actively encourage mothers and partners to talk regularly to their babies in preparation for meeting them when they are born.
---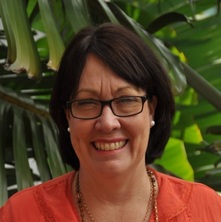 AUTHOR: Dr Ann Peacock has been a midwife for more than 25 years, and in that time has worked in all aspects of maternity care. Her research interesets are in the care of women with complex conditions in pregnancy with a view to encouraging the best possible outcome for both mother and baby. Dr Peacock is the Program Lead for the Bachelor of Midwifery and Bachelor of Nursing/Bachelor of Midwifery dual programs and a Lecturer for the School of Nursing, Midwifery and Social Work.