Associate Professor Blake McKimmie
To address the 2019 theme "creativity' for UQ Teaching and Learning Week we highlighted innovative teachers who enhance student learning in UQ's Faculty of Health and Behavioural Sciences.
Q&A with Associate Professor Blake McKimmie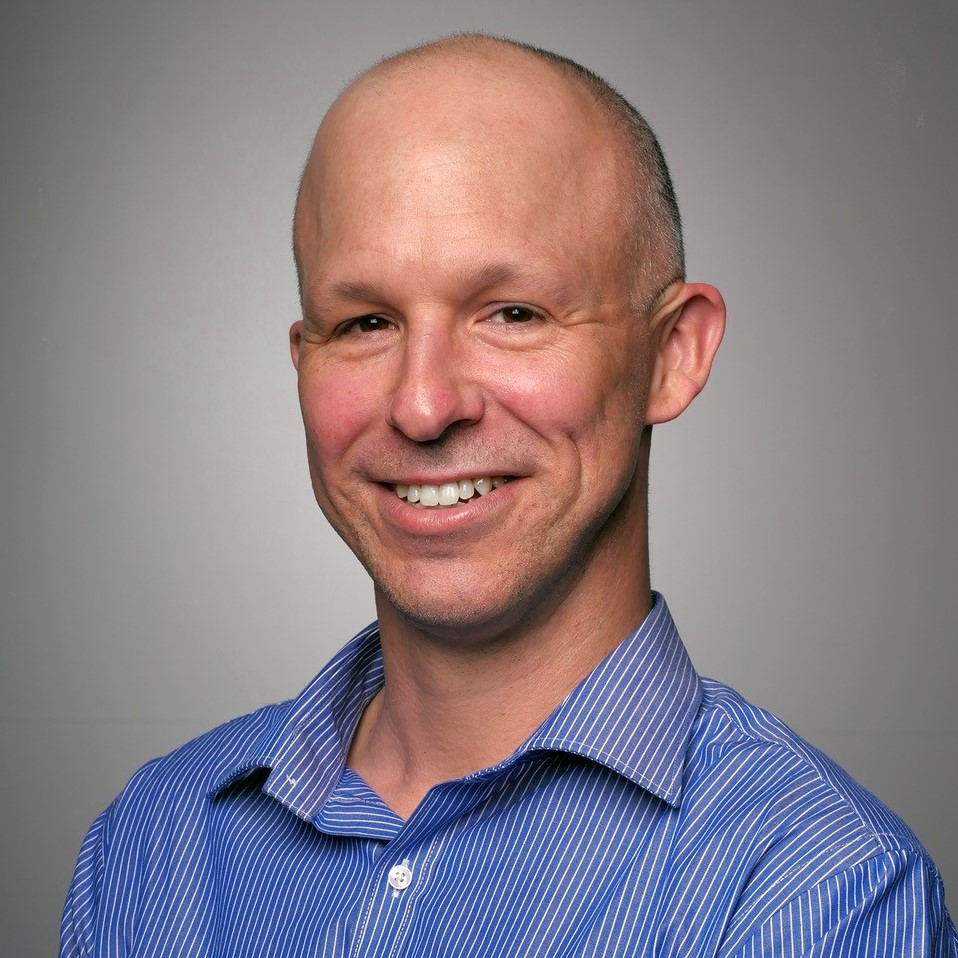 1. What kind of innovative teaching and learning practices do you incorporate?
I use repeated testing, testing that moves from understanding, to analysis, to application, and tested spaced out across the semester to enhance learning. I also make use of peer learning in active workshops where students get to work together through applying research findings to a practical issue. I try to tie it all together with a narrative context as students follow a crime drama in each week of class. 
2. How do you hope to influence the student experience at UQ?
I hope that students have a positive experience learning by working regularly throughout the semester and getting to meet their peers as they do that.
3. What do you enjoy about teaching students?
Using the format that we do, which relies on a flipped classroom, I get to sit down with students and listen to what they are thinking and talk to them about how to tackle applied issues. This is pretty good fun!
4. What are your career highlights so far?
I think filming a feature-length crime drama for one of my courses, that course went on to win three international awards.