To address the 2019 theme "creativity' for UQ Teaching and Learning Week we highlighted innovative teachers who enhance student learning in UQ's Faculty of Health and Behavioural Sciences.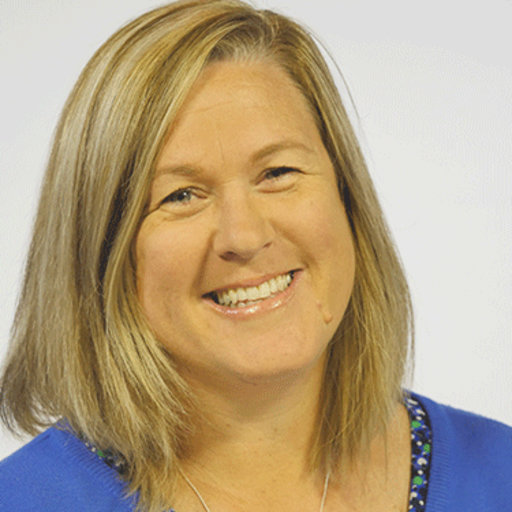 1. What kind of innovative teaching and learning practices do you incorporate?
Creating innovative teaching and learning practices can be challenging when you are meeting the needs of many different learning styles of students.  As part of a midwifery team, we created an Inquiry Based Learning session around midwifery students creating an artwork piece that represented their beliefs about what midwifery meant.  Rather than using just words students could be creative with how they saw midwifery at the inception of their degree.
2. How do you hope to influence the student experience at UQ?
The student experience is so vital to students engaging and developing in their chosen path, and for our students that is Midwifery.  Increasing students involvement in curriculum activities and the development of influential learning to develop their identity and capability as a future midwife is key to the student experience.
3. What do you enjoy about teaching students?
Students are our midwives of tomorrow.  If I, in any way can help shape them to become a professional, respectful, accountable and compassionate midwife that provides woman centred care, there is nothing more fulfilling. 
4.  What are your career highlights so far?
Being a part of the development and teaching of the first Bachelor of Midwifery in Queensland has been a huge highlight.  But seeing the faces of students as they walk across the stage at graduation after reaching all their requirements is special every year.