To address the 2019 theme "creativity' for UQ Teaching and Learning Week we highlighted some of the innovative teachers who enhance student learning in UQ's Faculty of Health and Behavioural Sciences.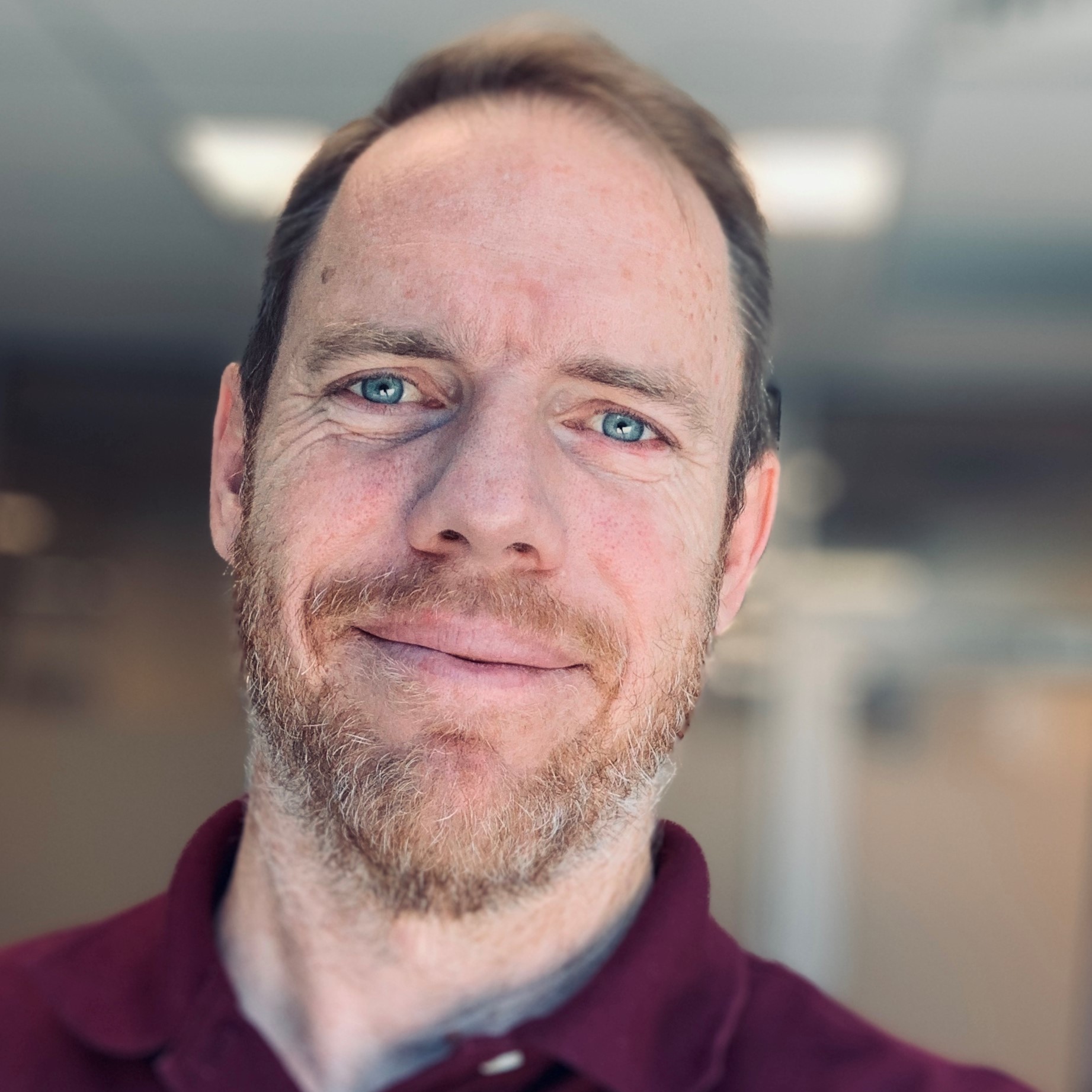 1. What kind of innovative teaching and learning practices do you incorporate?
I use technology to facilitate student discussion, critical thinking and group learning. Wikis, blog posts, and online collaborative presentations provide a great medium for discussing challenging topics, incorporating different perspectives and learning from each other.
2. How do you hope to influence the student experience at UQ?
I hope to influence the ways in which students approach practical problems by having a good understanding of the links between theory and practice. Understanding the theoretical background and being able to critically think about the ways in which theoretical assumptions influence practice and practical outcomes are great tools for problem solving.
3. What do you enjoy about teaching students?
I enjoy the opportunity to learn together. Getting a new perspective on a problem is rewarding.
4. What are your career highlights so far?
My career highlight is working with a broad team of students, professional staff and academics passionate about teaching and learning.