To address the 2019 theme "creativity' for UQ Teaching and Learning Week we highlighted some of the innovative teachers who enhance student learning in UQ's Faculty of Health and Behavioural Sciences.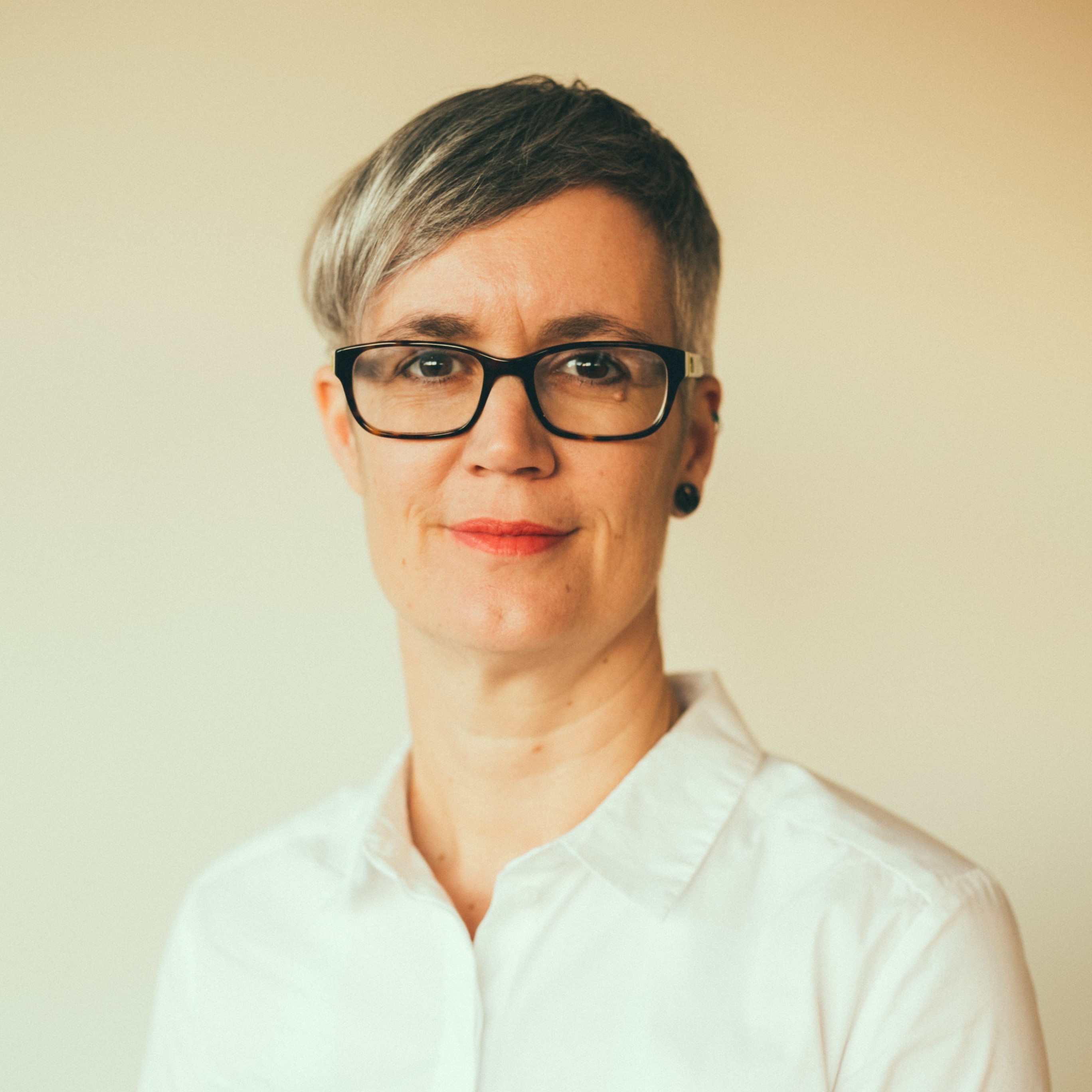 1. What kind of innovative teaching and learning practices do you incorporate?
Although I have a research-focussed position as Senior Research Fellow in Physiotherapy, I teach into three key components of the physiotherapy program (and sometimes beyond). The components are communication, culture and qualitative research - all of which at times challenge what people think is 'core' to physiotherapy and involve considerations of the social, psychological, interpersonal and ethical dimensions of healthcare/physiotherapy. They often also involve considerations of power.
In alignment with UQ and SHRS's objectives to transform student experience through flexible, integrated and partnered learning, my approach to undergraduate and postgraduate teaching promotes reciprocal interactions with students. My philosophy of teaching draws heavily from Freire whose work challenges earlier conceptualisations of students as 'empty vessels' that require knowledge to be 'poured into'. Freire instead suggests that students are individuals who enter the learning environment with a variety of life experiences and much to contribute. Drawing from this understanding, my teaching is highly interactive, utilising multiple methods for engaging students as partners in learning. I strongly believe that contextualised learning is vital to developing tomorrow's health professionals. For this reason, where possible, I ensure that learning happens in an environment most similar to real health professional-client interaction. For example, I frequently use simulation and case scenarios.
Another key component of my teaching is to encourage 'critical reflexivity'. This reflexivity guides students to actively consider, and learn from their pre-existing knowledges and assumptions, and to acknowledge how these might affect their journey towards becoming health professionals. I primarily use interactive non-didactic methods, varying activities to include individual, small group and whole classroom exercises. I highly value working face-to-face with students where possible, but also employ key technologies to engage students (e.g. Padlet, survey tools, videos). Understandably, the students engage well when a variety of approaches to learning are offered. 
An example of the creativity of my approaches to partnered learning with students is an activity I created for the culture content of PHTY1110. In order to build on their classroom and practical sessions about culture, I designed a gallery visit (field trip) to GOMA, where students were facilitated to respond to artworks with cultural, social and political content. They were guided to consider how they might build on their personal experiences and classroom learning using a wider variety of sources (in this case the art) to develop their ability to respond with agility, sensitivity and creativity to patients (and colleagues) from diverse cultural backgrounds. To do this, I divided students into small groups and they were guided through some of the art by tutors who prompted discussion of the social, cultural and political aspects of the artworks. The students then completed group exercises on this topic and how learning might relate to physiotherapy practice. They then discussed their group responses to the exercises in tutor-facilitated feedback sessions. Scaffolded on this learning, students then completed an individual assessable assignment where they chose another artwork to consider and apply their learning about the social, cultural and political aspects to how they might become better health professionals. Aligned with Freire, through this activity, students were able to reflect on, and learn from, their own life experiences as well as learning more about other people's culture.
The gallery visit moved the students beyond didactic teleological thinking and encouraged the type of reflective, flexible and compassionate thinking that makes exceptional health professionals. In affirmation of UQ's strategic direction, this will also develop students into independent-thinking game changers. Students anonymously rated this activity with extremely positive results. Results included that 95 per cent (147/155) of students agreed that they enjoyed the field trip, 97 per cent (139/155) agreed that they had learnt something new about culture, and 76 per cent (118/155) agreed that what they had learnt would be relevant to them as (future) physiotherapists. Open comments in response to the anonymous evaluation were also very positive. For example, students said they appreciated the different learning environment and the chance to interact with others. Many students found the relationship between the art and healthcare practice valuable: "I enjoyed the ability to expand my physiotherapy learning beyond the biomedical and to be able to actually critically think about something and for once not just write, learn it".
2. How do you hope to influence the student experience at UQ?
In alignment with University and School commitment to activities that attract, support and retain a diverse and inclusive community of high achieving students, I believe that it is vital to welcome and celebrate diverse students. SHRS has increased its intake of international students considerably in the last few years, and welcomes enrolment of Aboriginal and Torres Strait Islander students. I work to ensure these students will thrive in the SHRS environment. This activity has involved taking a number of measures including using case examples that reflect the diversity of the student population including using non-Anglo-Saxon names and diverse images of people in visual elements of my teaching. I also intentionally seek guest lecturers and assistant teachers from a variety of cultural backgrounds. I believe that this, as well as my use of a variety of learning strategies, will ensure students feel welcome and supported across cultures.
3. What do you enjoy about teaching students?
The most rewarding aspect of teaching students is that they often surprise me with their complexity of thinking, humility and kindness. The content of my teaching can be quite emotionally challenging for students (or anyone) to experience as it can question some of their core assumptions and values. However, the students demonstrate such generosity, creativity and resilience in their explorations of the subject matter that it sometimes brings tears to my eyes, and expands my understanding of the world.
4. What are your career highlights so far?
In terms of teaching, it is when students speak up in class, or write content for an assessment, that makes me very sure that they are going to be a wonderful health professional who will work respectfully with their patients regardless of background. I also really enjoyed the gallery visits - bringing together such seemingly unrelated aspects of our lives (art, culture and health) had such a profound effect on me, the other lecturers and the students. I highly recommend crossing traditional paradigmatic boundaries in this way - very rewarding!