To address the 2019 theme "creativity' for UQ Teaching and Learning Week we highlighted some of the innovative teachers who enhance student learning in UQ's Faculty of Health and Behavioural Sciences.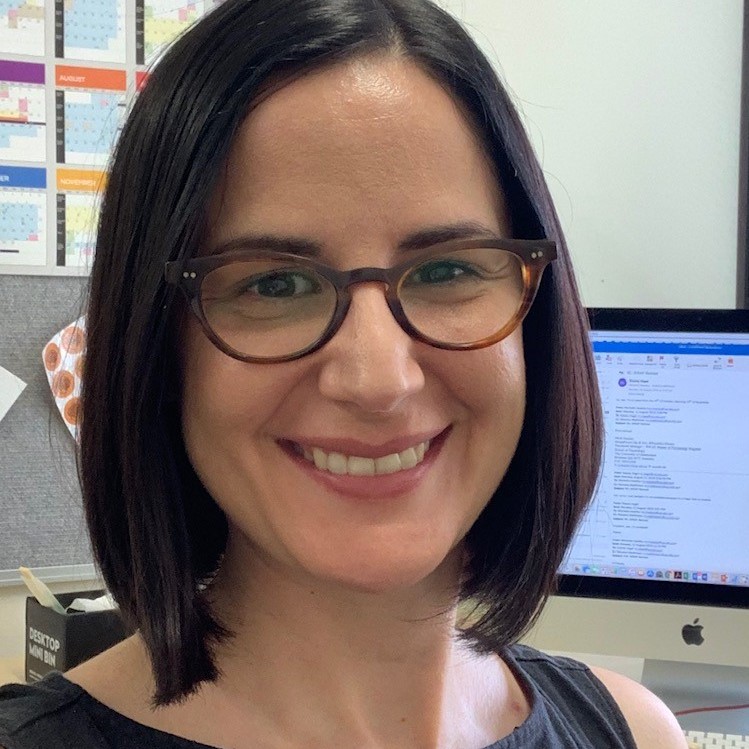 1. What kind of innovative teaching and learning practices do you incorporate?
I have been developing a new work-integrated learning course for our honours year psychology students. Students are placed with an industry partner to work projects related to their study of psychology. The course aims to help students develop the skills for self-directed and self-reflective learning that we know are important predictors of their success post-graduation.
2. How do you hope to influence the student experience at UQ?
I hope that students who complete our course leave with a broader understanding of not only their own skills and strengths, but also the multitude of ways that their knowledge of human behaviour can be used to help people and create positive change.
3. What do you enjoy about teaching students?
I enjoy seeing students develop a growing confidence in their abilities. I also really enjoy seeing students get inspired by the challenge presented by the industry project they work on – and the pride they get from the work they create.