To address the 2019 theme "creativity' for UQ Teaching and Learning Week we highlighted some of the innovative teachers who enhance student learning in& UQ's Faculty of Health and Behavioural Sciences.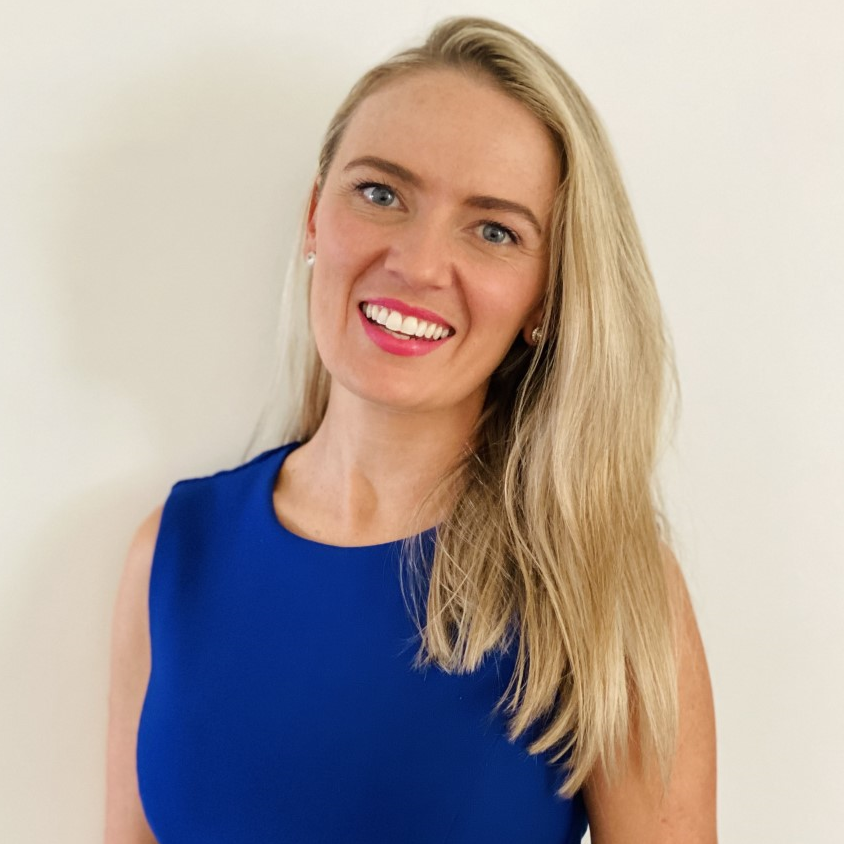 1. What kind of innovative teaching and learning practices do you incorporate?
I create simulated physiotherapy clinics for students to practice hands-on skills with simulated patients (trained actors). Simulation provides a safe environment and allows students to make mistakes and to learn from them, without risking harm to the patient.
As part of my innovative simulation practices, I design immersive, authentic clinical experiences in our on-campus simulated hospital ward, for students to practice 'being' the physiotherapist before they start working with real patients.
2. How do you hope to influence the student experience at UQ?
The transition for students from the classroom to clinic can be daunting, and this is heightened in the hospital setting where patients are acutely unwell and often have lots of scary drips and drains. Supporting students in our simulated hospital ward enhances their learning experience and helps them to feel more comfortable with this transition.
I see simulation as a springboard from campus to clinic, a valuable experience to help our students to be ready to hit the ground running.
3. What do you enjoy about teaching students?
I draw so much energy from students. I enjoy seeing their interest in cardiorespiratory physiotherapy grow, especially when most do not envisage a career in this field when they start out in the program. Their enthusiasm towards simulation is heart-warming; the way they embrace their role as the physio and care for their 'patients' - it's a sneak peek into their future as a physiotherapist and it's a privilege to play a part in shaping our profession.
4. What are your career highlights so far?
A recent highlight was receiving an Australian Financial Review Award for Higher Education for our Physiotherapy Simulation Clinic. This award recognised many years of work in simulation, and shines the spotlight on the value of this learning approach. I find it really satisfying to support others nationally and internationally in their simulation practices, for example working with the Australian Physiotherapy Council in their Simulation Series, and training educators in China and the UK. Locally, opening our new Simulation Ward and seeing simulation grow across our School has been rewarding.