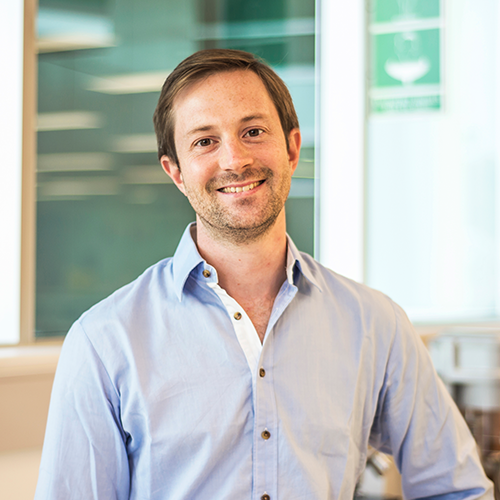 Dr Jonas Fooken is a postdoctoral research fellow at the Centre for the Business and Economics of Health (CBEH), specialising in topics of behavioural economics.
He joined CBEH from a research position in the Behavioural Economics Team of the European Commission's Joint Research Centre.
Current research
His main ongoing research project, supported by a UQ Early Career Researcher Grant, is to study the economic preferences of older adults. These preferences tell us how we would like to use our economic resources – our money – if we can use them now or in the future, share them with others, or make investments.
To study economic preferences is a typical topic of behavioural economics, but most data on these preferences has been collected using students. With growing numbers of older adults in the population, most of whom are active, fit and frequently make decisions over their resources, it is essential to know if economic preferences change when we become older. Dr Fooken's research addresses this gap in the knowledge. 
Career highlights
Various publications in leading journals such as the Journal of Public Economics and Health Economics.
In addition to his academic work, Dr Fooken has also contributed to policy reform in the fields of health care system design and tax compliance in Europe and Australia.