This project aims to gain an understanding of the level of knowledge around dental complications from oral piercings among body piercing professionals as well as the pierced population.
Oral piercings are becoming an increasingly common among young adults. It is reported that approximately 5.2% of the young adult population have oral piercings.
In literature, it is well documented that oral piercings are associated with complications to hard and soft dental tissues. Unfortunately, young adults with oral piercings and professionals who provide body piercings often lack awareness about these potential risks.
The findings from this research can help to develop targeted training and educational programs for body piercing professionals and the pierced population regarding the dental complications from oral piercings.
Participants will be required to attend a once-off session with a dentist at the Mt Gravatt Dental Private Clinic. Participants will receive a free dental check-up and asked to fill in a quick survey.
Eligibility 
Healthy participants aged 12 years old and above and of any gender

Participants with an oral piercing above the age of 12 and of any gender
Participant Benefits
Receive a free dental check-up

Receive a free oral hygiene pack after completing a quick survey
Register your interest
If you are interested in participating in this research, please email: manal.masood@uqconnect.edu.au.
Alternatively, scan the QR code below to leave your contact details.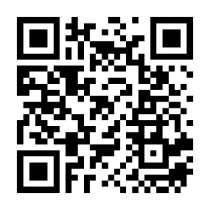 This study has been approved by The University of Queensland Human Research Ethics Committee [Approval No. 2021/HE001744]